Blundstone X Brooklyn Grange
Founded in 2010, Brooklyn Grange is the leading rooftop farming and intensive green roofing business in the US, operating the world's largest rooftop soil farms. Located in New York City, Brooklyn Grange promotes sustainable urban living by building green spaces, hosting educational programming and events, and widening access to locally grown produce in New York City communities.
Through the Blundstone x Brooklyn Grange partnership, we are able to provide funds to allow for more dedicated farm space to be focused on growing crops and seedlings that will all be donated through community based organizations.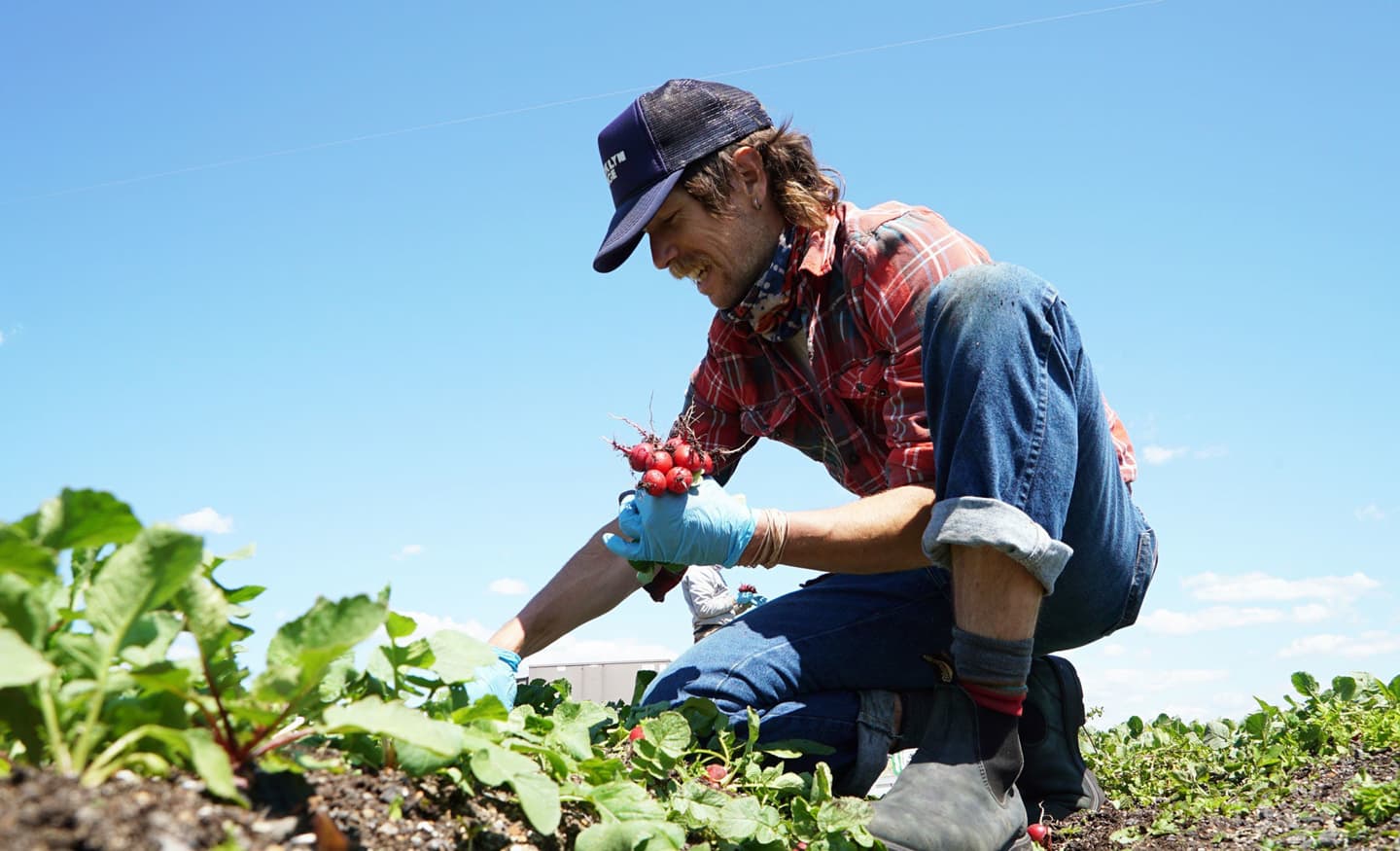 In 2021, our partnership resulted in over 60 deliveries, supplying over 16,000 lbs of donated produce and over 2,500 seedlings to community based partners Brooklyn Rescue Mission, FIG, Playground Youth and many more.
Follow us on our social channels to learn more about the amazing people that wear our boots.