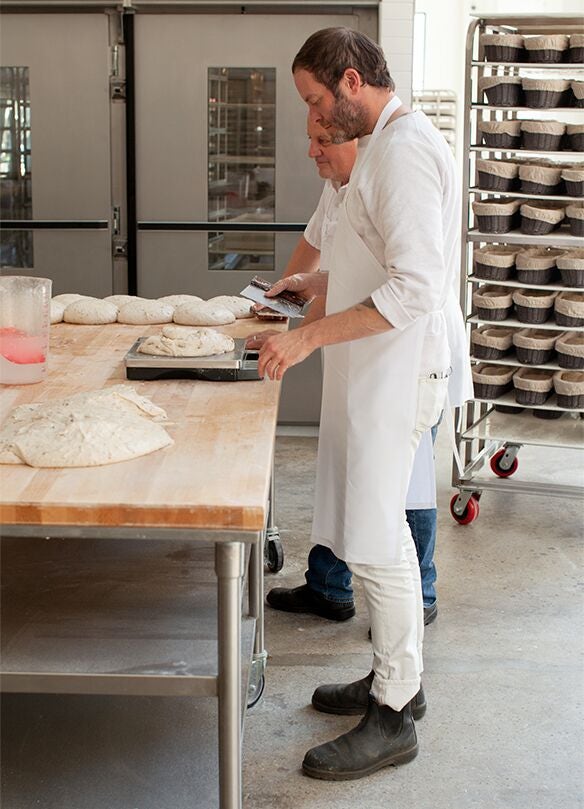 Chad Robertson is no ordinary bread maker. His exquisite breads have won the hearts of not just the culinary elite, but of San Francisco as well—a city that take sits bread more seriously than any other in the country.
Chad owns LA's Tartine Manufactory and San Francisco's Tartine Bakery where locals regularly line up around the block to snap up one of his long-fermented, naturally leavened, supremely flavorful breads. And whether he's baking or running around managing the business side of things, Chad counts on his Blundstones to keep up and keep him comfortable.
---
"I tasted this real long - fermented kind of bread for the first time when I was 21 . . . and said to myself, 'I need to learn how to do this.'"
---
---
"I feel like you can always be better and we can always learn more and keep pushing the boundaries."
---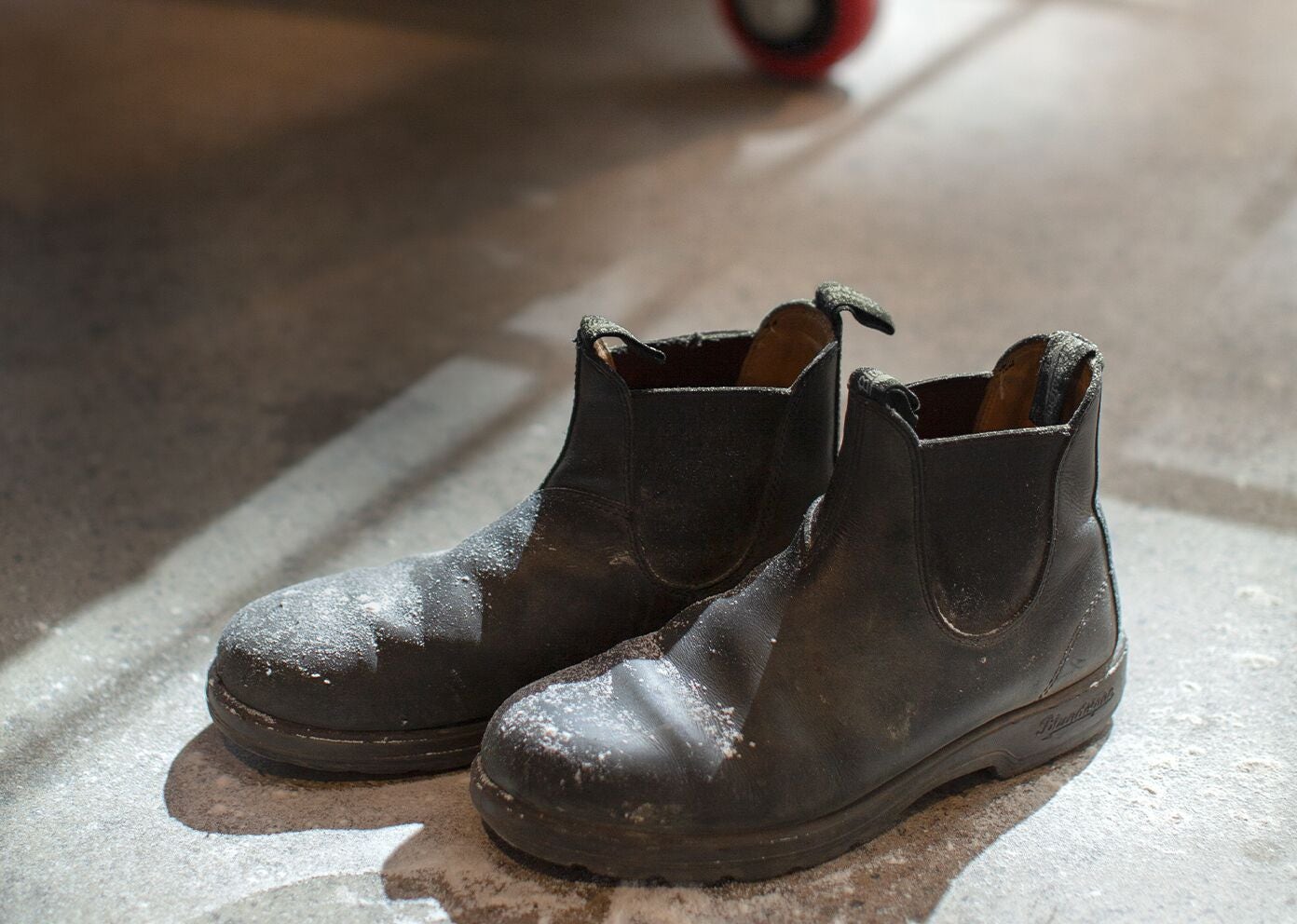 Original 500 Chelsea Boots
The Original 500 Chelsea series is a universal boot that straddles dusty terrains and concrete jungles with ease. It pairs well with jeans and work shorts as it does with skirts and pants. Crafted from premium leather, it looks great, wears better and goes everywhere life takes you.