---
When Tank Garage Winery opened in 2014, no one knew it would turn into Napa's coolest winery. In fact, for a while, it seemed like it wouldn't. Napa Valley just didn't seem ready for an old garage pumping out eclectic wine blends and vintage vibes. The people that drove by looked confused and if they ever stopped, it was to try and get gas. Nobody seemed to get it.
---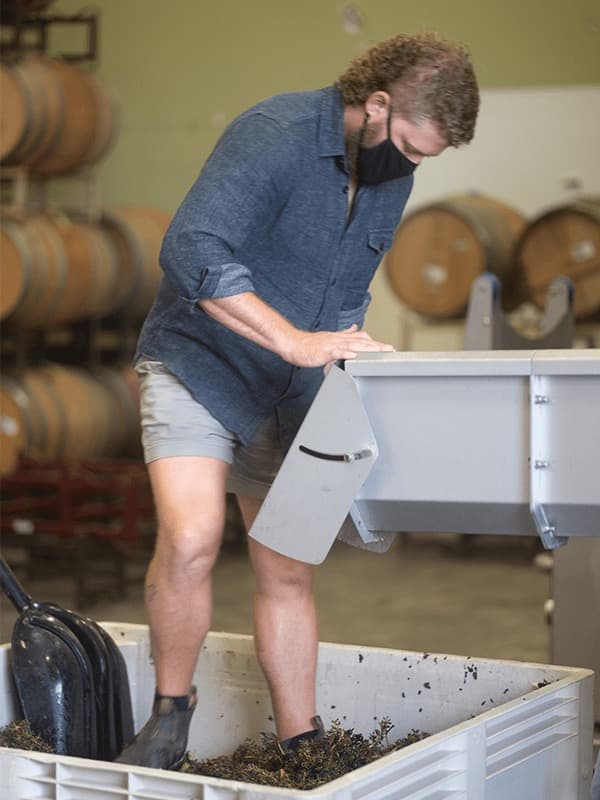 This project didn't start in some focus group or corporate boardroom, it started as a dream. Tank was built as a bastion for dreamers and those looking to defy conventions. A winery that celebrates misfits, bootleggers, and daredevils. One of the most interesting wineries in Napa Valley. No business plan, no exit strategy, just a mission to do cool stuff.
Their goal is to make wines that add to the collective conversation. Wines with soul and purpose. By sourcing fruit from California's most important vineyards, we're able to create delicious wines that are unlike anything you've ever experienced before.
---
"We are a group of dreamers and schemers. Some of the core principles we built Tank on is that the wines are always one-off wines. We try to get creative and play around with how we make the wines or what blends are made."
---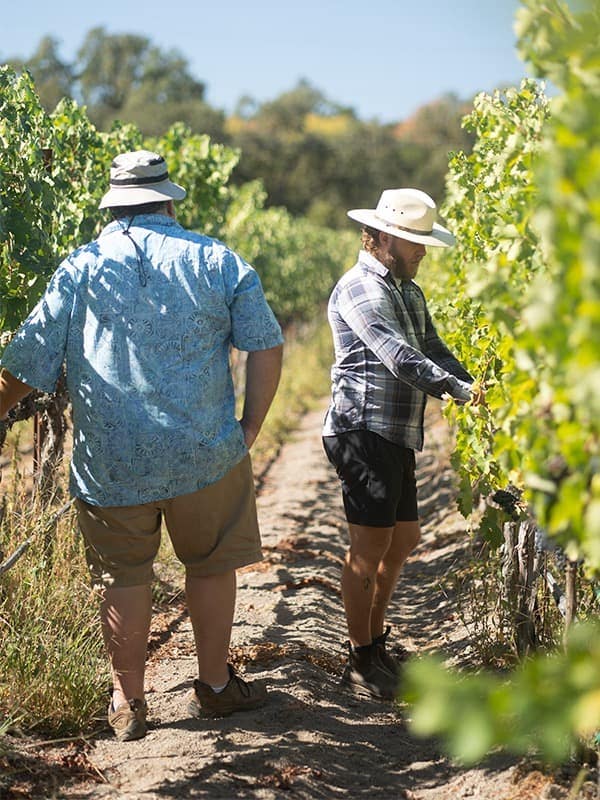 ---
"I've been wearing them for 10 years now. I got my first pair in 2011 when I was here for harvest. I'm a fan, yeah a Blundstone believer."
---
---
"It's a really amazing creative opportunity for winemakers to express themselves."
---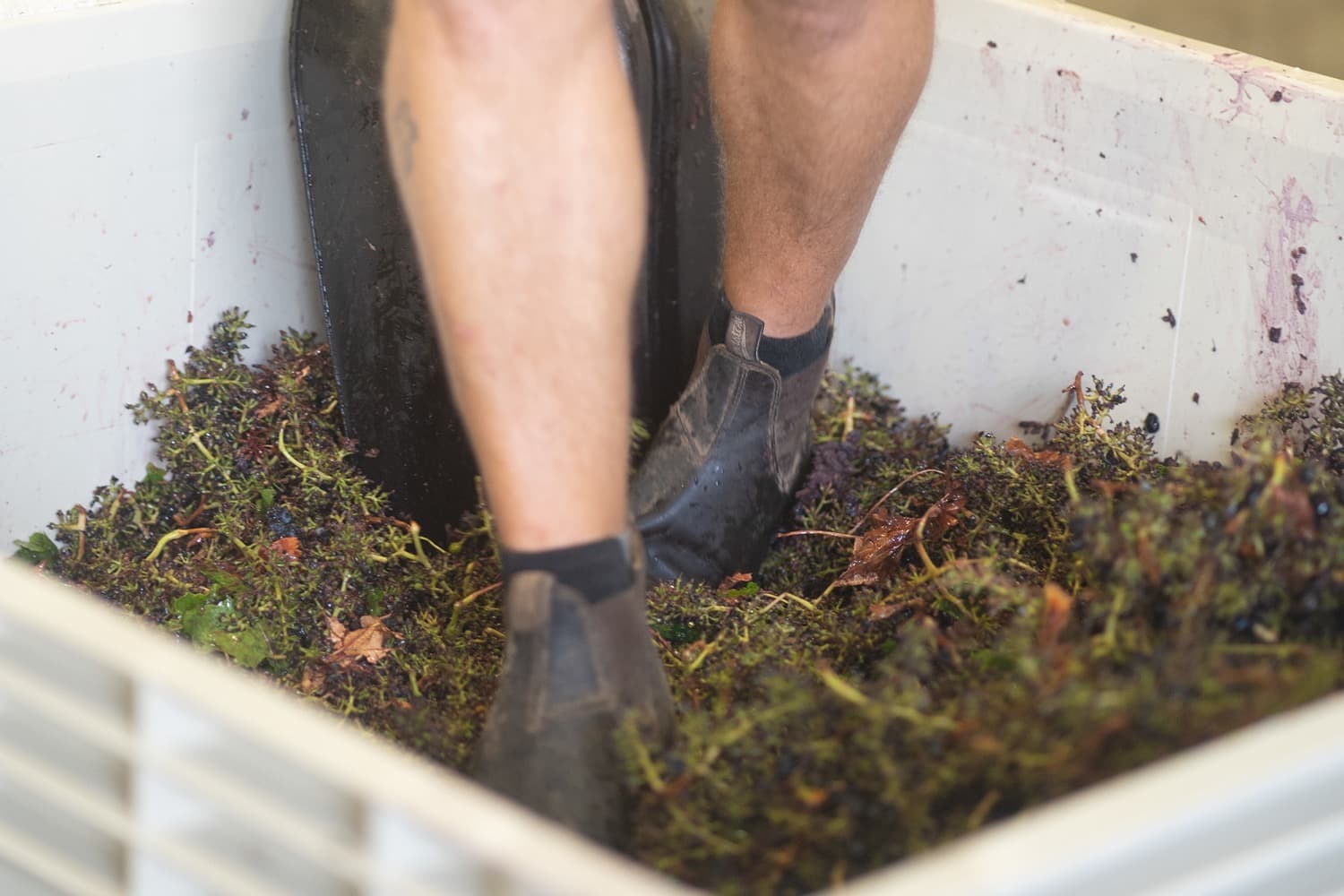 ---
"I spend a lot of time walking vineyards and some of them are pretty rugged and steep and kind of crazy. But also strikingly beautiful."
---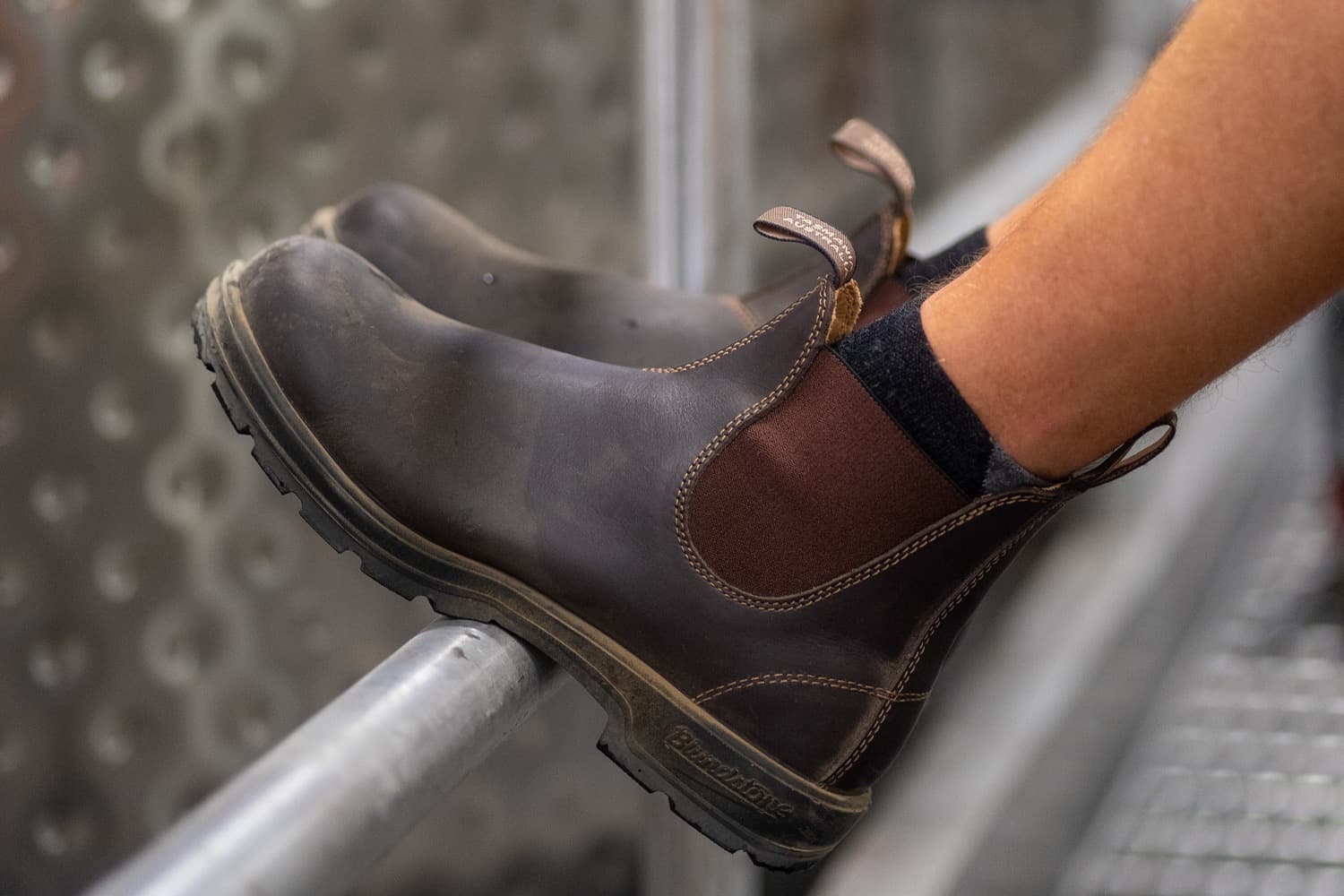 Follow us on our social channels to learn more about the amazing people that wear our boots.