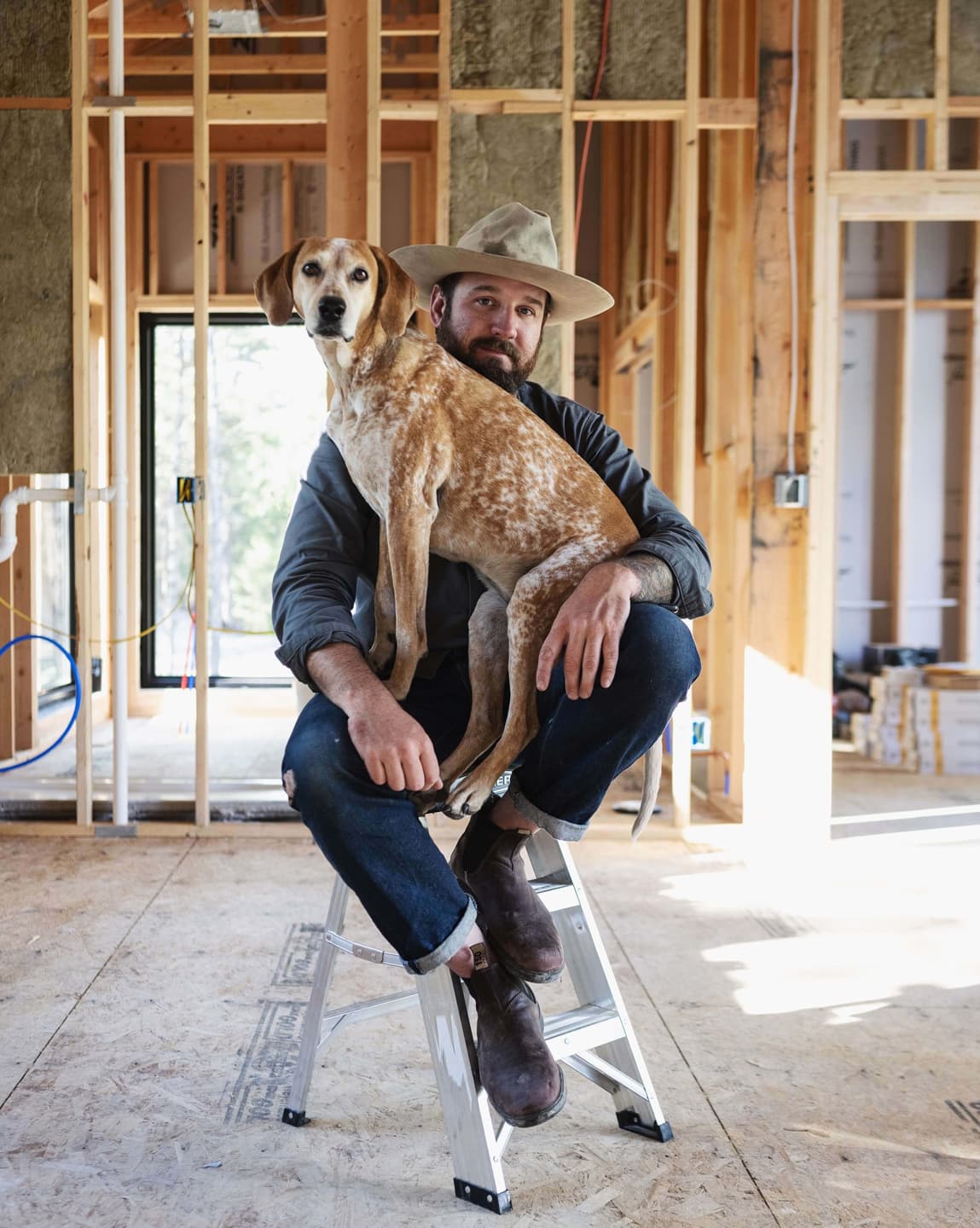 Theron Humphrey was born and raised in North Carolina, but after traveling and taking photographs throughout all 50 states with his best friend Maddie the Coonhound, he's now laid his roots in Eureka, Montana, and has brought us along for the ride.
With a goal to document his process of building an affordable home in Montana, he's opened his plans and journey to the public with hopes to inspire others to build their own home with sustainable and affordable practices.
---
"The whole idea of this project, beyond building myself a cozy place to live, is to share the process and methods so you could create the same or similar for yourself."
---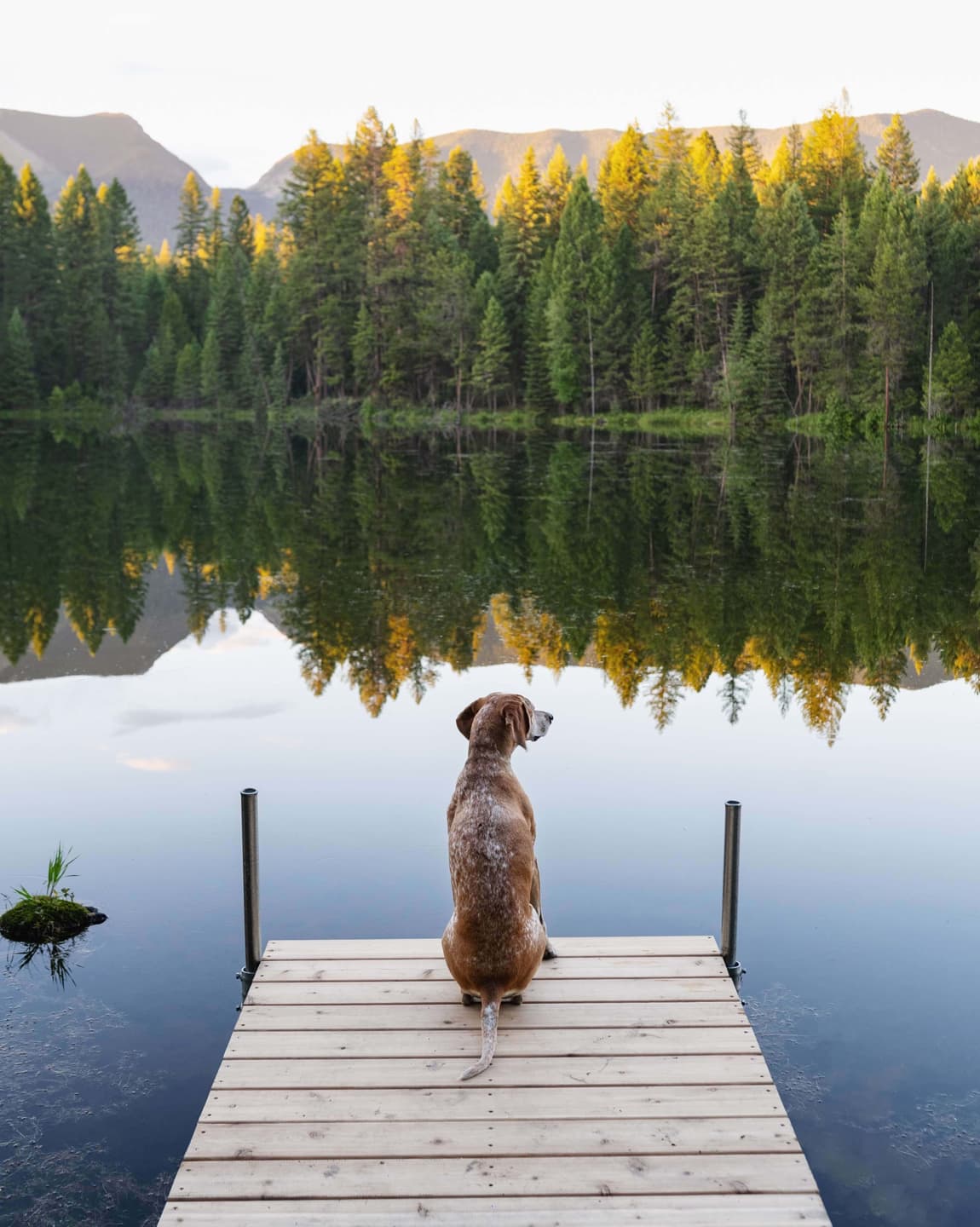 ---
"Finding the right piece of land that you love and fits your budget is where it all starts. I looked for 8 months to find the right slice and made offers on 4 properties until I found the lot on Little Lick Lake that I finally purchased."
---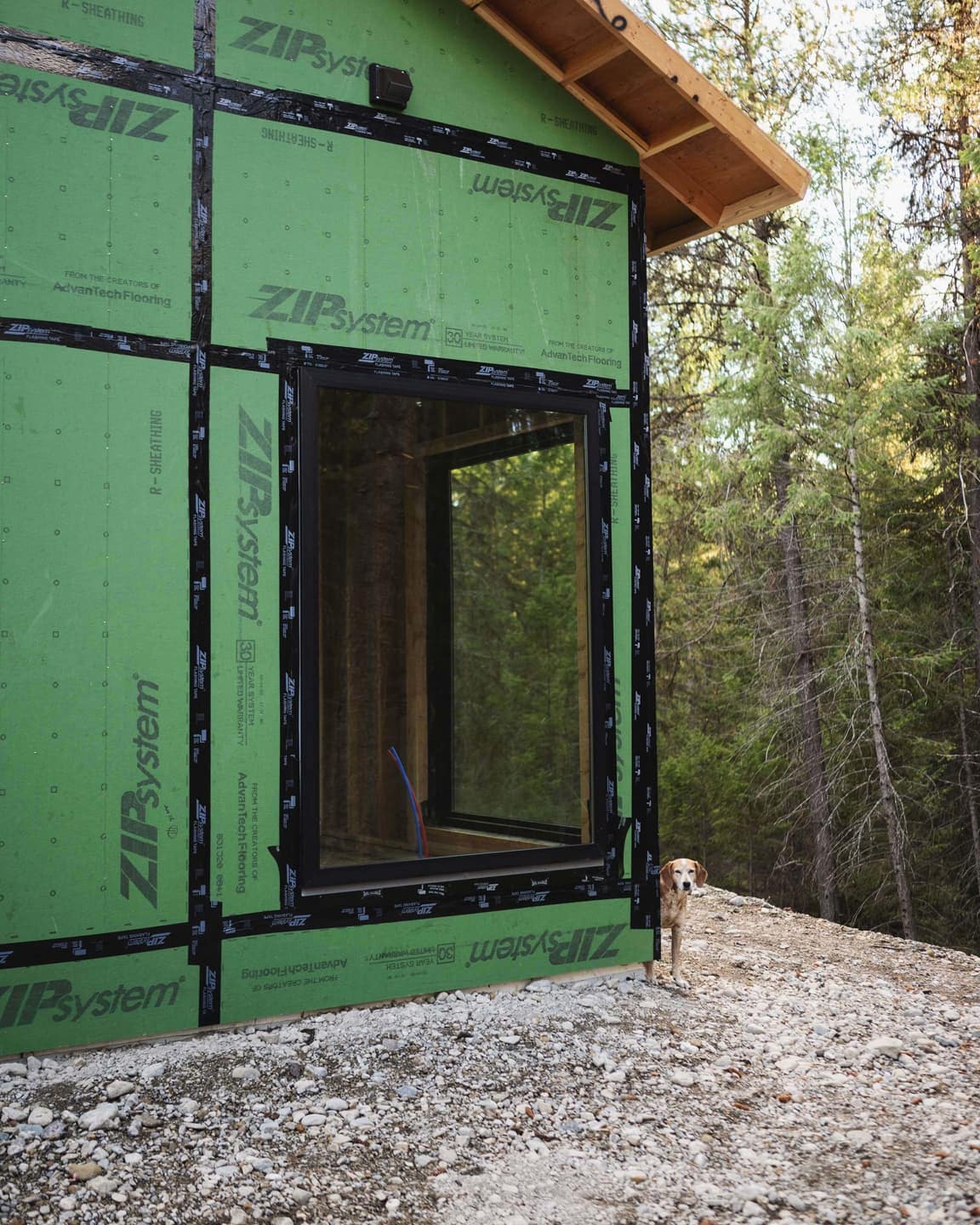 ---
"The design of this house was foremost based around economy, with a few details added to make a boring rectangle slightly more interesting. It felt like such a risk selling my home in Nashville, but now looking out at this view it was all worth it."
---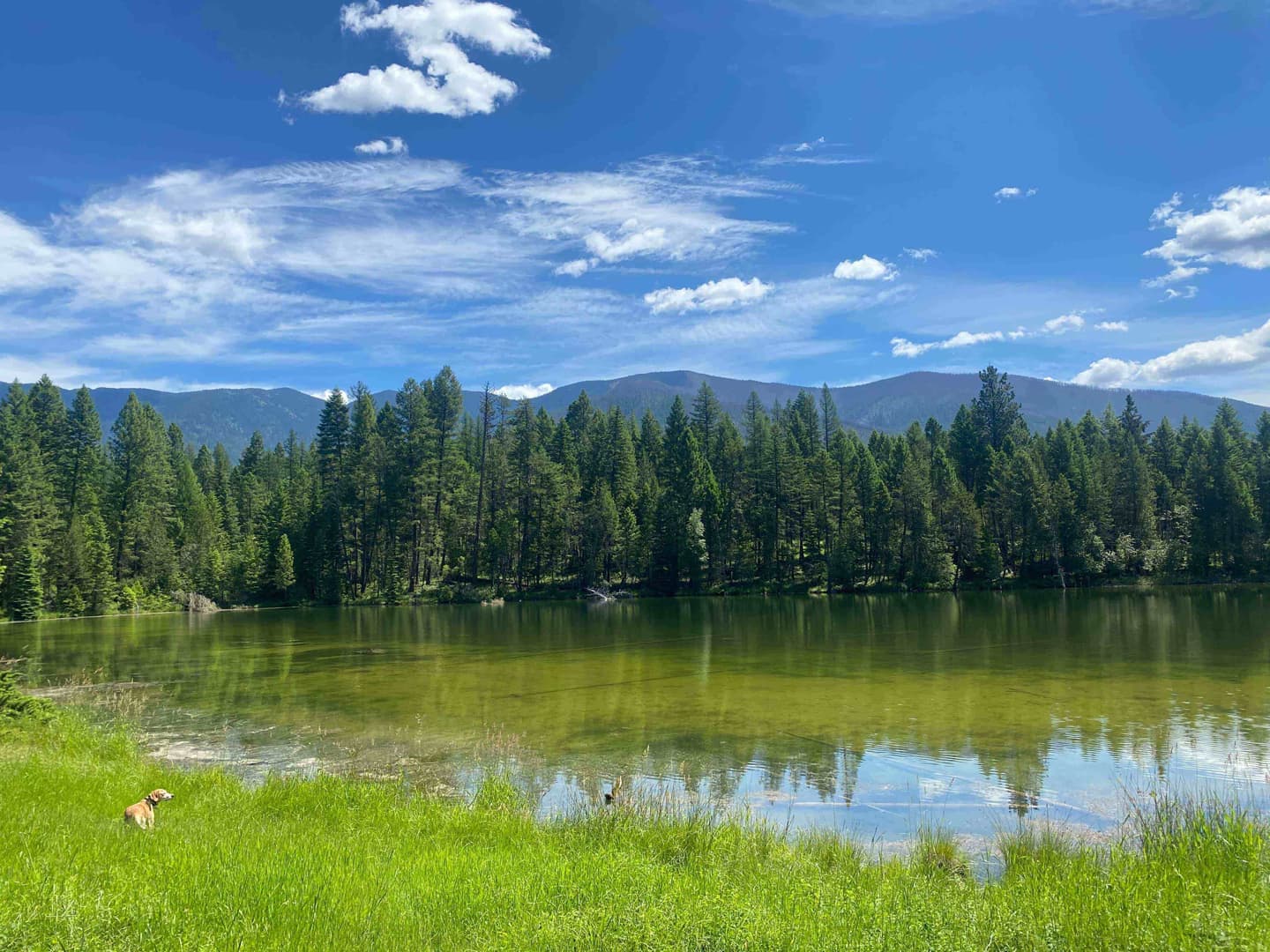 Stay tuned for more updates on Theron's affordable housing project. Follow us on our social channels to learn more about the amazing people that wear our boots.