LIMB; Tyler and Sage Warren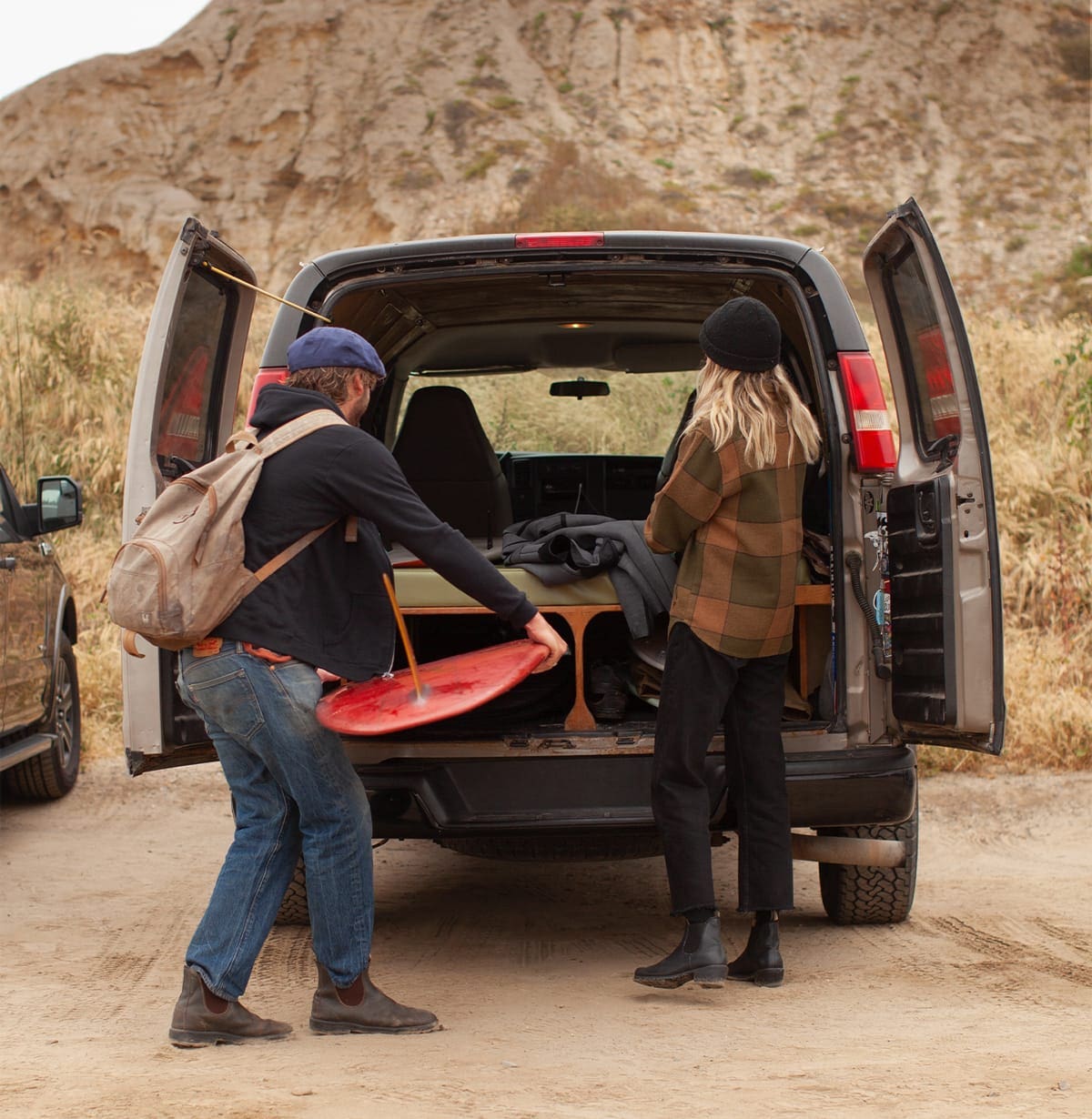 Professional surfer and surfboard shaper Tyler Warren and professional photographer Sage Warren are not ones to stand still. The married couple travel around the world together on assignment surfing and capturing surfing footage.
And when they're not on a remote beach somewhere across the continent, Tyler can be found in his workshop shaping custom surfboards and working on his art, which he exhibits internationally. With a life that takes them from workshop to airport to beach, Tyler and Sage rely on rugged equipment that never misses a step.
---
"I'm super stoked on the Blundstone boots . . . I've been wearing the same pair for about 2 years and they've been in snow, sand and dirt, around the campfire, all over the world."
- Tyler
---
---
"I'm always trying new board designs, new fin designs, different theories of boards. I'm continually learning about what works and what doesn't."
- Tyler
---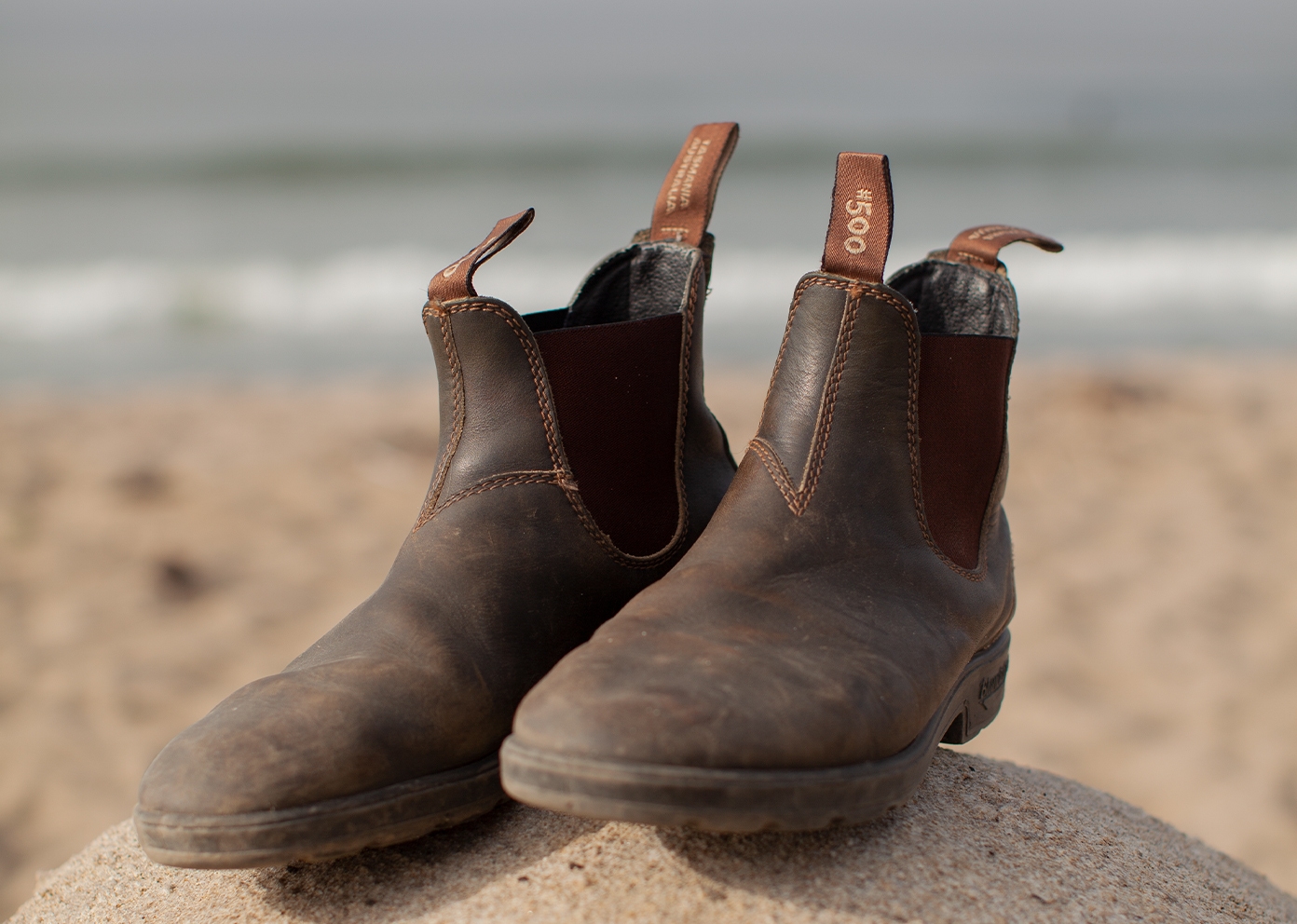 Original 500 Chelsea Boots
The Original 500 Chelsea series is a universal boot that straddles dusty terrains and concrete jungles with ease. It pairs well with jeans and work shorts as it does with skirts and pants. Crafted from premium leather, it looks great, wears better and goes everywhere life takes you.