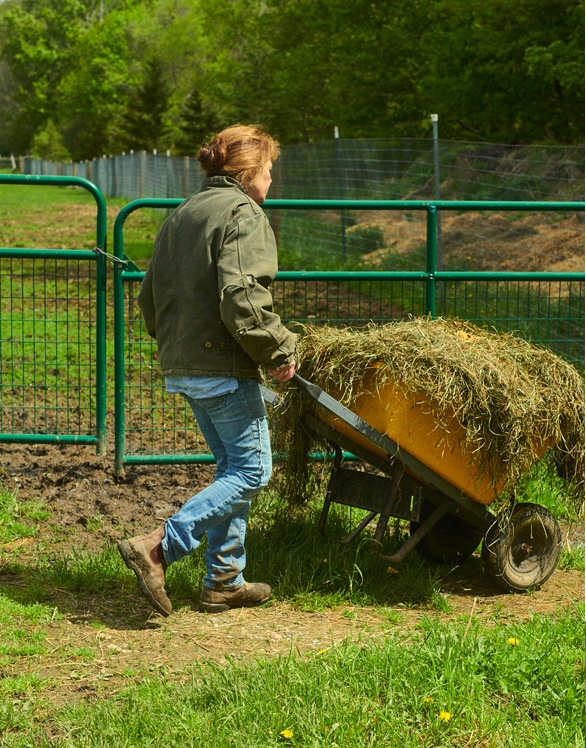 Longtime Blundstone wearer Tamara White runs what is quite possibly the most feel-good farm in the country, Wing & A Prayer Farm—a sustainable fiber farm that raises a variety of sheep, alpacas and goats (just follow @wingandaprayerfarm on Instagram and get ready for some warm and cuddly smiles). Every day from 5am to 10pm, Tamara makes the rounds around the farm, feeding the animals, caring for new moms and babies, dying wool (with natural dye made from things grown around the farm, of course) and even tucking in a few animals at night. And whether she's caring for her crew of rambunctious creatures, or handing down her knowledge to family and visitors, Tamara counts on her Blundstones go the extra mile.
---
"And I am so lucky to be able to work with these living, breathing, loving, beautiful, pure creatures every single day."
- Tamara
---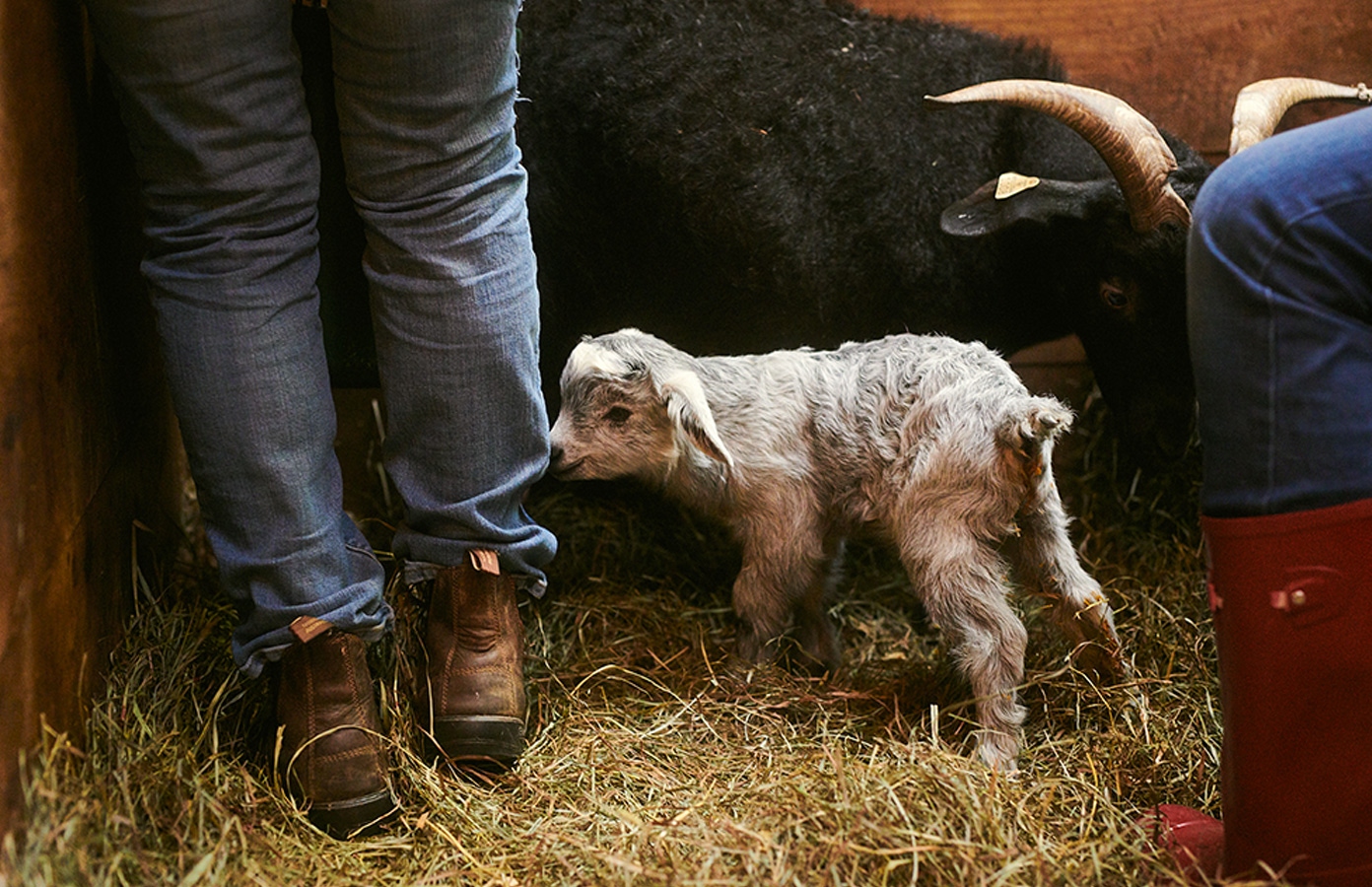 ---
"I think I'm living my dream and every day I'm dreaming of new things, and I just kind of feel like I never have to stop dreaming.'"
- Tamara
---
---
"Farming is so conducive to supporting creativity . . . it's a mix of hard work and problem solving, yet I get to be creative in all these ways."
- Tamara
---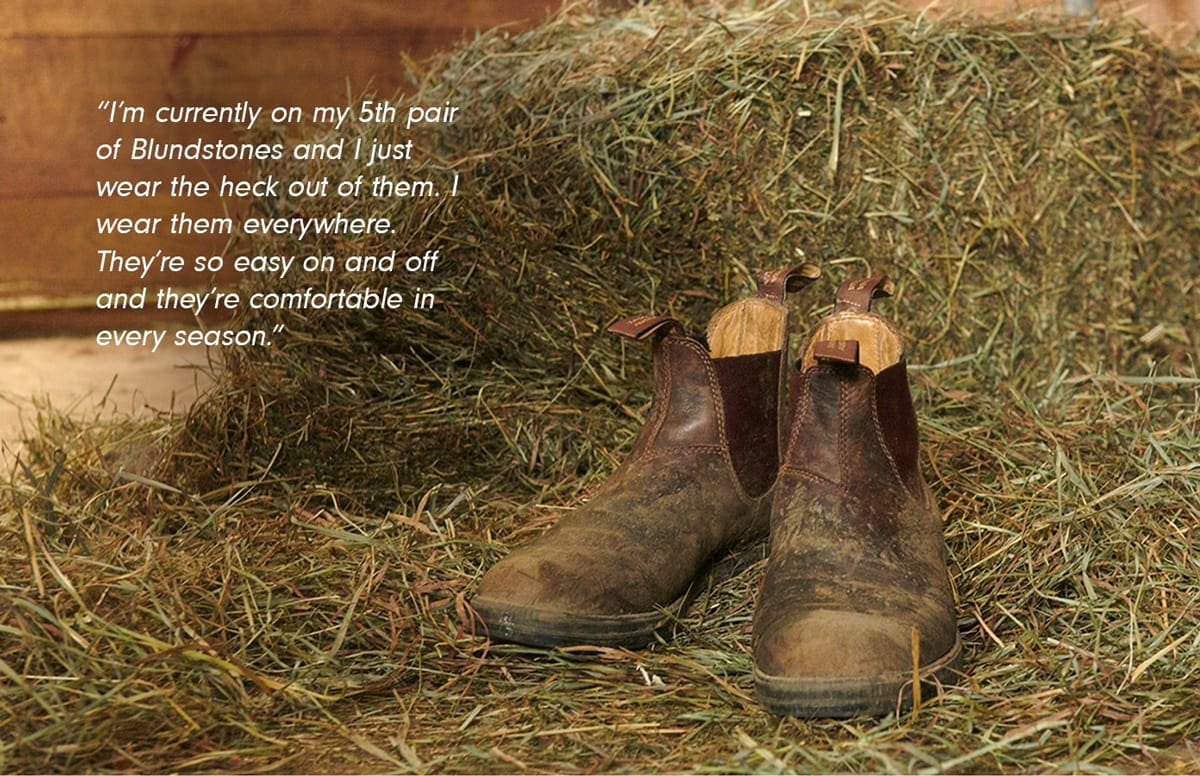 Original 500 Chelsea Boots
The Original 500 Chelsea series is a universal boot that straddles dusty terrains and concrete jungles with ease. It pairs well with jeans and work shorts as it does with skirts and pants. Crafted from premium leather, it looks great, wears better and goes everywhere life takes you.