LIMB; Sage Erickson & Daniel Norris
---
Professional Surfer, Sage Erickson and Major League Baseball Player, Daniel Norris, describe their perfect day off and how their shared love of surfing reconnects them to the simple joys of life, amidst demanding sporting careers.
---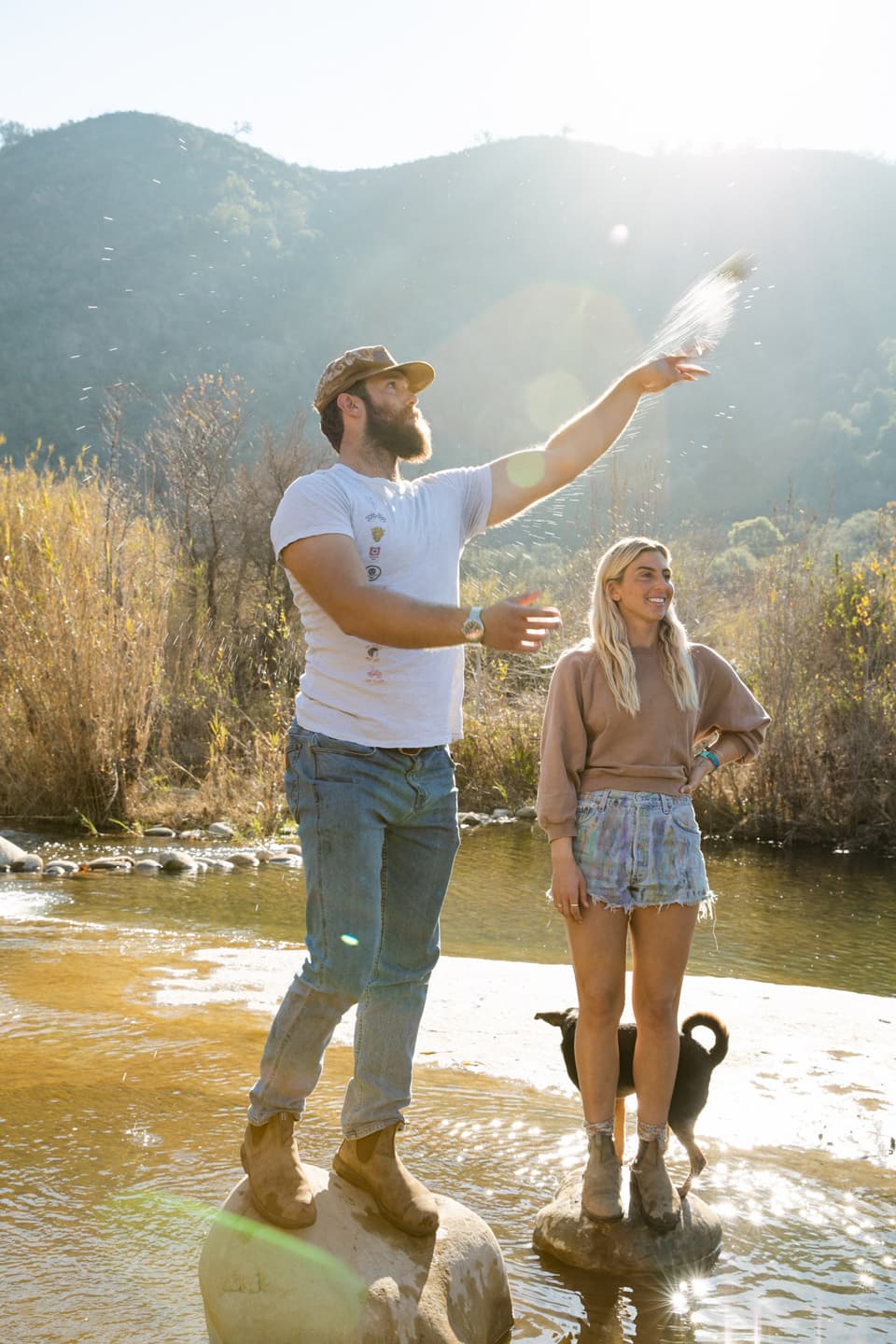 When Sage was 11, she picked up a surfboard at Sunset Beach with her family and rode out into the ocean. She started her competitive surfing career when she was 14. She had dominant performances in the NSSA and Pro Junior circuits. At age 21, she qualified for the Women's Association of Professional Surfing ASP, which is now called the World Surf League. In 2016, Erickson ranked #9 in the World Surfing Tour and has been featured on channels such as ESPN and Surfer Magazine.
Daniel is a Major League Baseball player who made his MLB debut in 2014. He's since played for the Toronto Blue Jays, Detroit Tigers, and Milwaukee Brewers.
Sage and Daniel enjoy spending their days surfing together and living each day like an adventure. Whether that's grabbing a good coffee, checking out the local surf spots, or getting outside on a nice day, they try to live each day to the fullest.
---
"Daniel's been helping me re-fall in love with surfing for the fun of it, and not directed towards competing or a result.. When we're out there we're just having fun. We just love treating every day like an adventure."
- Sage Erickson, Professional Surfer
---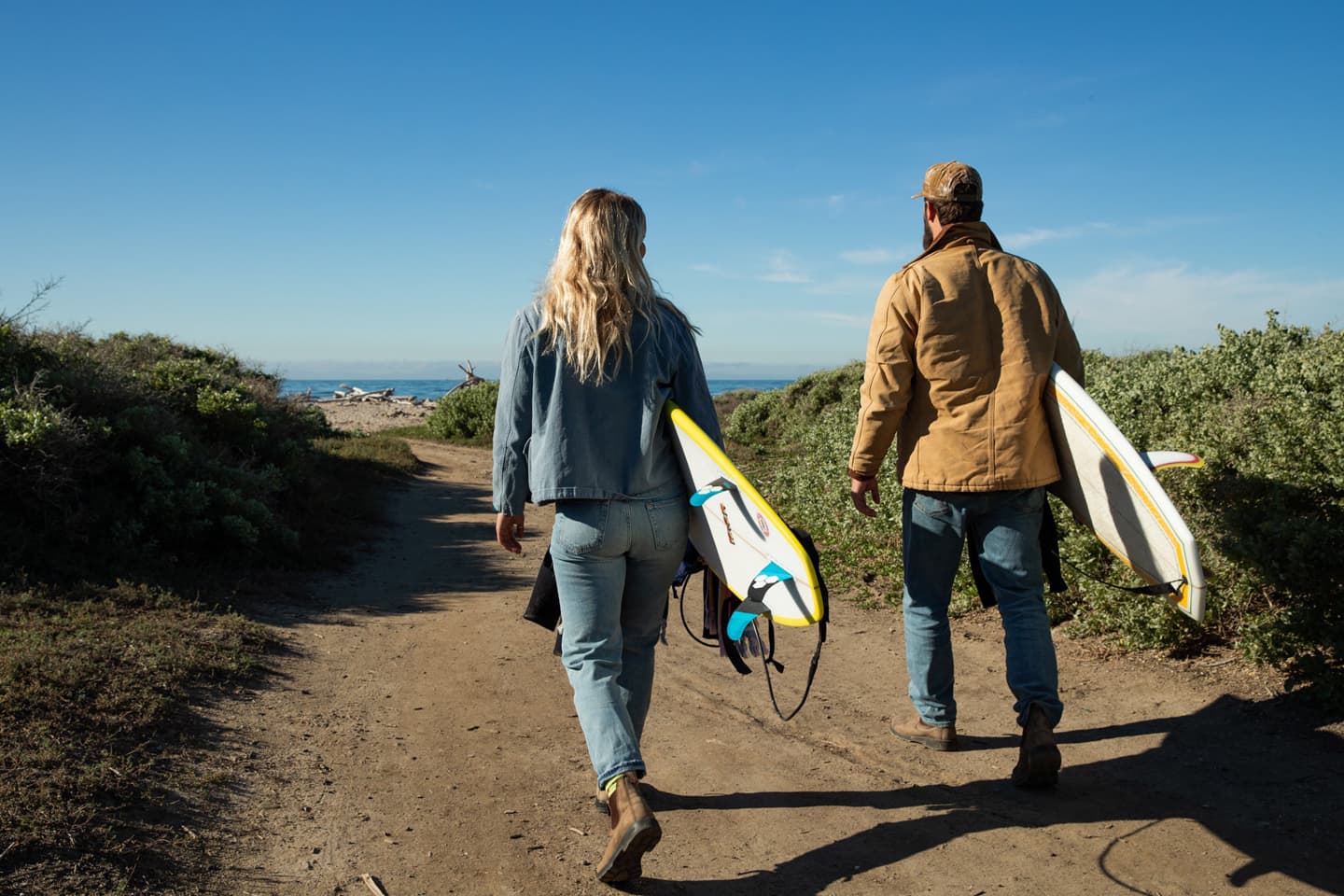 ---
"When I'm surfing, it's like I'm just out there having fun. So I think we're kind of always chasing that feeling of 'when can we get back out on the water?'."
- Daniel Norris, Professional Baseball Player
---
---
"For 2-3 hours a day, I'm not thinking about anything but a wave, and that's what I love about surfing."
- Daniel Norris, Professional Baseball Player
---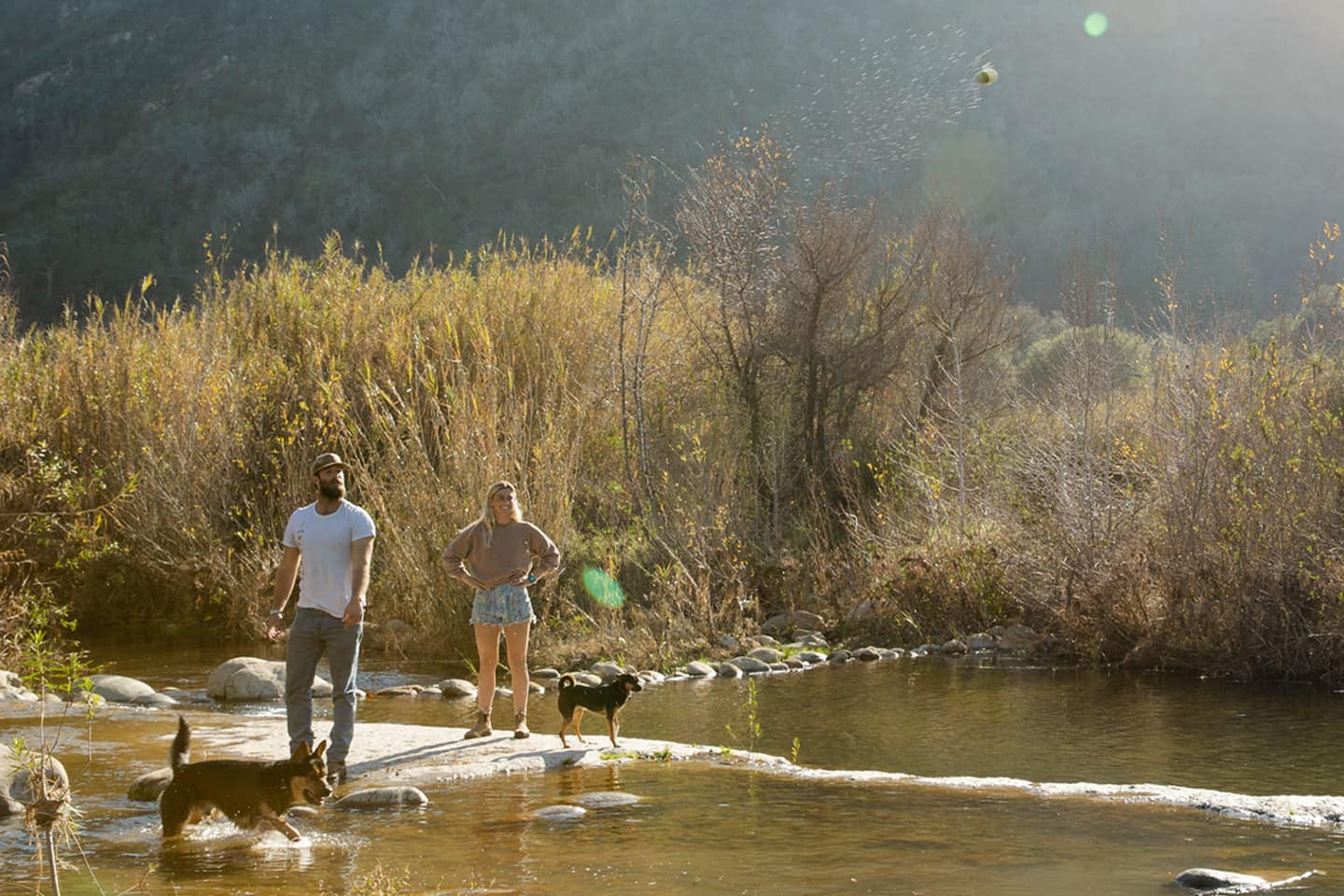 Follow us on our social channels to learn more about the amazing people that wear our boots.