Blundstone has been featured in many press articles; from the NY Times to Gear Patrol, but some of the best testimonials also come from our customer reviews. Read below for customer testimonials and quotes from some of our press partners around what makes our boots so legendary.
Blundstone Press Quotes
"For non-extreme winter conditions — puddly commutes, wet park walks, and the occasional snow day — it's hard to go past a pair of classic Blundstones."
- The Strategist
"Fortunately, you don't have to sacrifice style when it comes to Blundstone's iconic boots."
- CNN
"They're a great quality shoe for bad weather or traveling and the clean up super nice to wear with nicer outfits"
- Huff Post
"Blundstone's boots are one of the best values you can get."
- Gear Patrol
"The best all-weather boot of all time is a no-brainer buy for yourself"
- GQ
---
"I was honestly nervous about spending so much money on a pair of shoes. BUT, money very well spent!!! These boots are versatile, comfortable, and I know they are going to last me a very long time. I'm a Blundstone convert!"
- B.O.
---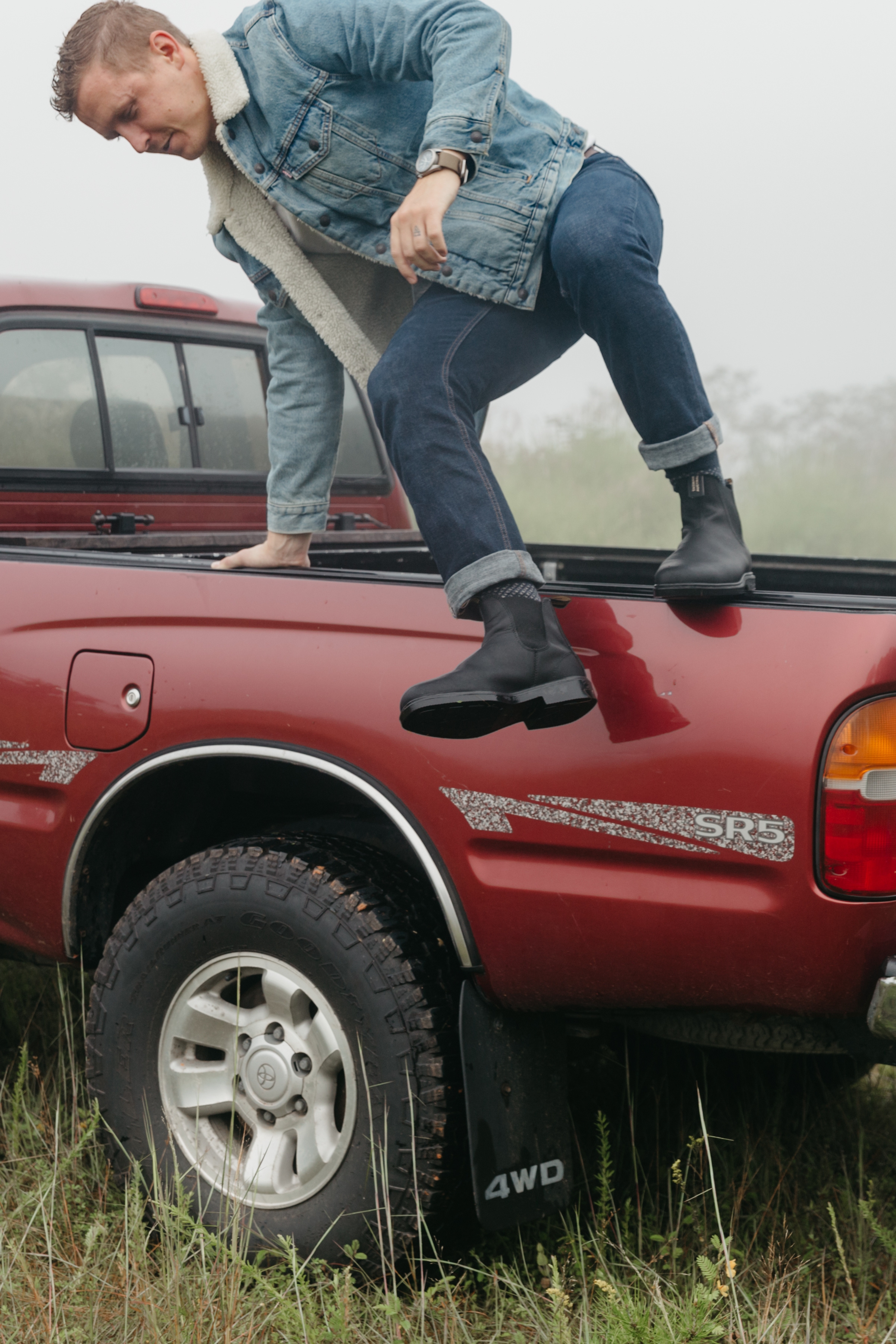 Blundstone Customer Reviews
"I work in them, I walk around in them and probably could go to sleep standing in them because they're that comfortable."
- J.W.
"These are the best shoes I've ever owned; I don't want to wear
anything else!"
- M.G.
"My wife says I'm obsessed with these boots... she is 100% correct… I love them!"
- P.W.
"My partner and I wore Blundstones for our wedding day and these boots looked and felt perfect with my dress"
- L.M.
"I don't usually write reviews but yes, these boots deserve it."
- F.A.
---
"Love these boots! Perfect fit - stylish and super comfortable. I find myself wearing them more than I thought I would simply because they are a great all-around shoe."
- S.D.
---