This collection of boots is designed to take you on epic adventures. From rocky mountain terrain to slippery beachside slopes, the summer edit features lightweight boots for all occasions.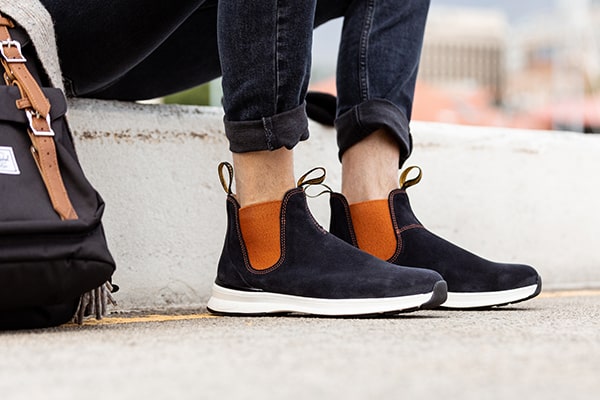 Active Sneaker Boot
Our ultra comfortable active boots provide all-day comfort with outstanding cushion and grip, all while being lightweight and durable enough for all of summers adventures.
All-Terrain
Born out of a close design partnership with renowned outsole innovator, Vibram®, this range features a high traction outsole with improved grip and optimal performance on wet or rugged terrains.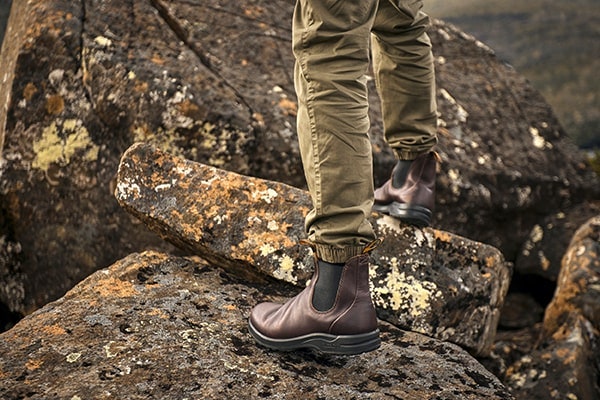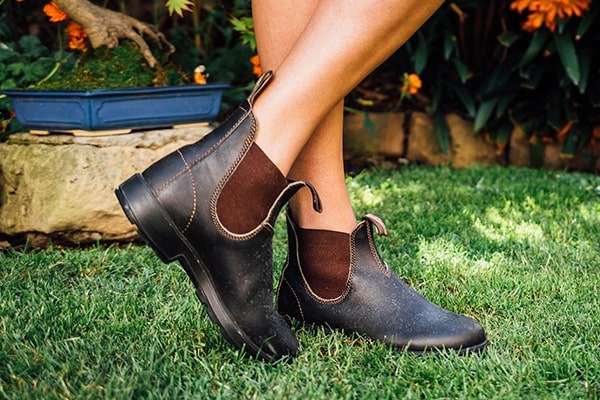 Originals
The icon for a reason, our beloved Original series was first made over 50 years ago and features the original Chelsea design and technology that stands the test of time. Crafted around a single piece of premium leather, the Original series is unlined for added breathability.