150 Stories; Katie Pruitt
Katie Pruitt is a singer-songwriter from Atlanta, Georgia. She wrote her debut record, ironically titled "Expectations", about growing up gay in the South, and her journey towards letting go of other's expectations in order to experience true self-acceptance. Today she lives in Nashville, Tennessee with her long-term girlfriend and their dog, where she continues to make music that inspires others to celebrate their differences.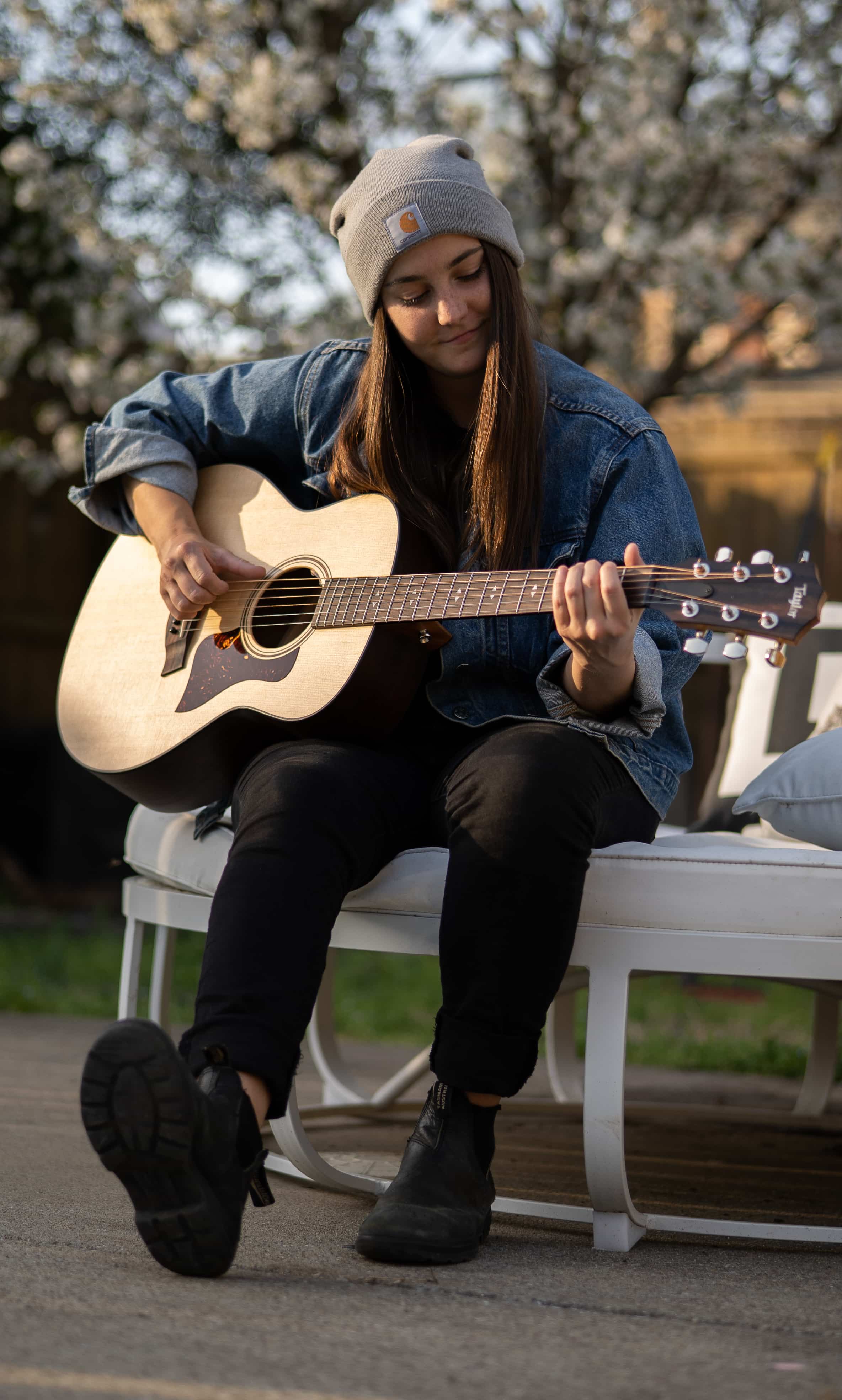 "Not only did this record give me confidence to speak my truth but it opened me up to a community of people who shared in a similar struggle and made me feel so much less alone."
"There's so much reassurance that comes with seeing yourself represented in the world. I am so grateful to all the trailblazers in the LGBTQ+ community who have been brave enough to speak their truth over the years. Because if it wasn't for them, I wouldn't be here speaking mine."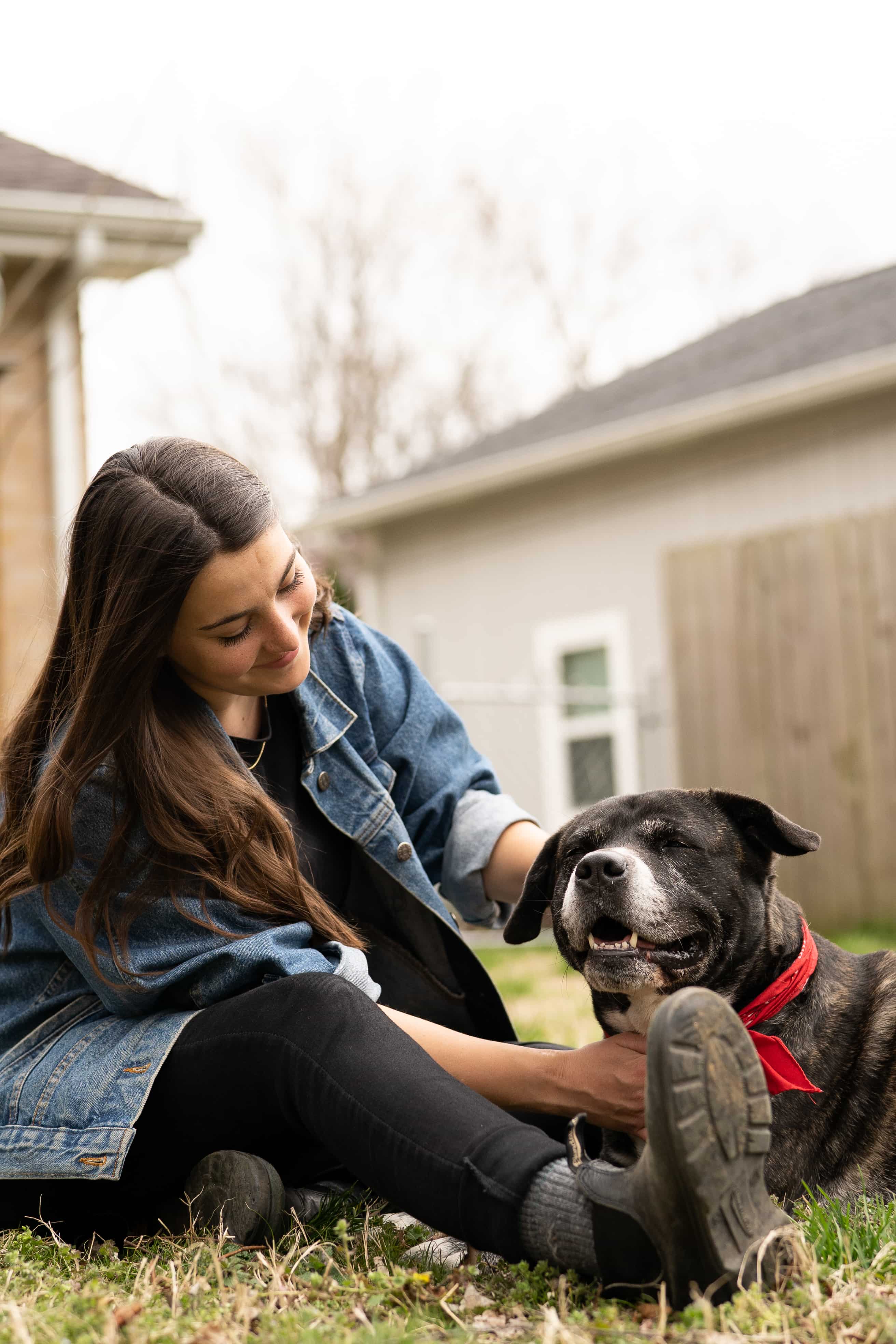 "I am excited for what the future holds. I can't wait to get back and play live again. But most of all, I hope I don't forget the importance of taking it slow. It's great to be ambitious and to make plans for the future, but when you can't take a step back and be grateful for the place you're in, what's the point?"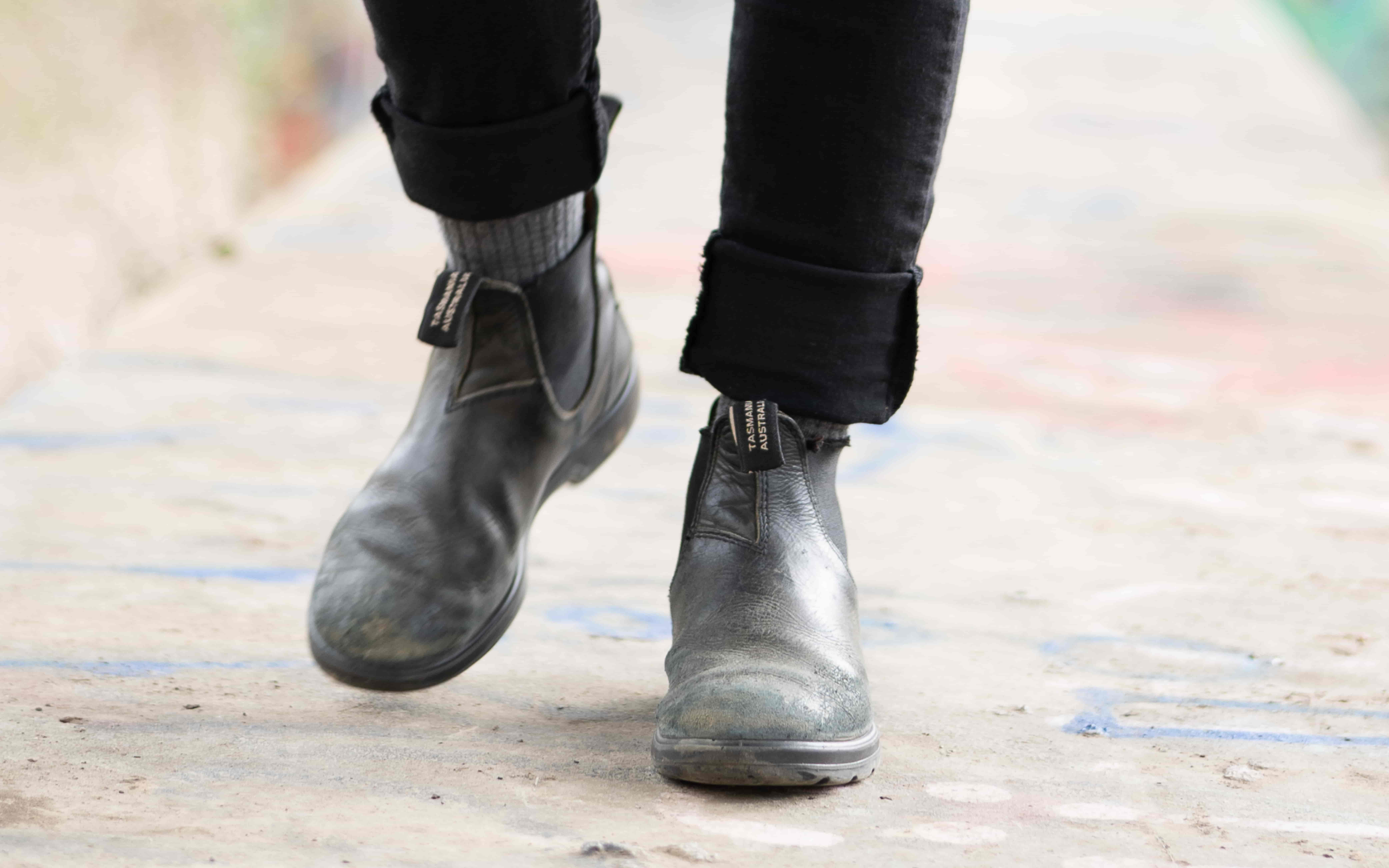 Follow us on our social channels to learn more about the amazing people that wear our boots.