150 Stories; Priya Mareedu
Priya Mareedu left the security of her 9-5 job to pursue something greater in life. She found herself wrapped up in wild places with only her camera by her side traveling in a van she built out and renovated herself. Now, a seasoned storyteller, she lends her voice as a champion for women and ethnic minorities in the outdoors with her message of self-empowerment through adventure.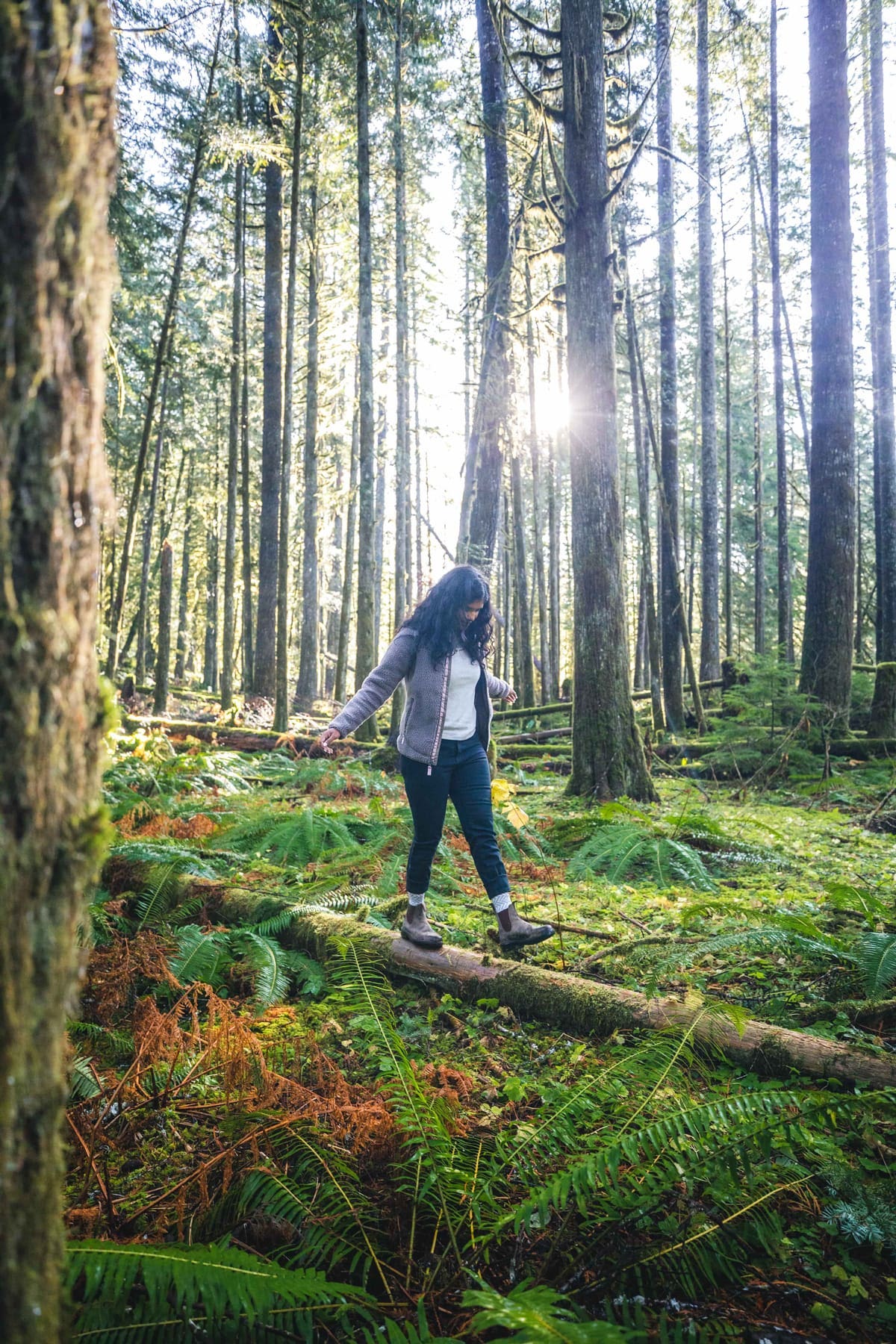 "I was raised in a very structured and traditional Indian family. With all of that structure came a lot of expectations of who I was supposed to be. But who I wanted to be was different."
"While you can appreciate where you come from, you can also forge your own path to find independence and growth in unexpected places."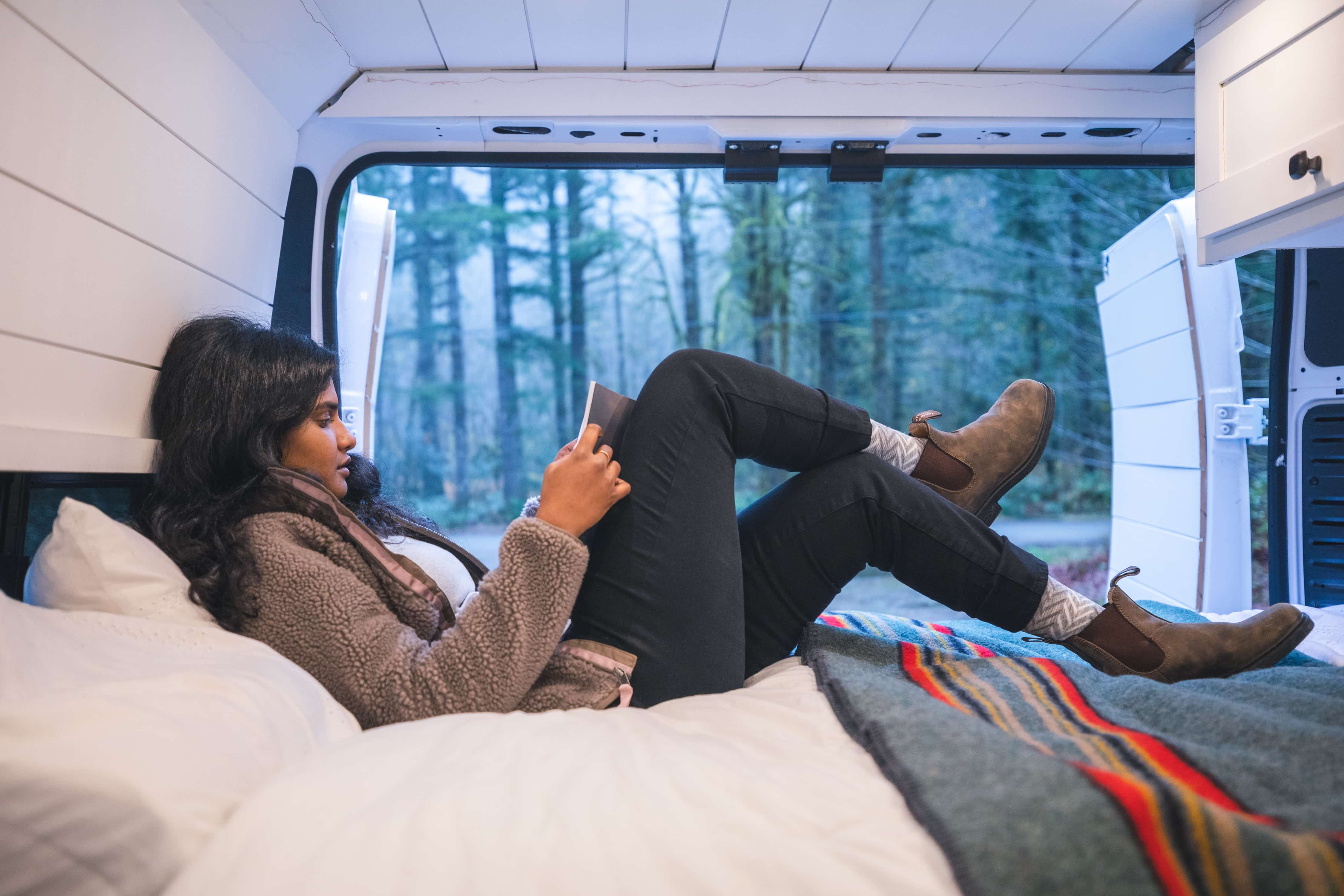 "It took me nearly 24 years to find the courage [to be who I want to be]. I still don't know where i'm going, but I am fine with that."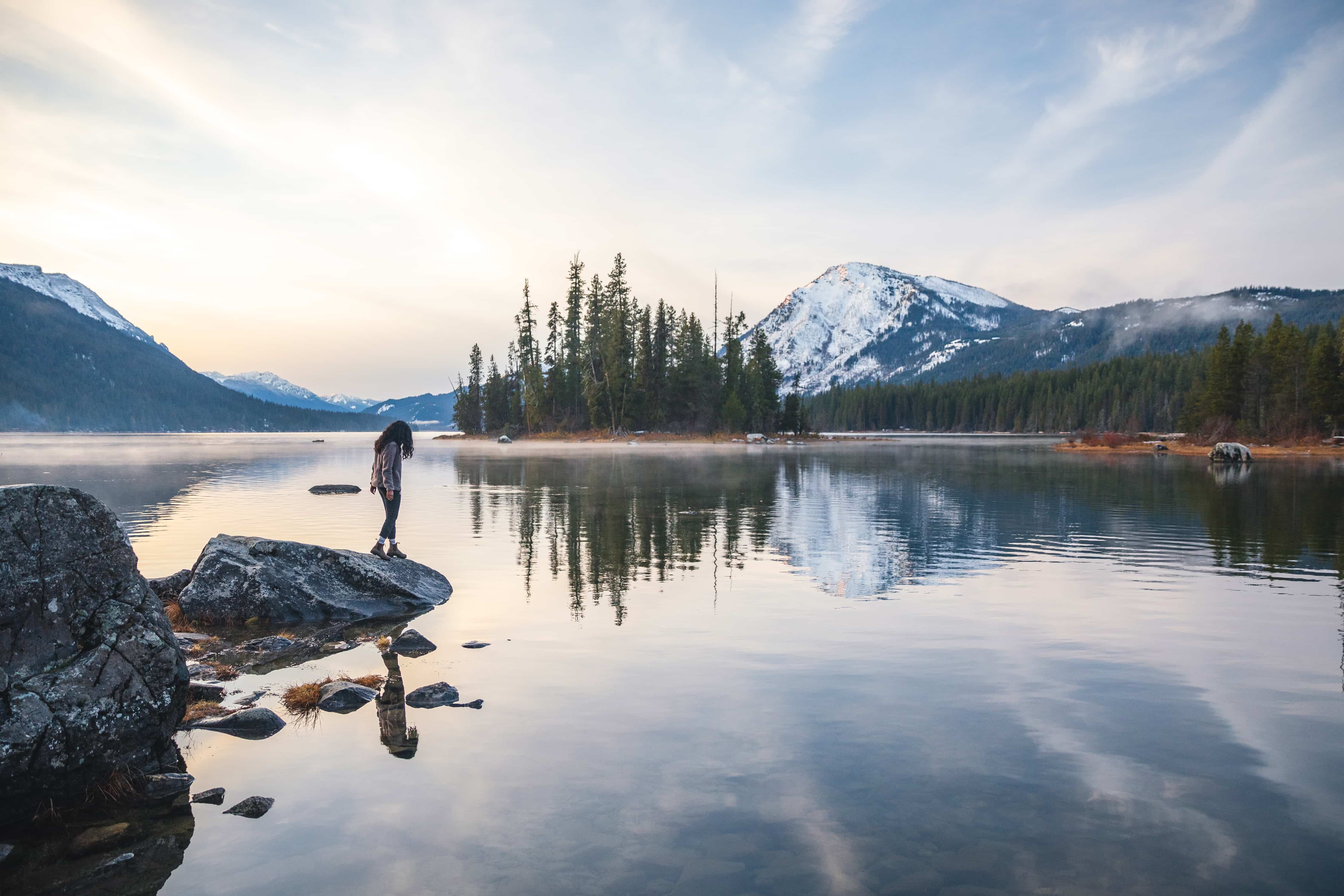 Follow us on our social channels to learn more about the amazing people that wear our boots.