View our style guides for Blundstone boots and how they can work with a wide range of themes, fits and locales. Get advice and tips from the team on how to pair your boots with almost anything.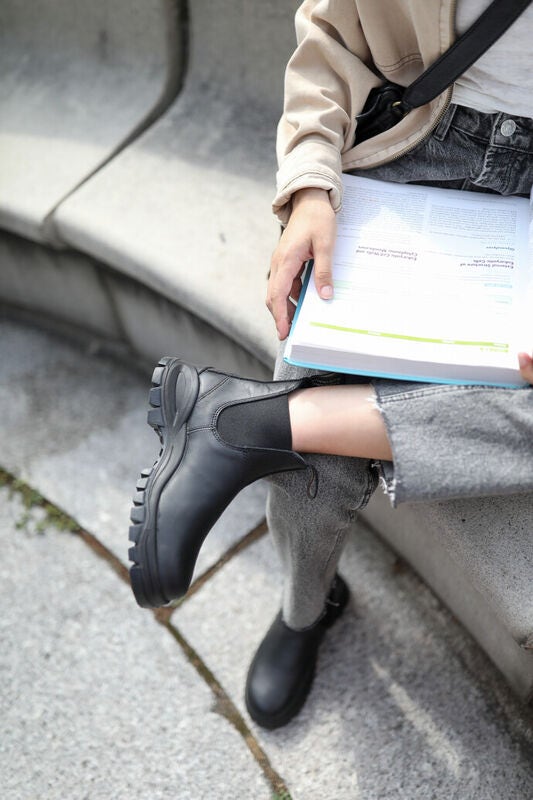 Wanting to create a hiking boot that was superior to the smooth leather soles fitted with cleats that his hiking companions wore, the first deep tread rubber lug sole was patented, and a boot trend which has gathered a loyal following.
Whether you want a classic look or are looking to make a bold fashion statement, Blundstone boots come in a myriad of popular styles and colors. This guide can help you decide which one might be the one for you.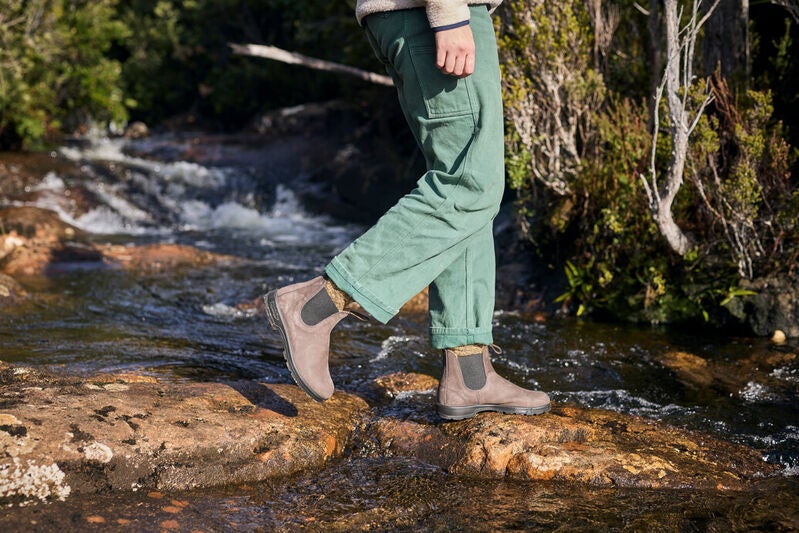 Blundstone boots fit the bill for functional footwear that can power your walking no matter the terrain or the weather conditions.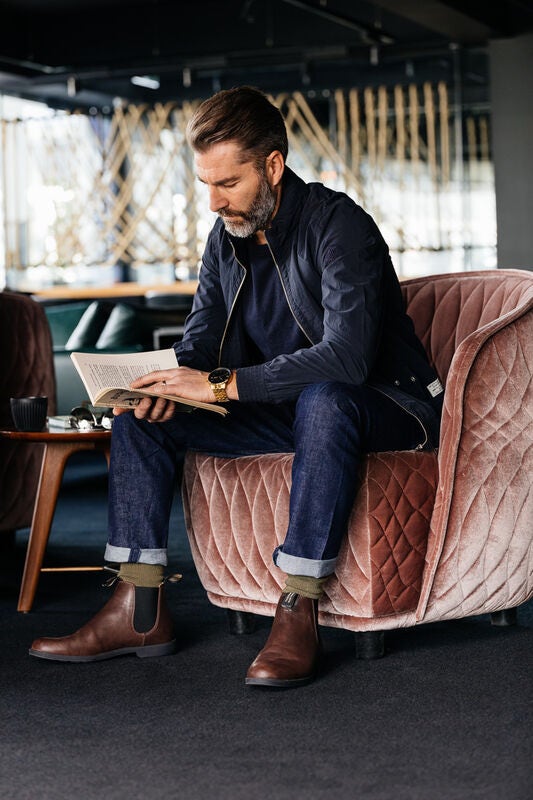 The business world has seen a slow influx of harder working clothing and streetwear in men's fashion that adds an edgy yet functional, casual look to this traditionally formal dress code.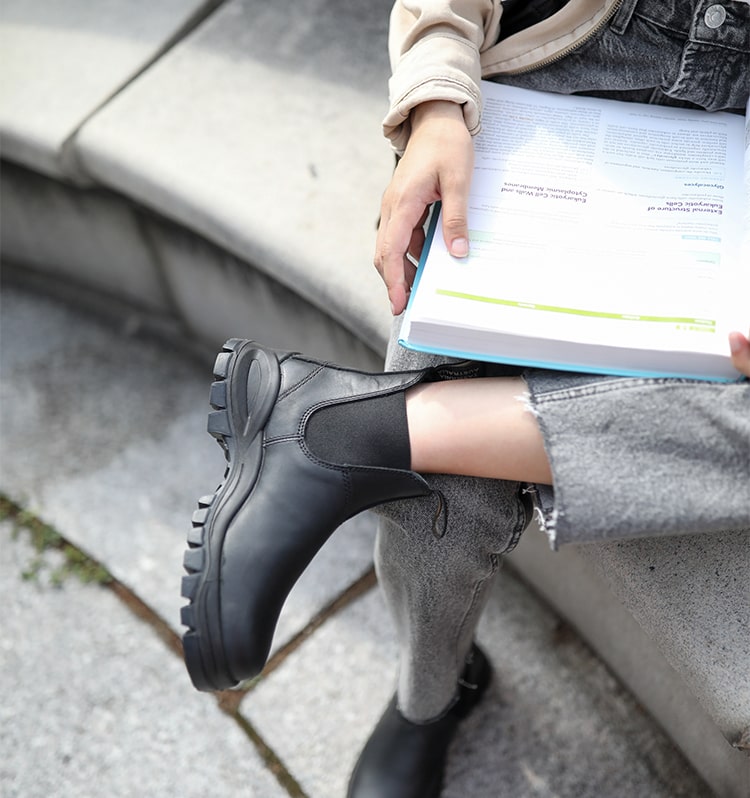 Lug boots toe the line between practical and stylish. View our style tips and outfit ideas for Lug Boots, plus additonal ways to get the most out of your Lug Boots.
These ankle-high boots with their distinctive elastic side panels have been an enduring fashion favorite. But where did the name "Chelsea Boots" come from? Find out this and more about the history of these timeless boots.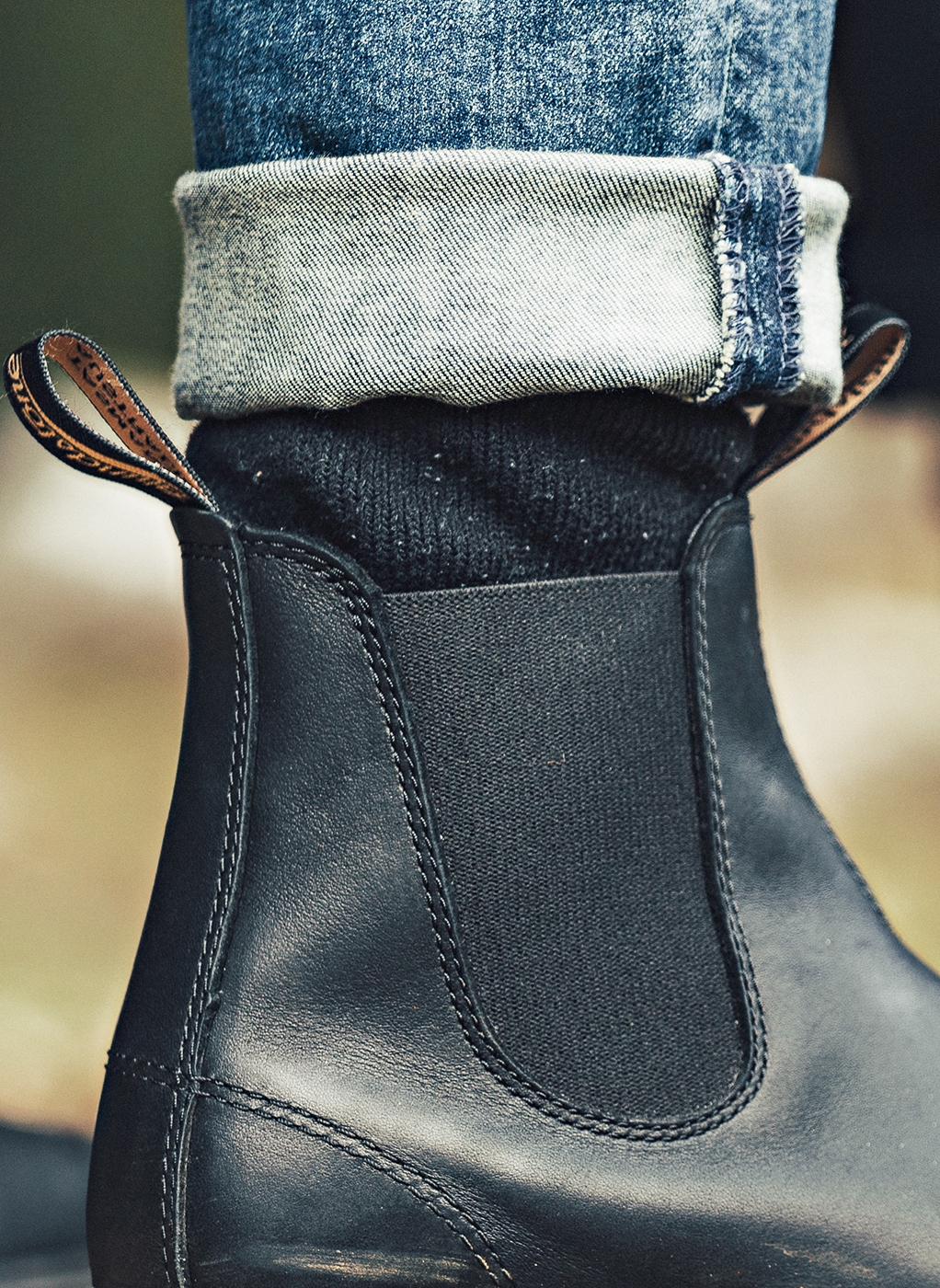 By purchasing this pair of work boots you've joined a long line of tradesmen, celebrities, fashion-influencers and farmers alike who saw the versatility and durability in this iconic leather shoe.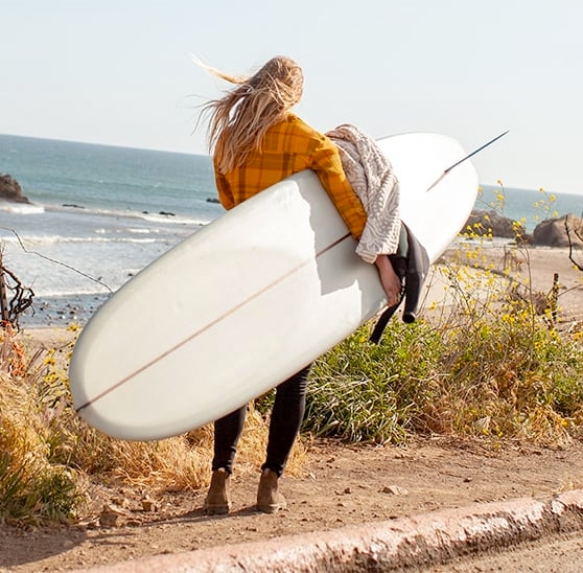 Follow these simple style tips to accessories your summer outfits with your favorite shoes, there's no need to say goodbye to them until the next cold front!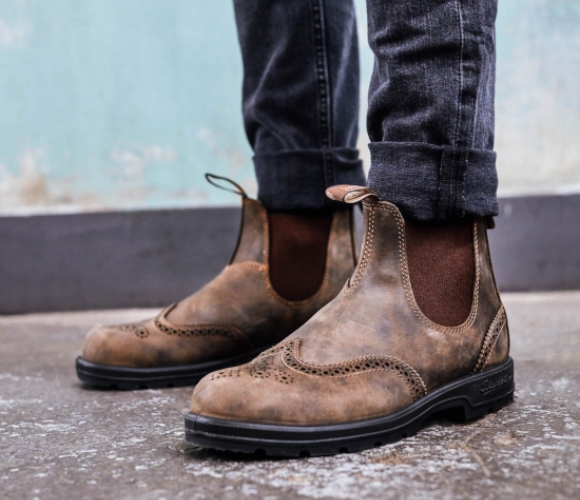 From Casual Looks to something more polished, this blog takes you through various jean and boot combos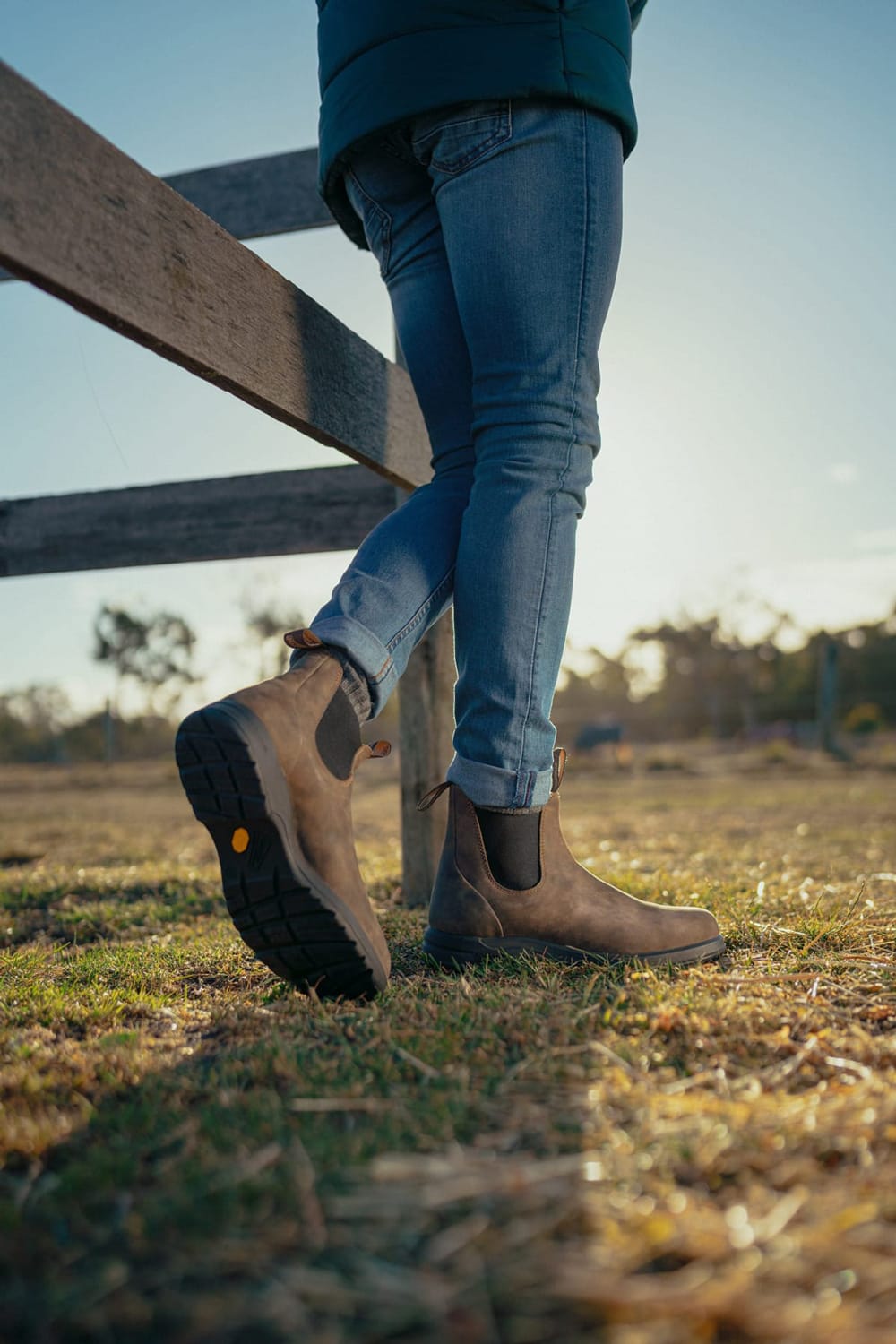 Born out of a close design partnership with renowned footwear innovator Vibram®, find out more about our All Terrain series.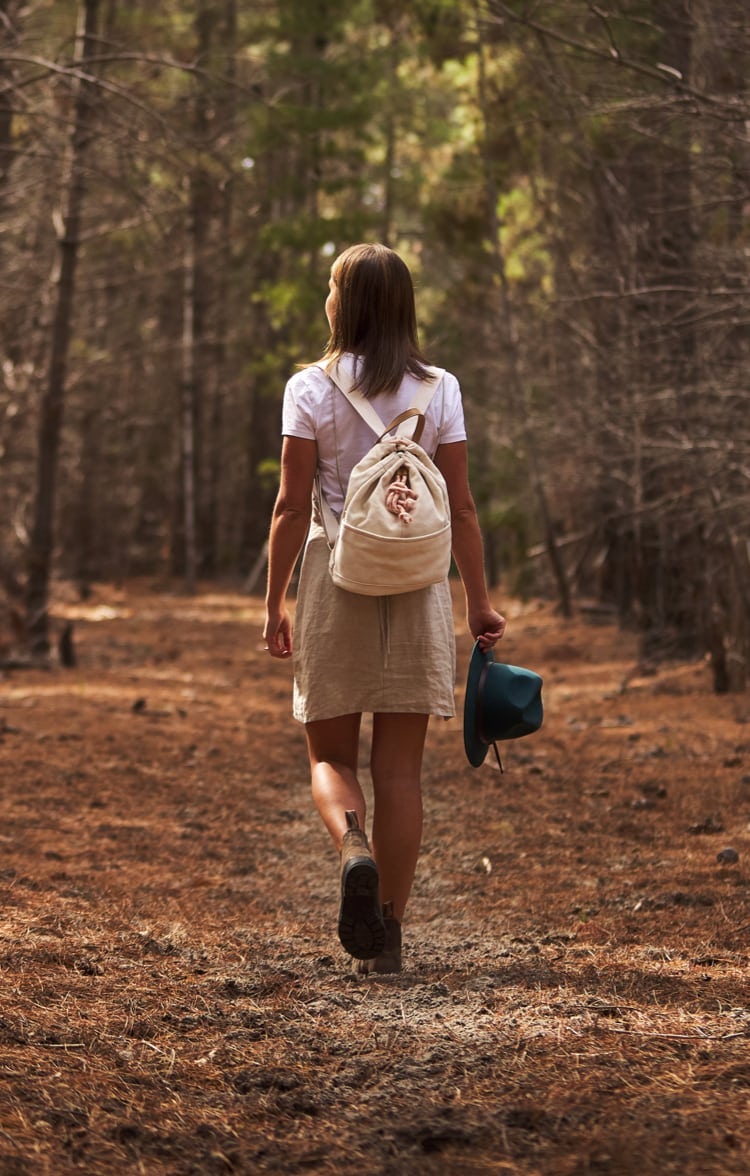 From rocky mountain terrain to slippery beachside slopes, the summer edit features lightweight boots for all occasions.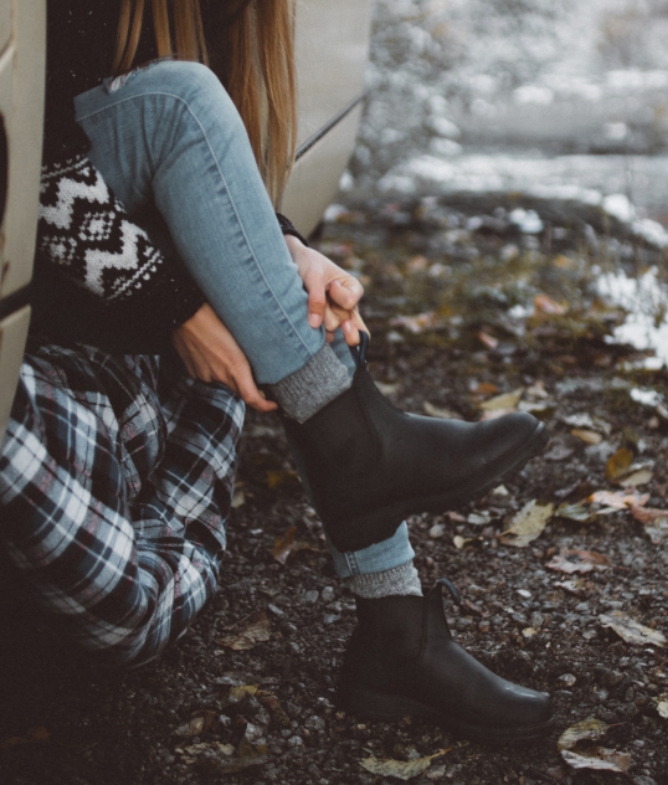 Now that spring is in full swing, we are dreaming of growing herbs, vegetables and flowers, and maybe even jumping in a few muddy puddles wearing our rain boots.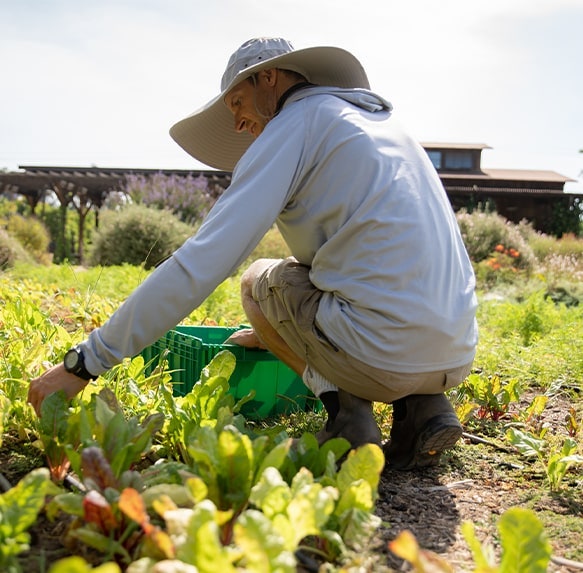 These are more than durable work boots, they are trendy gardening boots that look as good as they feel!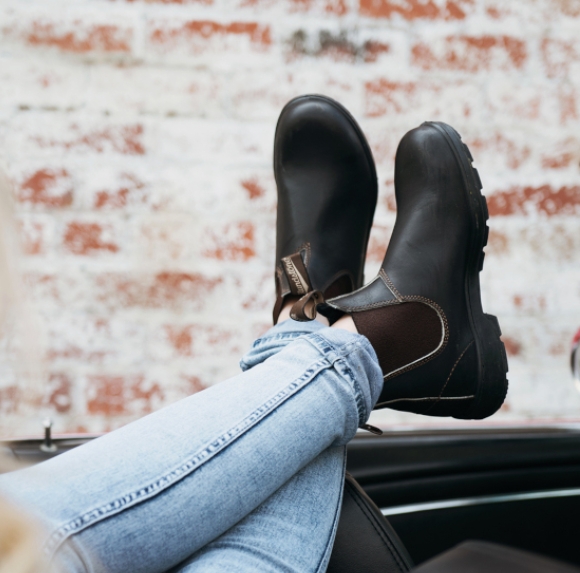 From Coachella to Lollapalooza, Blundstone boots will get you through every music festival looking and feeling great.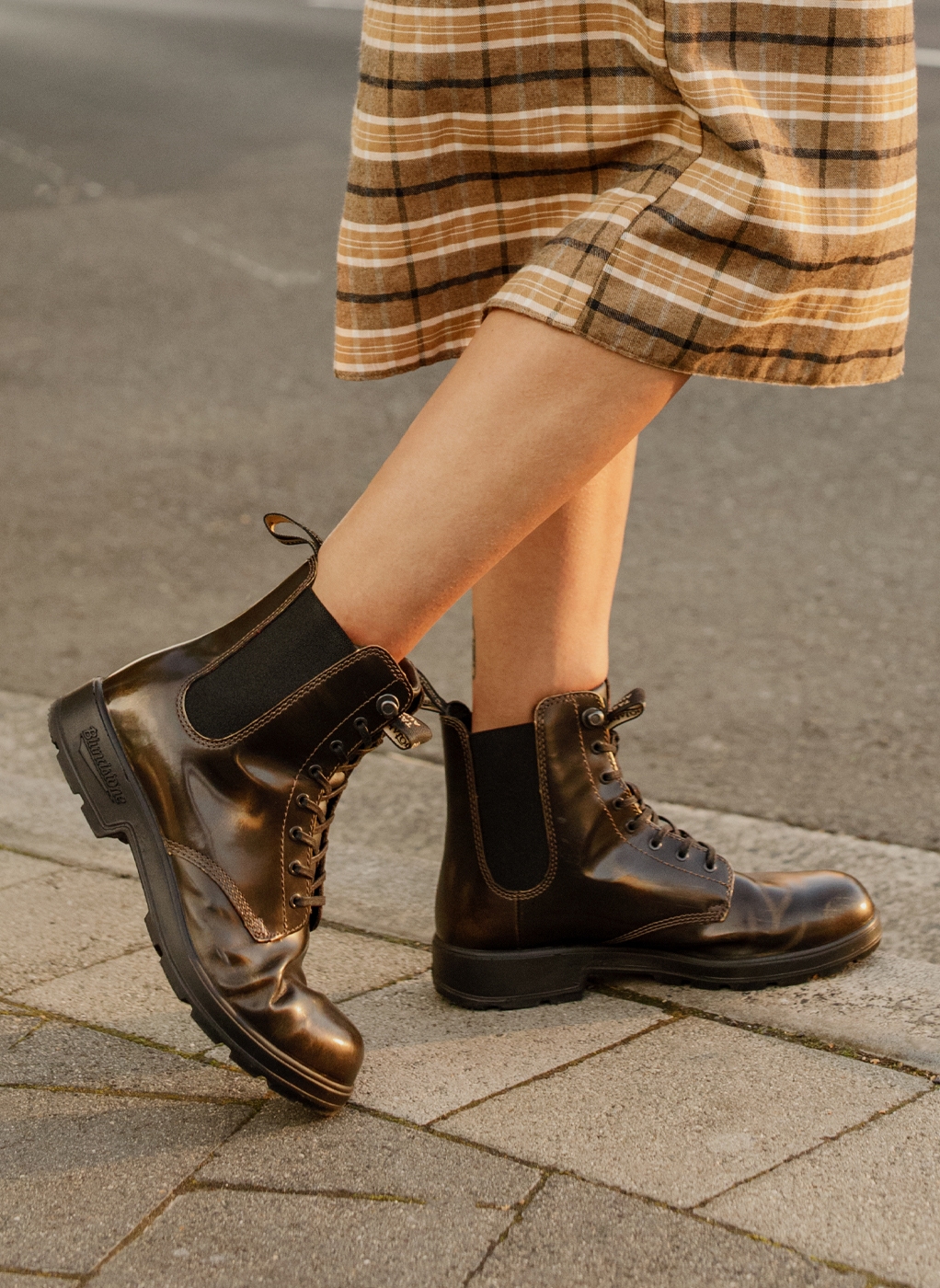 From its early days as a work boot to the fashionable boot that it has become today, we explore everything there is to know about the Chelsea boot.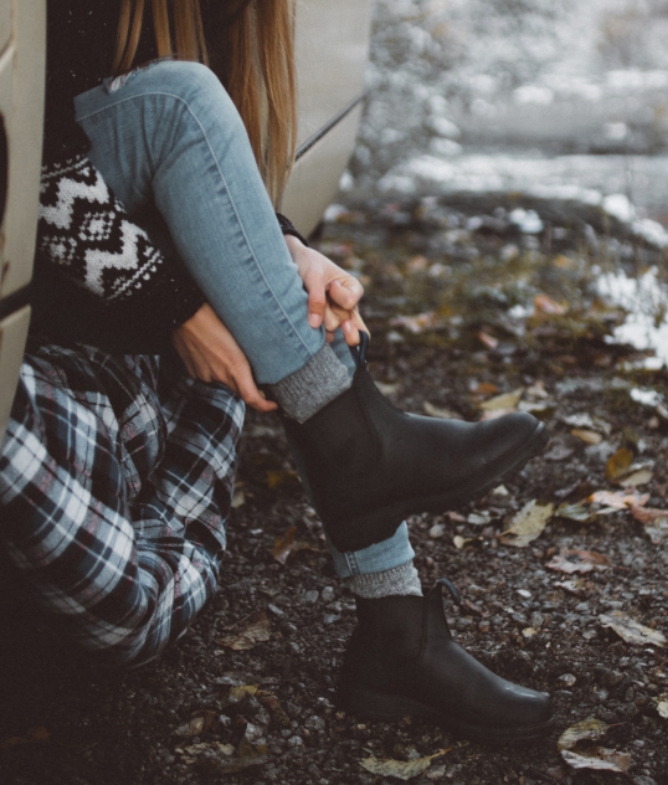 Leather is handsome and durable…but it's not magic. Even the best-made boots require a little care and maintenance to keep performing the way you want them to