Choosing the right work boot.
Workplace environments and risk factors vary enormously so choosing the correct footwear is imperative. Work health and safety risk assessments should be considered before choosing footwear protection.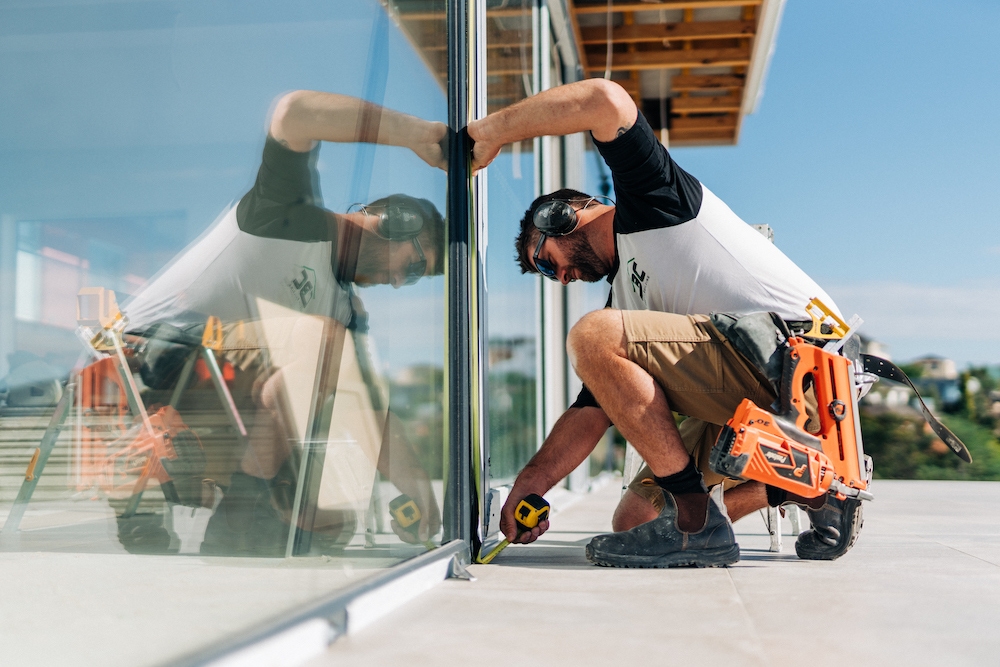 Work Boots That Are Fit For Purpose
Choose appropriate footwear for the intended use, paying particular attention to the underfoot conditions in your work environment. This can include uneven surfaces, wet or muddy conditions and slippery surfaces that may require waterproof boots or slip-resistant boots.
Beyond the durability of the boots, also consider your physical activities: are you jumping in and out of a truck all day, standing on concrete flooring for extended periods or using ladders— all of these things need to be taken into consideration when selecting the most appropriate footwear.
Blundstone manufactures safety footwear using steel toe caps and ensures all our safety features are compliant with ASTM safety standards. Our broad fitting Type 1 steel toe caps are tested to resist a 200 joule impact. Steel offers the best protection in safety toe cap material, providing the highest level of resistance to impacts, punctures, cuts and rolling side compression.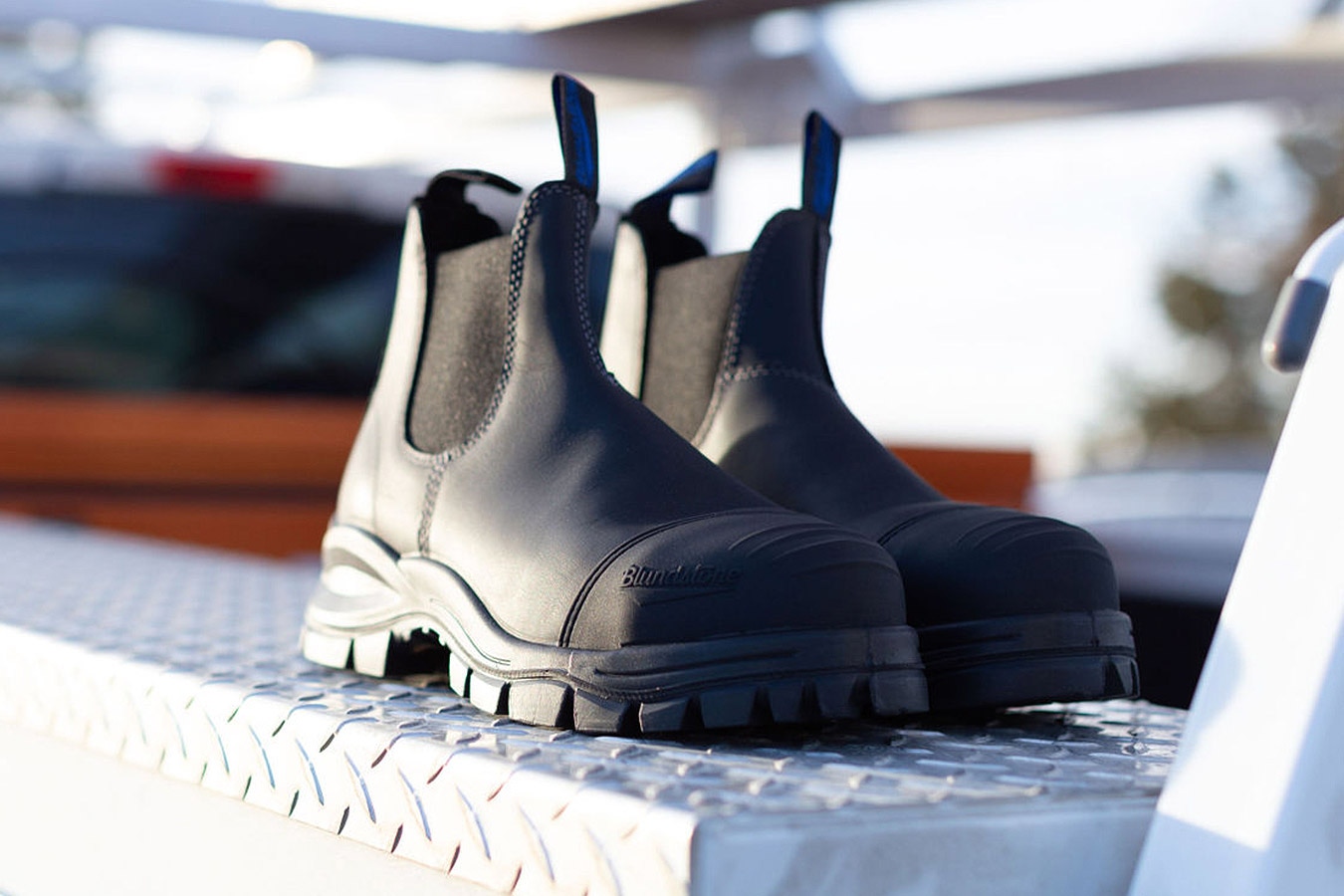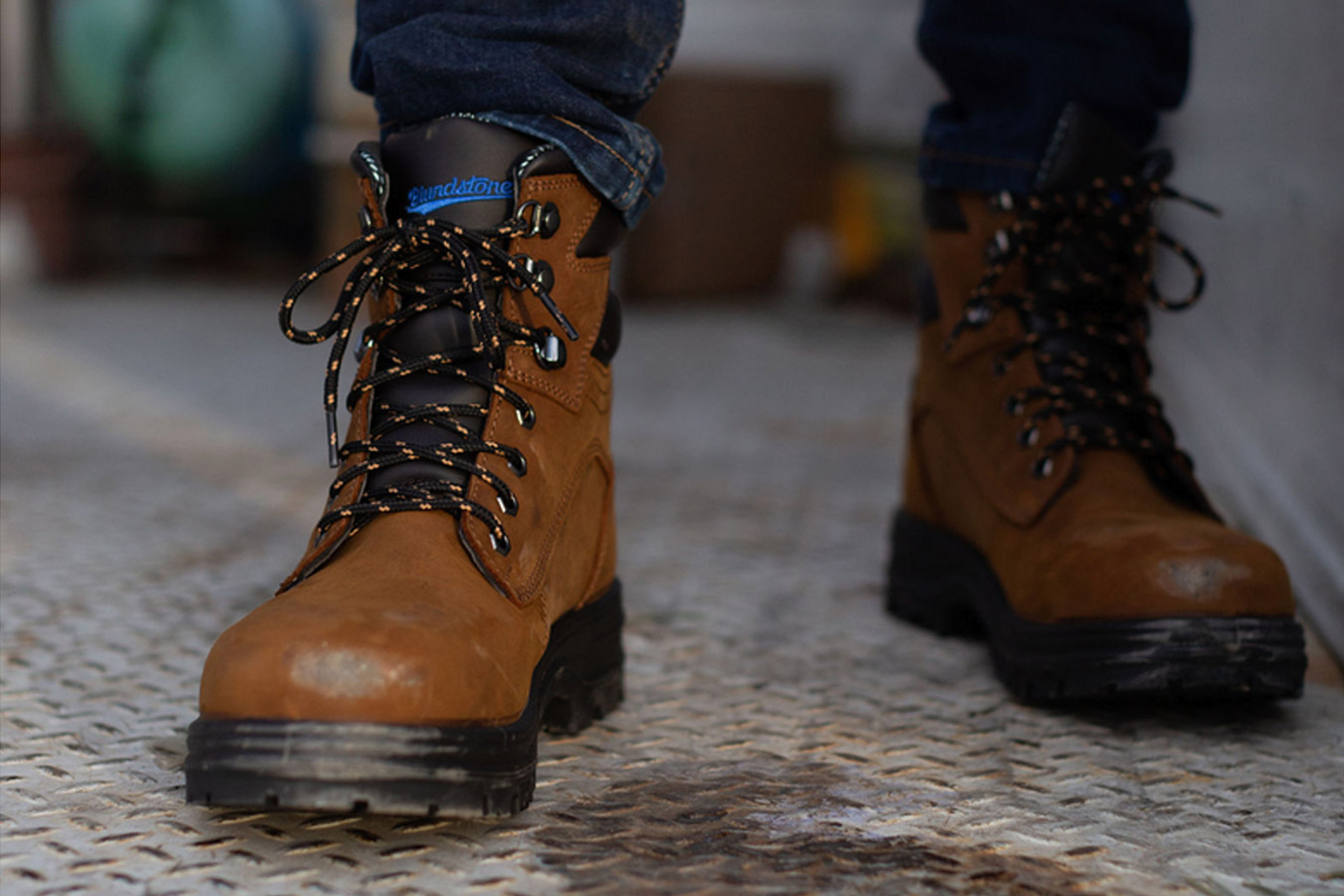 Always select footwear that is manufactured with materials that are breathable, protective and supportive. This is vital for good foot health and can help prevent issues such as blisters after a long day at the job site.
Leather is an ideal choice for footwear as it will naturally shape to the foot over time and can also be treated to provide water resistance whilst remaining breathable. Advancements in technology are improving the use of new lightweight upper materials that are also durable and breathable.
Always ensure the tread pattern on your boots offers suitable slip resistance. If you are working on rough or muddy surfaces, you will need a deeper tread than someone working on concrete flooring or in transport. A defined heel is an important feature for anyone using ladders or gantries.
The heat resistance of the outsole is important for many industries. Make sure that you select boots that have a high heat resistance (572ºF) if you are working on job sites where your boots could be exposed to hot surfaces and materials such as road resurfacing and swarf.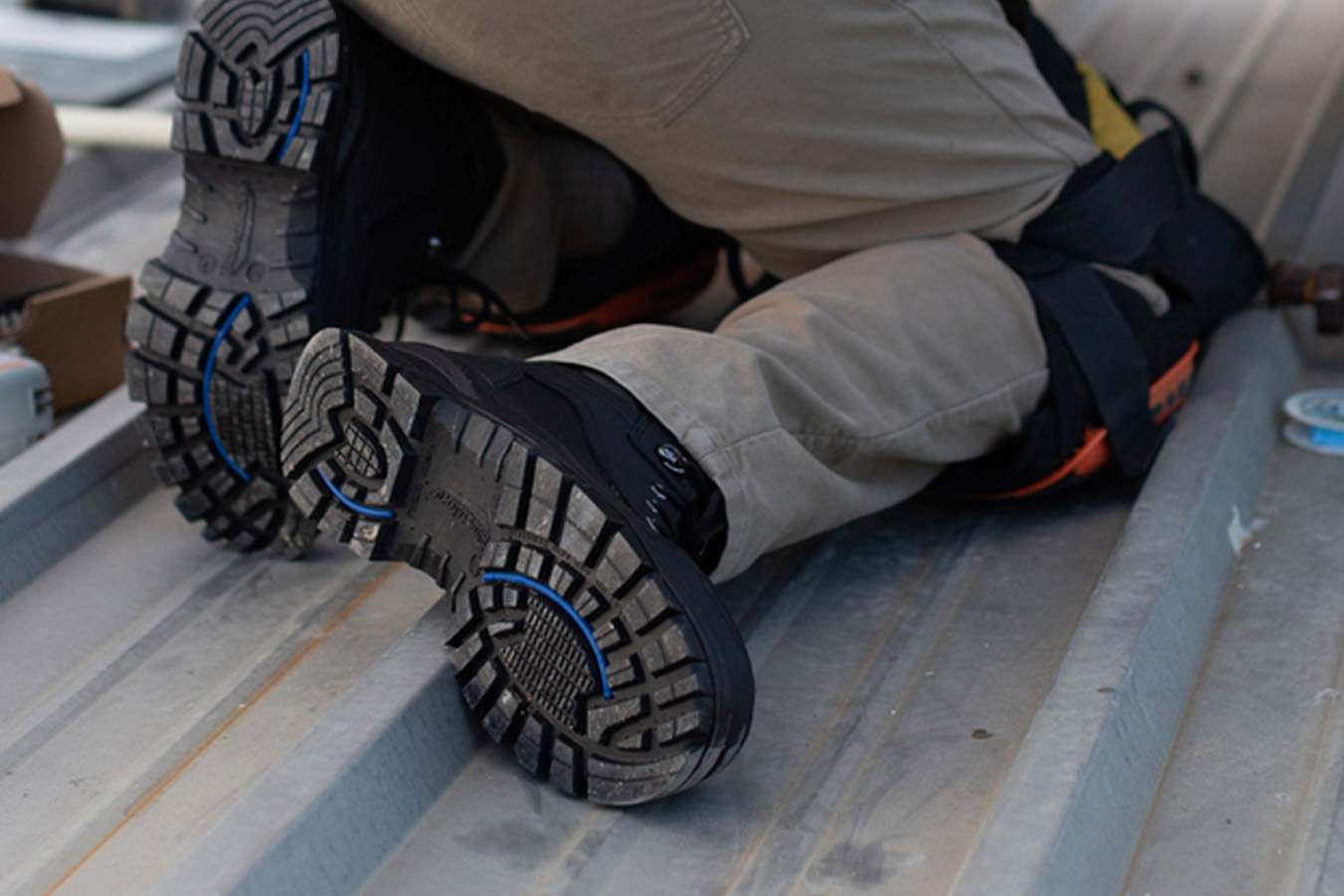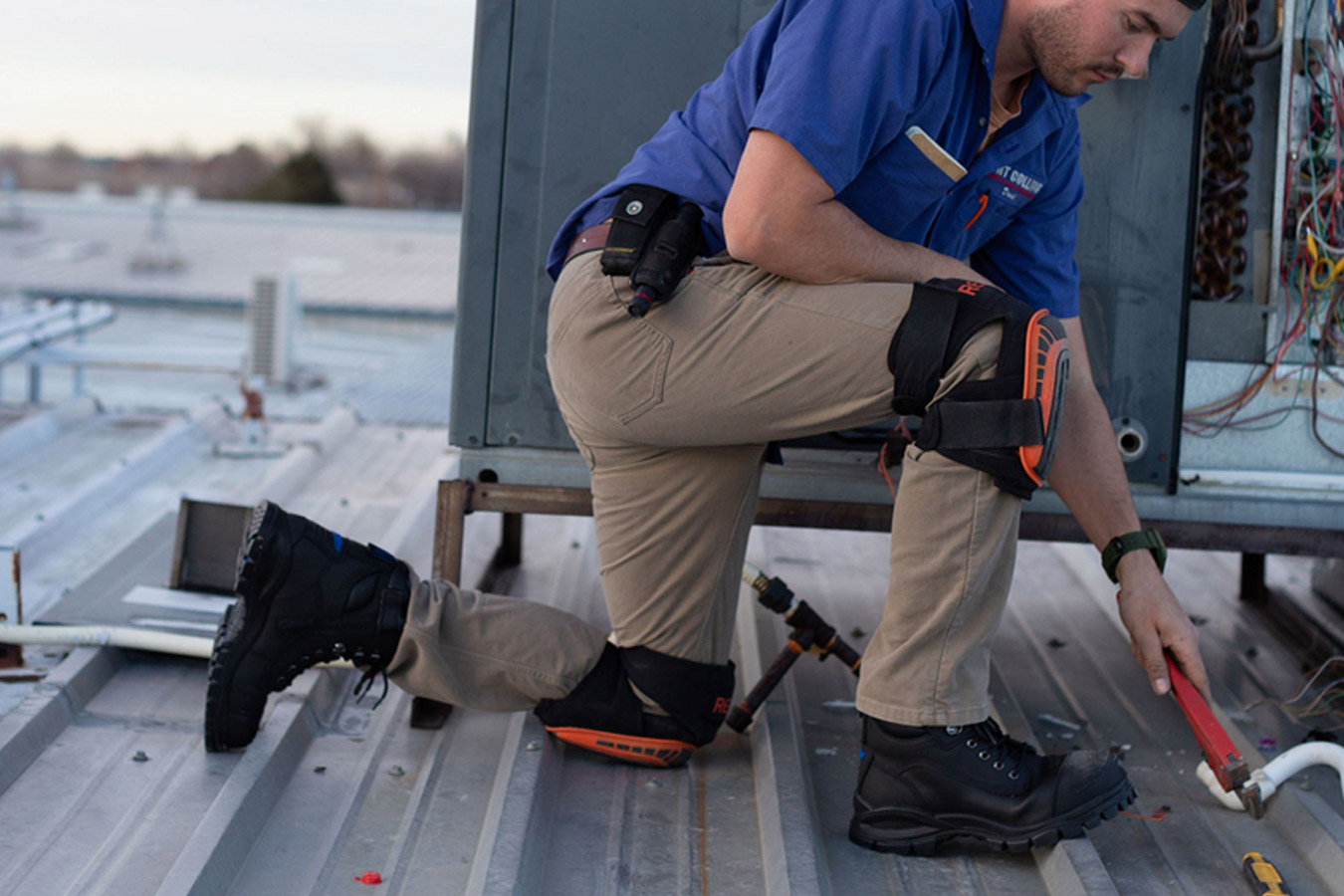 If you need additional protection for ankles and calf areas, a boot with laces or laces and a zip for personalized fit adjustment could be the most suitable option for a safe and comfortable work boot.
If you take your boots off several times a day, a zip side or elastic side design would provide easy on, easy off convenience. There is a Blundstone work boot for nearly every environment or construction site.