The Most Comfortable Work Boots
All Blundstone boots are engineered to provide the wearer with a comfortable experience throughout a long day on the job. Our boot range features different comfort systems, ensuring there is a boot suitable for everyone.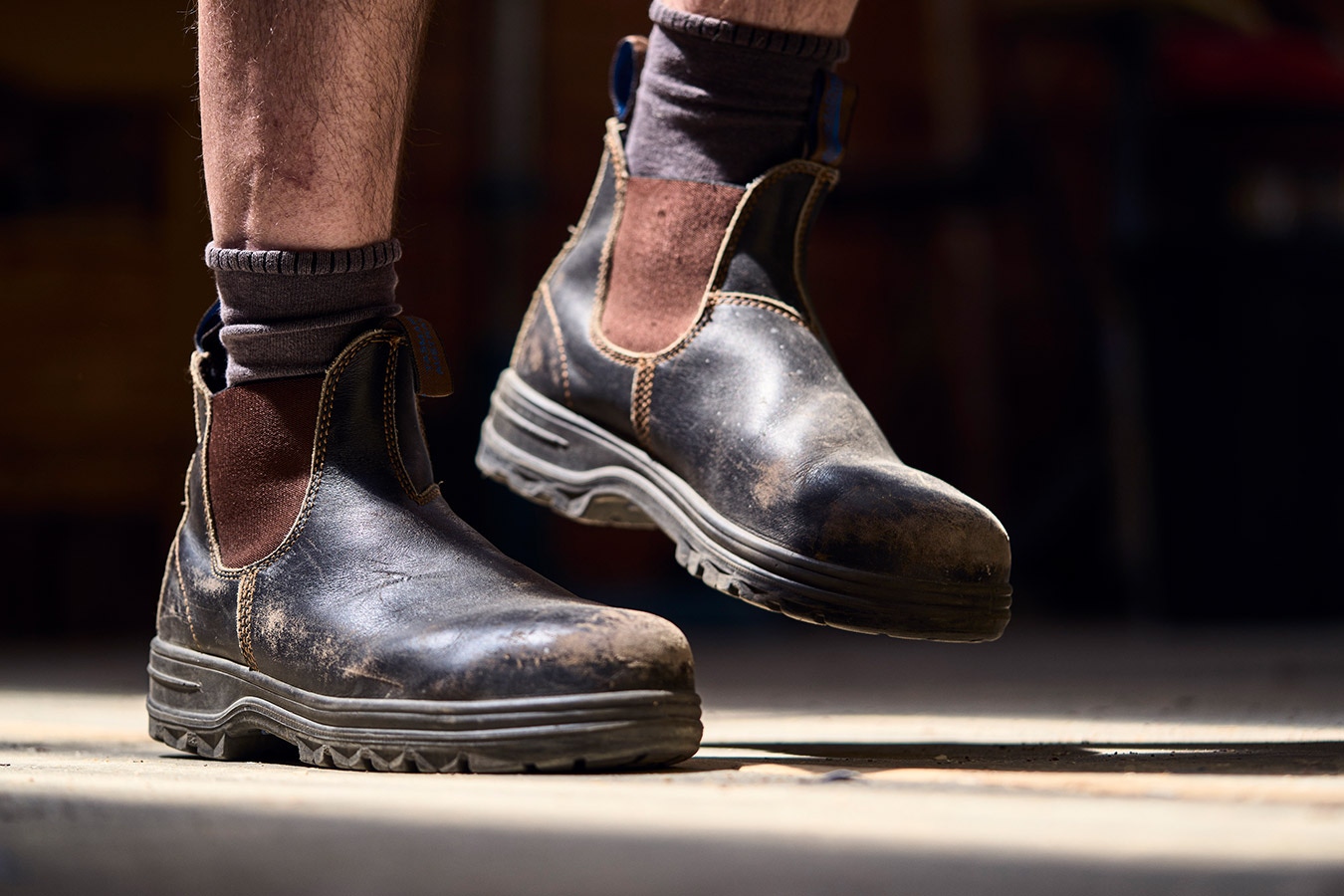 Our boots have been designed and engineered to provide ultimate protection and support for the wearer with the inclusion of XRD® Extreme Impact Protection Technology.
Absorbing up to 90% of energy at high speed impact with every step taken, it is designed to reduce workplace fatigue and orthopedic problems in the lower back, legs and feet.
This high-tech material isn't only in our work boots. It is utilized in our casual boots too.
Breathable Upper Materials
Blundstone work boots are manufactured with materials that are breathable, protective and supportive. This mix of breathability and support is vital for good foot health and can help prevent issues such as blisters after a long day at the job site.
Leather is an ideal choice for footwear as it will naturally shape to the foot over time and can also be treated to provide water resistance whilst remaining breathable.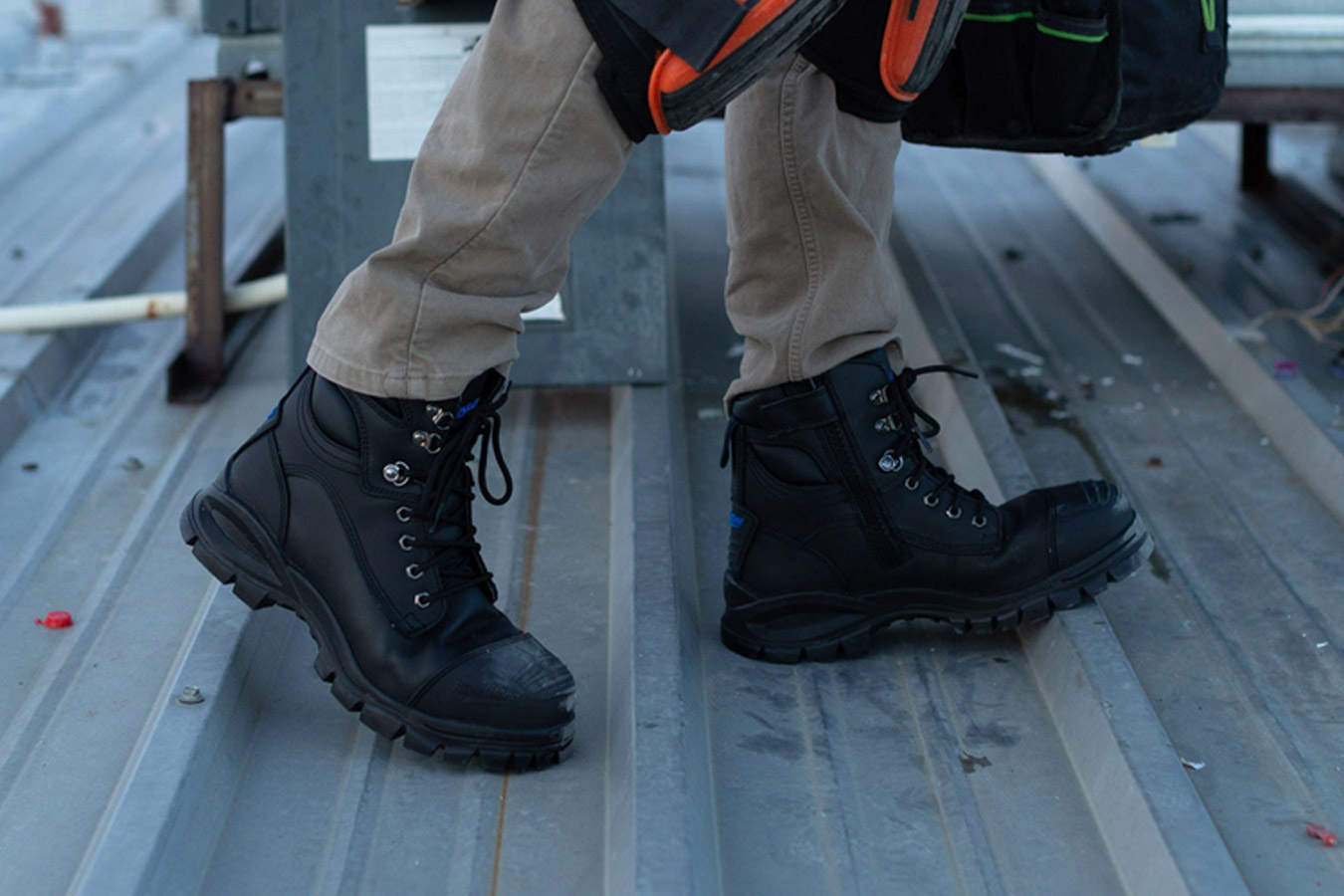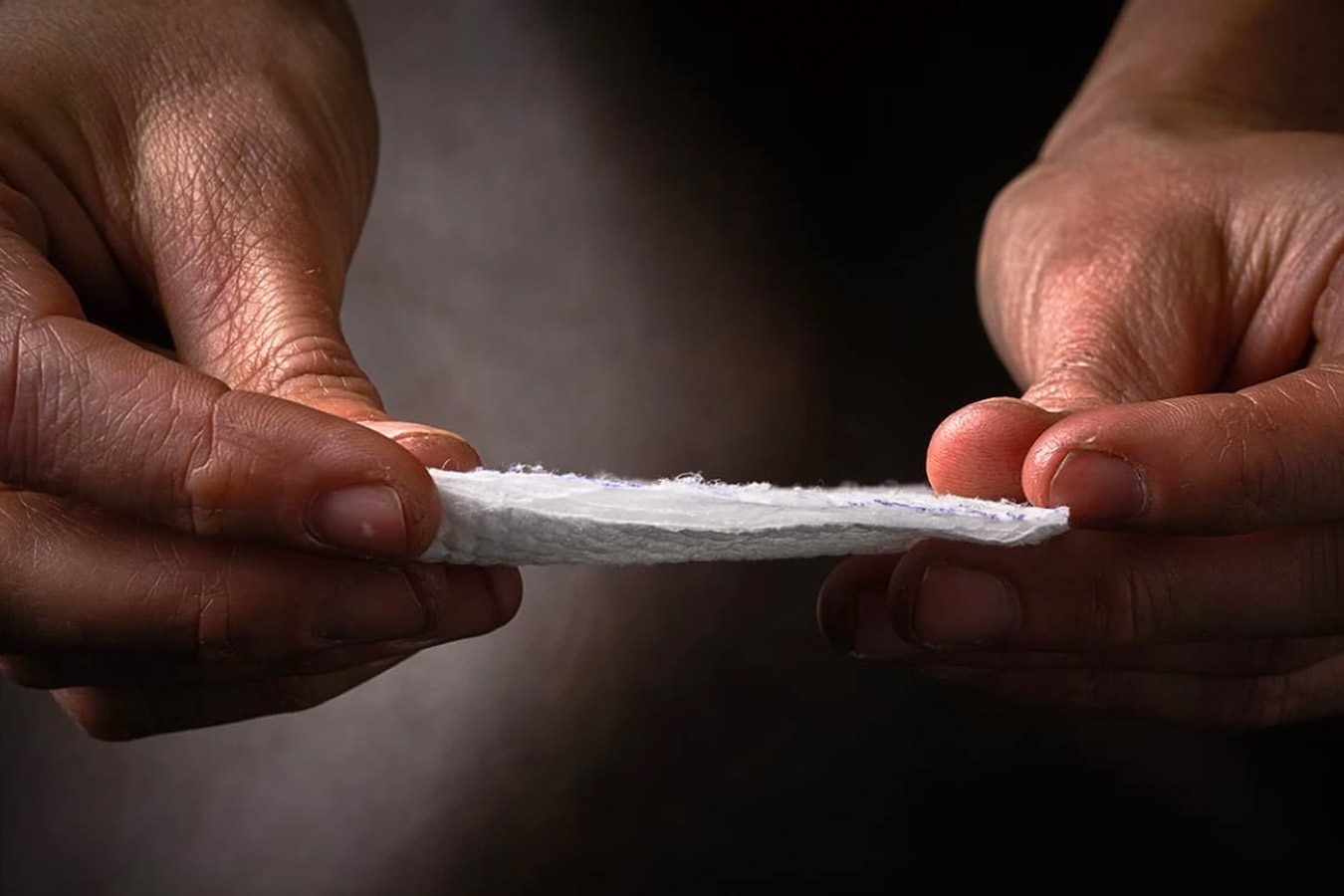 Designed to keep feet comfortable by drawing heat away from feet in hot conditions and providing warmth when it gets cold.
The insole and linings are anti-bacterial, breathable and quick drying, keeping you comfortable in your work boots all day.
All Blundstone footwear incorporates a comfort footbed to cushion and nurture the foot. Our footbeds are all breathable and washable and can be replaced as required.
There are different degrees of padding incorporated into our range of footbeds. Our ultimate Comfort arch footbed is made from soft polyurethane, covered with a full-length cushion of foam polyurethane, topped by a long wearing mesh cover. This footbed has an airflow and moisture wicking system and also includes a large pad of XRD® under the ball of the foot.