From Coachella to Lollapalooza, Blundstone boots will get you through every music festival looking and feeling great. Comfortable to dance the day away, durable to withstand the many stomping feet and a visit to a porta potty, they are a trusted companion musicians and festival goers swear by. And did we mention iconic style?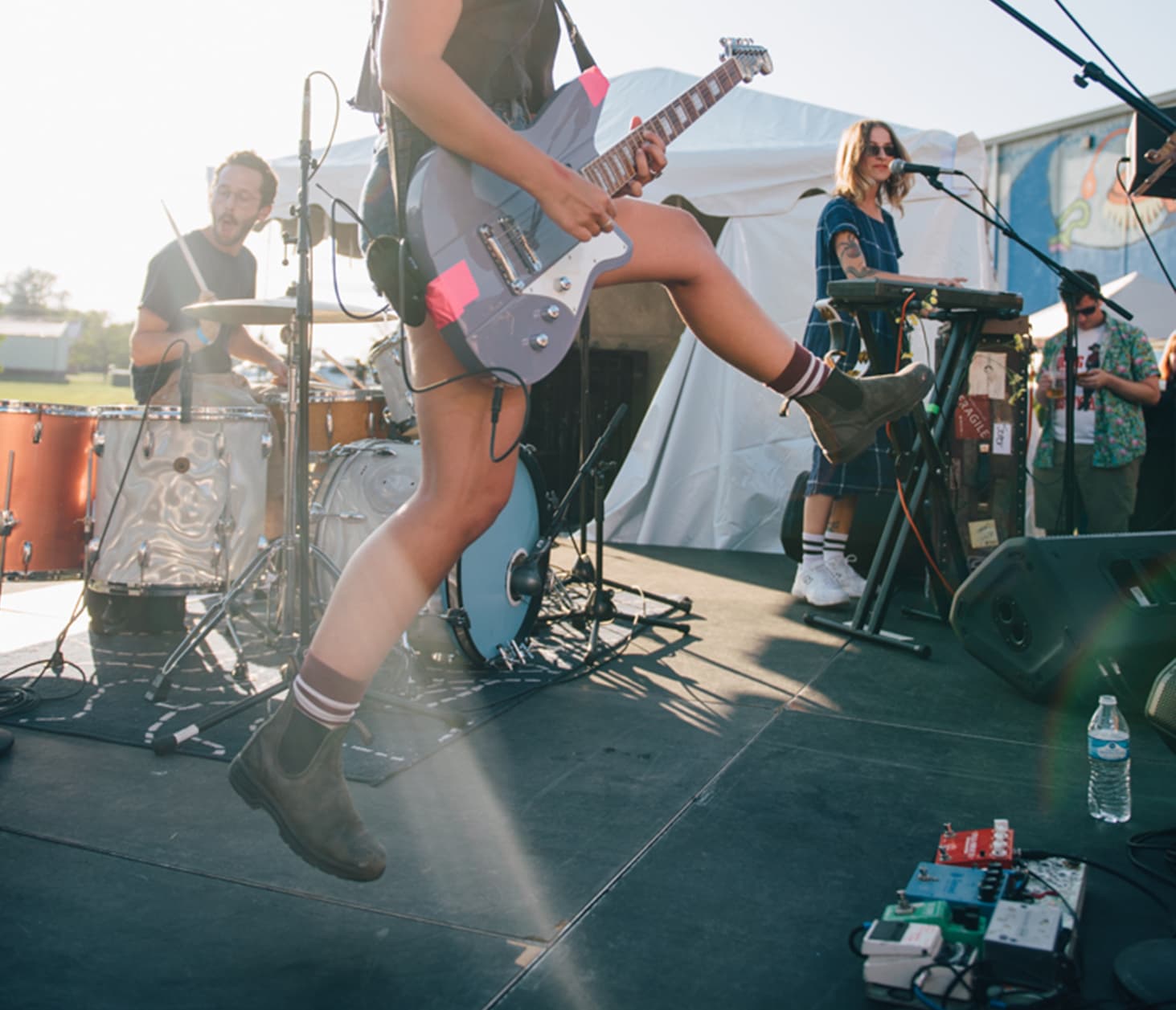 Comfort & Durability
While you might be tempted to wear a sandal or sneakers, boots provide the best protection from both crowds and mother nature. All Blundstone boots are ultra comfy and have been designed for all-daywear, making them the perfect companion. They are also water-resistant, sturdy and breathable which is essential when it comes to avoiding people stepping on your feet, spilling their drinks on your shoes and feeling fresh at the end of the day.
---
"These shoes are the best investment I've made in footwear in a long time!! Right out of the box they were comfortable and they have only gotten better. They match with everything, they are versatile in their use and they feel great..."
- Natalie B
---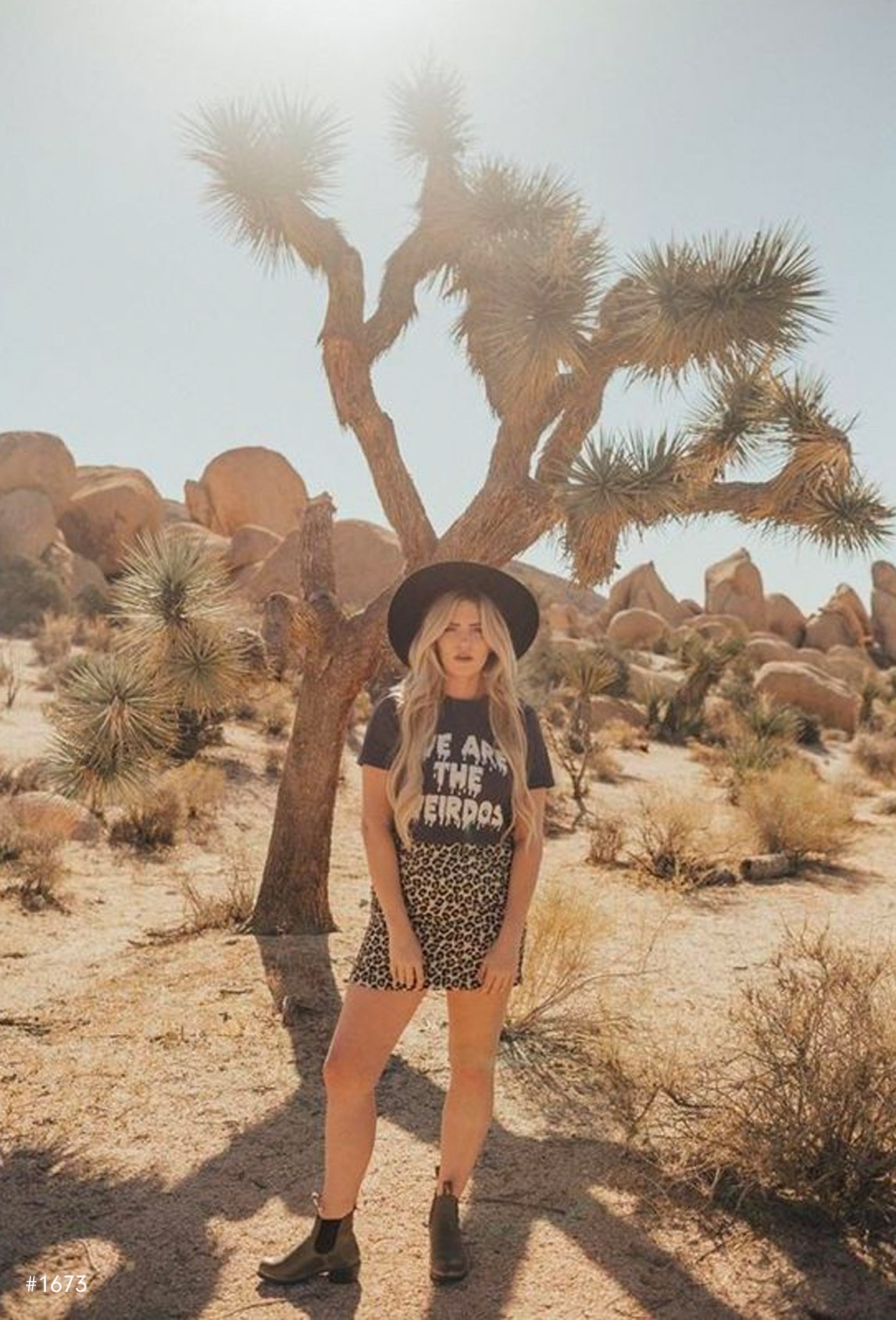 Goes With Any Outfit
Whether you choose the Women's heeled boot, or a style from our Classic series, our Blundstone boots go with any outfit. Pair with a paisley-print flowy dress for a Boho-chic look or simply jeans and a t-shirt for a relaxed vintage vibe, Blundstone boots will make the outfit. And for those festivals that require travel, or days of pre-planned outfits, having one versatile pair of boots that goes with everything and is easy to pull on and off at the airport security, is an ultimate time and space saver your suitcase will thank you for.
---
"Love these boots! Perfect fit - stylish and super comfortable. I find myself wearing them more than I thought I would simply because they are a great all-around shoe."
- Scott D.
---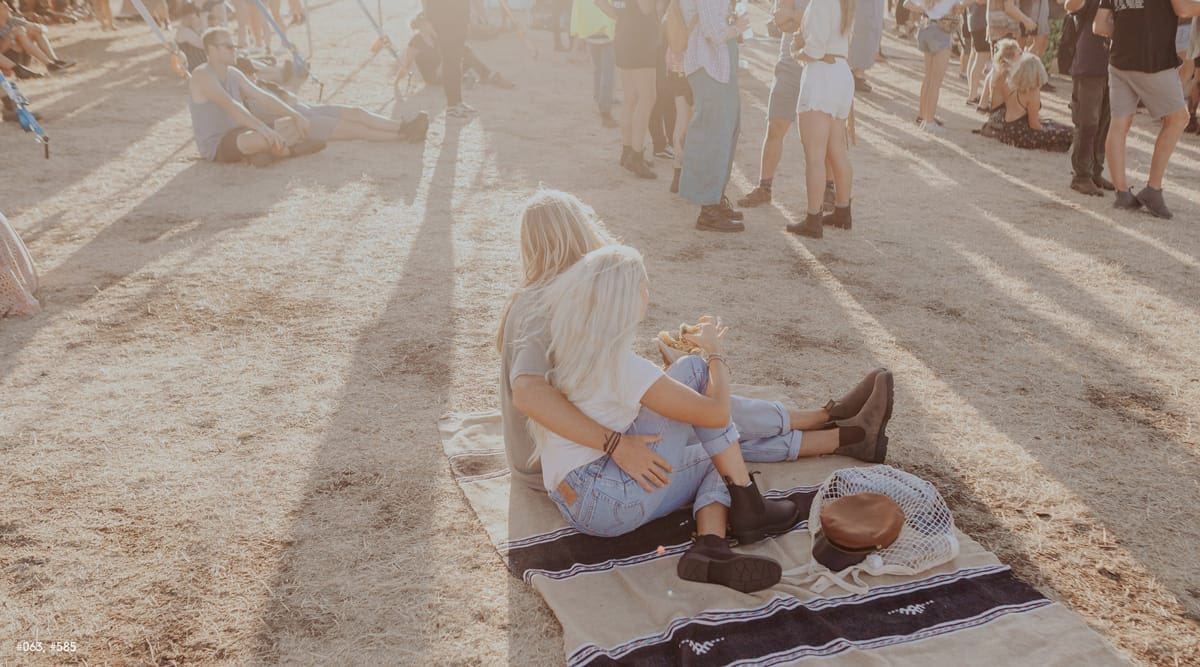 Follow us on our social channels to learn more about the amazing people that wear our boots.