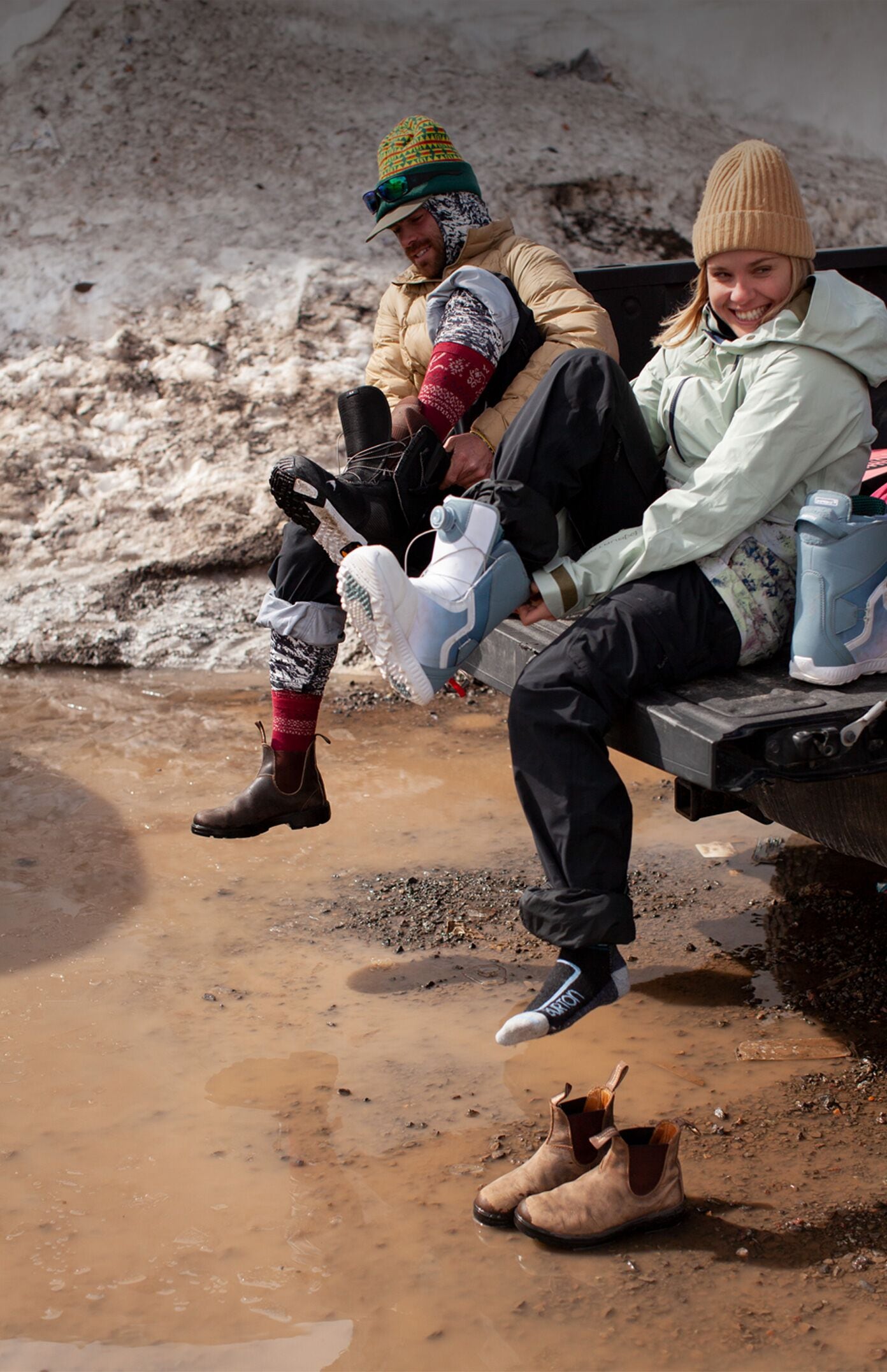 For Danny Davis, life is about the endless search for the perfect snow to surf. The professional snowboarder has made a career out of his lifelong passion for riding the mountains.
He's traveled the world competing in the Sochi Olympics and winning gold at the X Games. And when he's not off competing in a far corner of the globe, Danny fills his days exploring the Sierras near his home in Truckee, California.
Whether he's riding professionally or just for fun, Danny relies on durable gear that gets him to where he needs to go.
---
"I think the ski industry is such a rad world but when snowboarding came into the picture, we brought style and a vibe that didn't exist on the mountain before."
---
---
"Your gear is your lifeline in so many ways. So having gear that withstands the test of whatever you're doing, is critical."
---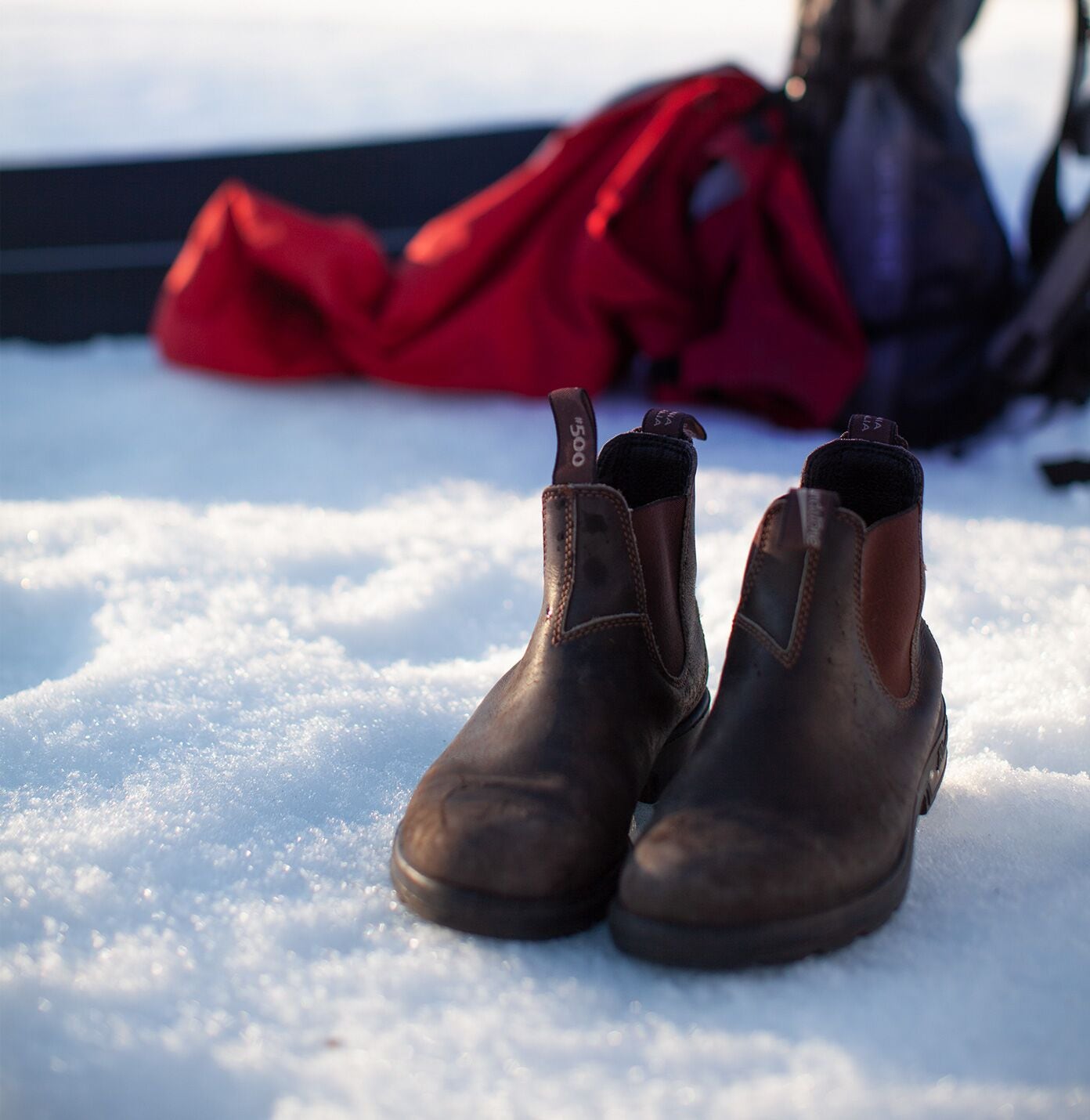 Original 500 Chelsea Boots
The Original 500 Chelsea series is a universal boot that straddles dusty terrains and concrete jungles with ease. It pairs well with jeans and work shorts as it does with skirts and pants. Crafted from premium leather, it looks great, wears better and goes everywhere life takes you.