Now that spring is in full swing, we are dreaming of growing herbs, vegetables and flowers, and maybe even jumping in a few muddy puddles wearing our rain boots. One thing is for sure, with all the planting, weeding, and pruning in store, staying properly outfitted is part of the labor of love you are about to undertake. Not just any garden clogs or garden shoes will do. Follow the lead of gardening professionals who muck about in their Blundstone bogs while keeping feet dry, protected from the elements, and looking stylish every step of the way. These are more than durable work boots, they are trendy gardening boots that look as good as they feel!
Keep On Walking
Blundstone outdoor boots with their extreme durability, absorb up to 90% of the impact, which is one of the reasons why our ankle boots are a best seller. As far as water-resistant hiking boots go, these slip resistant rain boots are comfortable, breathable, ankle boots, specifically designed with premium leather suede that molds to your feet ensuring an easy all-day wear. Lace up these muck boots with composite toe, whether backpacking miles of a trail, on a trip to the woods in camo with your hunting boots, or strolling the urban streets in your casual boots. The Chelsea boot is known for durable stitching and tough outsole and will handle whatever rugged terrain you throw at them.
---
"I bought my first Blundstones in Australia. A comfortable, sturdy boot for outdoor work, fun and hiking"
- Andrea W.
---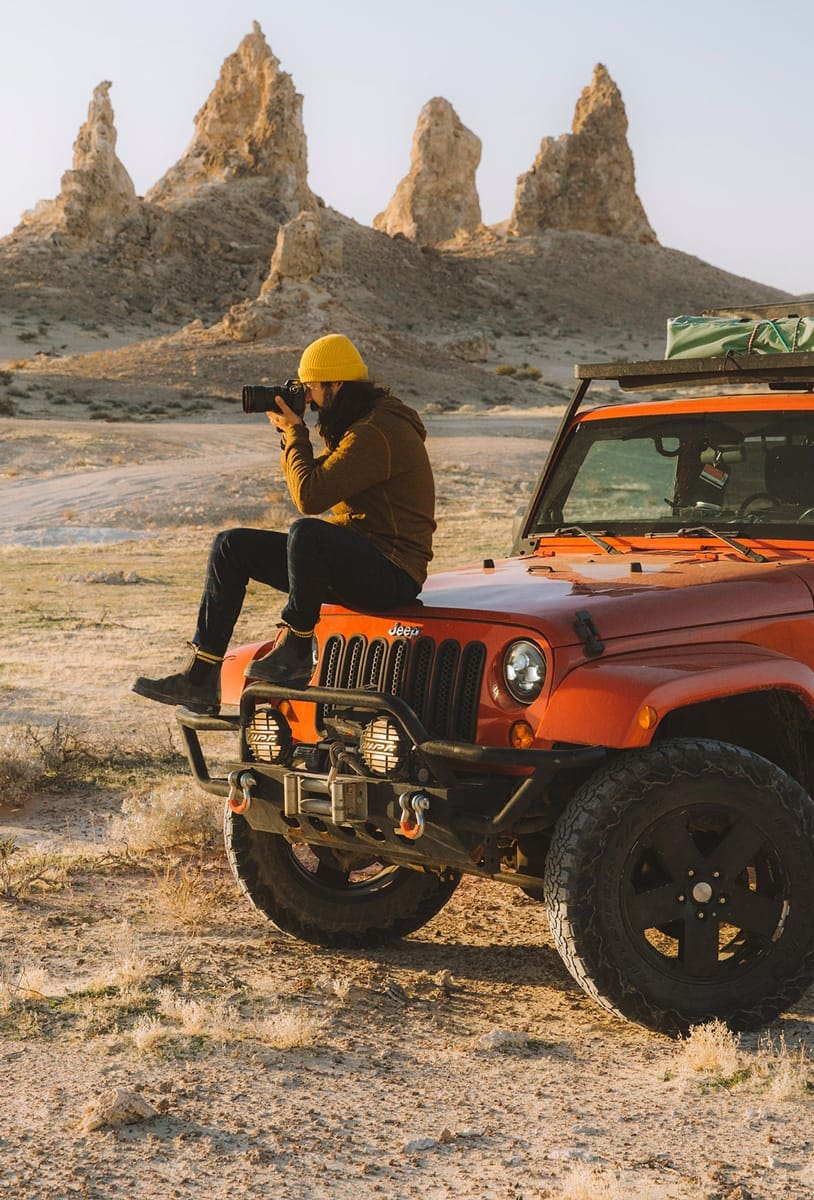 Travel In Style
Known for their classic Chelsea look and loved for their comfort and durability, Blundstone casual boots are an outstanding companion to your backpacking travels. Our new arrivals with their slip resistant outsole, and our outdoor boots make great hunting boots, snow boots, rain boots, or winter boots. If you are a hiker, you'll want to checkout these water-resistant hiking boots for their durability and safety toe. You could even go trail running in these water-resistant leather outdoor boots. The possibilities are endless in Blundstone Chelsea lace up ankle boots!
All of our outdoor boots have iconic pull tabs and our unique lace up feature makes it easy to get in and out of your work boots, lug through airport security or checkout a camp site. These water-resistant hiking boots are the perfect outdoor boots with suede leather that will keep your feet dry better than any rain boot. From hunting boots you use while in the woods to casual boots out for dinner, Blundstone iconic Chelsea styles will have you feeling and looking great - from head to steel toe! With such versatility, you can count on Blundstone Chelsea ankle boots also minimizing the number of ankle boots or running shoes you need to pack for your outing or travels.
---
"They are stylish, comfortable for all day wear and have great tread. They feel sturdy but not heavy on the feet. They are the pair of shoes I reach for when I am working outside or running errands. These boots are the real deal!"
- Cynthia C.
---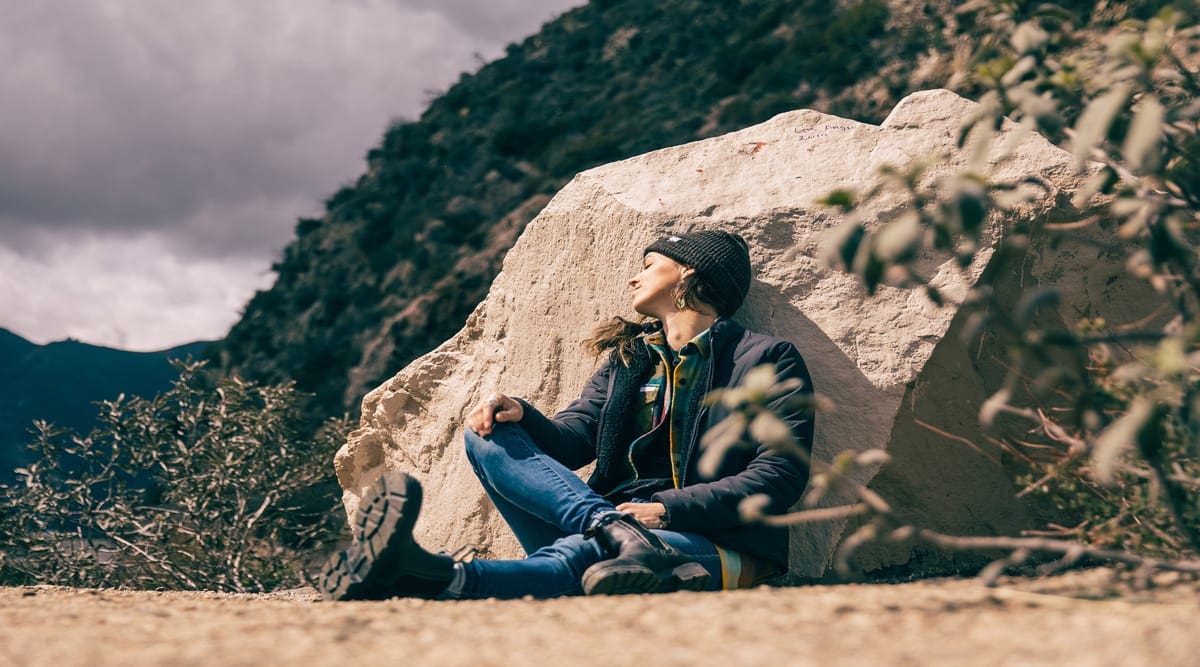 Follow us on our social channels to learn more about the amazing people that wear our boots.