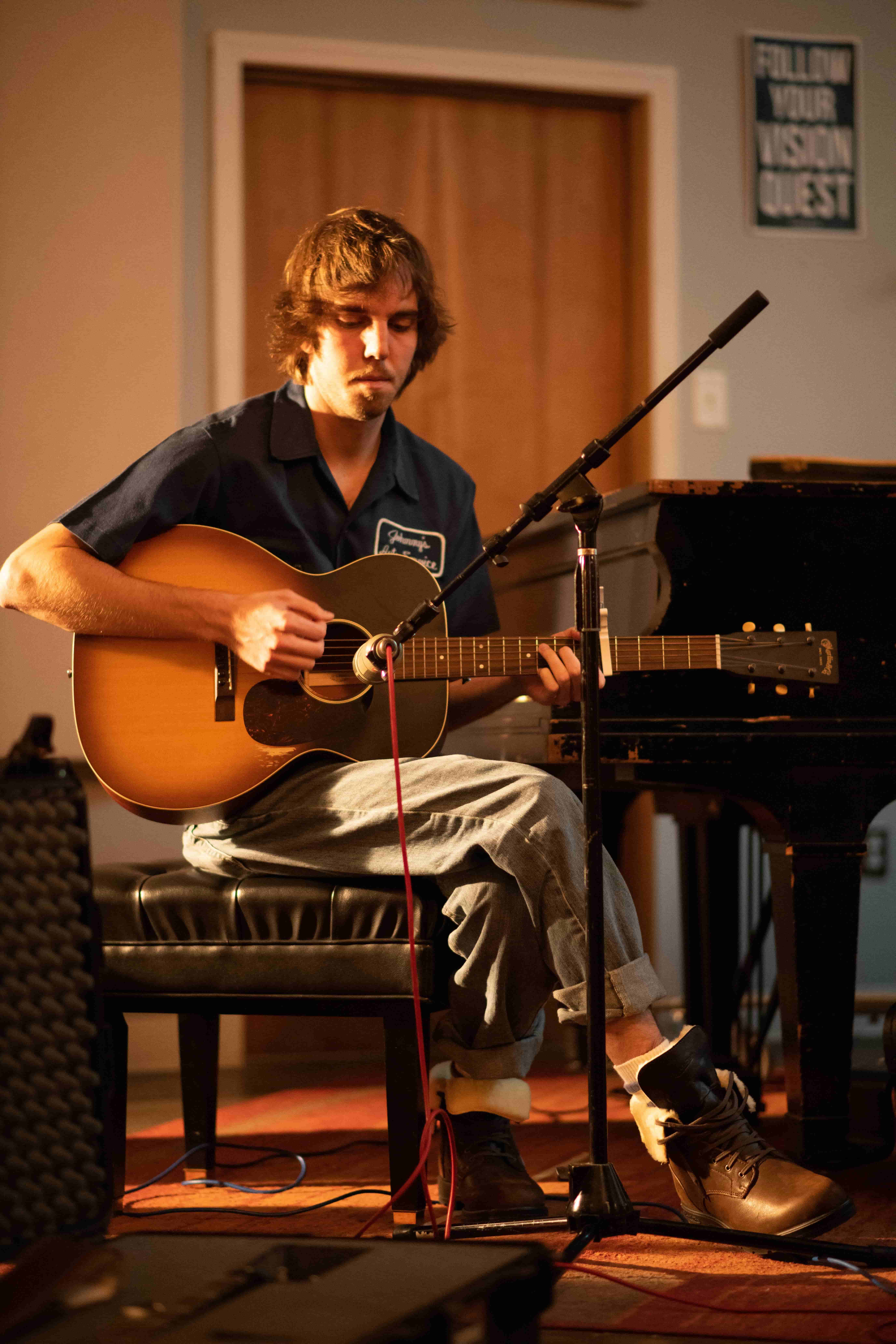 Childhood friends Evan Westfall and Taylor Meier started the band Caamp in an Athens, Ohio suburb in 2012. The duo quickly found success and built up a devoted fan base putting them in the fast lane to becoming a major player in the indie folk music space.
Two became three when they added bass player Matt Vinson and the trio naturally fell into organic and heartfelt sounds that is Caamp. With a good pair of boots (Blundstones of course) and their studio, the three can always find creative synergy no matter the circumstances.
---
"Evan and I met in high school. I found out he played guitar and he found out I could kinda sing and we started playing in the basement. Our first Album was very homemade - using just the gear we had."
---
---
"We're best friends, first and foremost. Obviously the music is a great additive on top of that but we have so many shared hobbies, and it goes further than just a musical bond."
---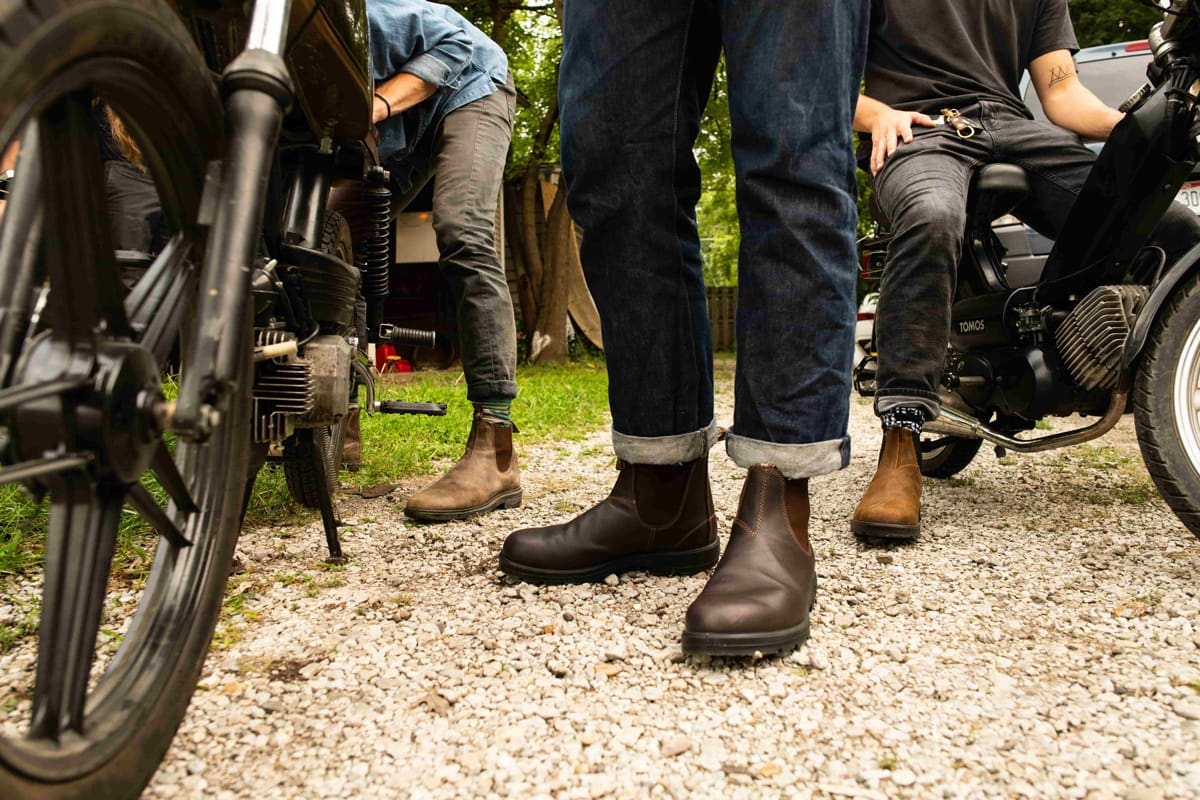 ---
"The future of Caamp, I don't think we know what it holds but I don't think we are scared. We are going with it, wherever it takes us."
---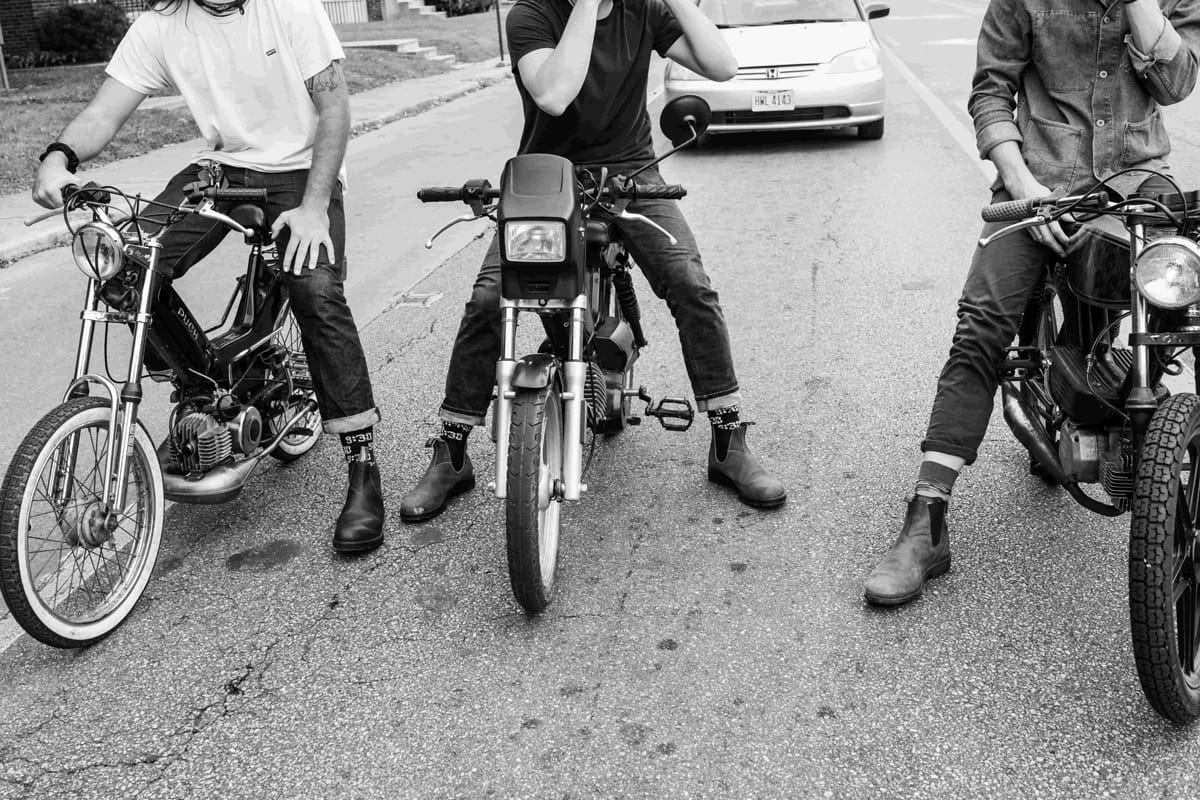 Follow us on our social channels to learn more about the amazing people that wear our boots.