Blundstone is honored to partner with amazing organizations that stand for the same values as we do — to be proud, active, positive and contributing members of our societies. To demonstrate these values we look to support future generations, individuals from all walks of life across six continents and over 70+ countries, in order to have an impact on our communities, planet and wildlife.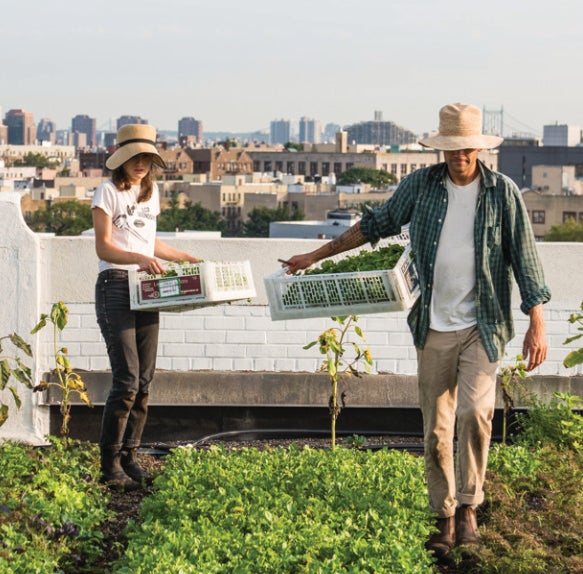 Promoting rooftop farming, green space development and sustainable living.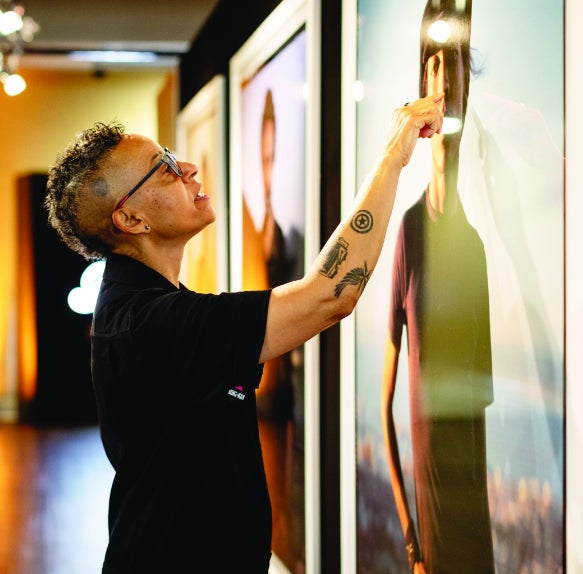 NPO serving a diverse and vibrant community of LGBTQ+ artists.