150 Stories; Chris Mcelrath & Yunice Kang
Meet Yunice Kang and Chris McElrath: The artist duo that are creating a community while changing the way we view art, with their collaborative fine art photo lab and plant + ceramic design studio in East Central Los Angeles. Together, the duo has collaborated with over 100 artists and institutions.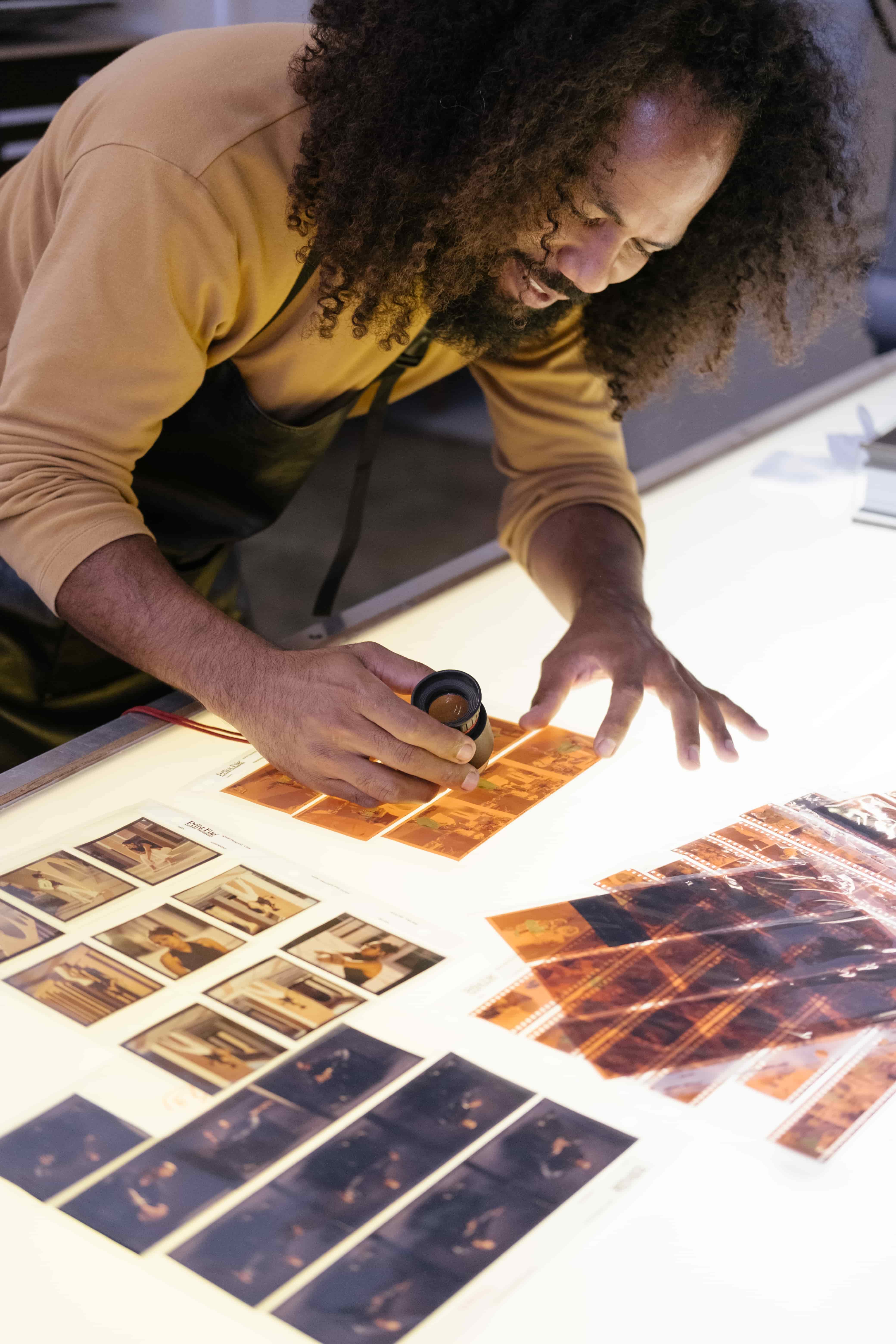 "It's growing more and more to an extended family, per say, where most of our clients are word of mouth. So they're friends-of-friends that we've been able to build this really amazing community with, without necessarily having to do any heavy marketing."
"We're a community within a community in that, we're centered in the middle of an artist's colony called the Brewery Art Complex, which is kind of its own world. It's tucked in right Downtown where most people, unless you're kind of connected to the art world, wouldn't even know exist."
"I am purely motivated by connecting with people. I get inspiration from socializing and building community and sharing. One of my favorite parts of the many parts that goes into running the small business is collaborating with different artists that work with different materials."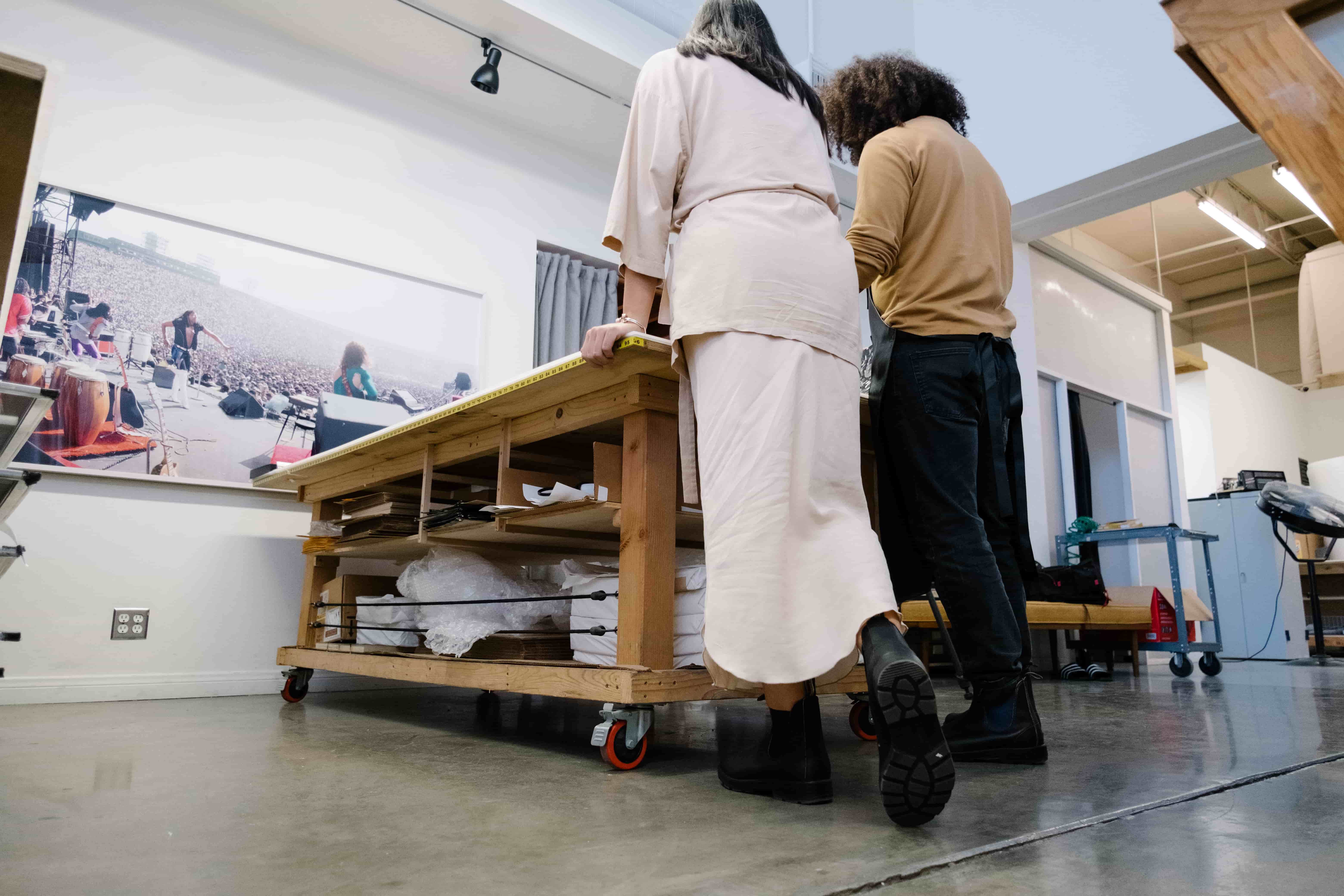 Follow us on our social channels to learn more about the amazing people that wear our boots.