150 Stories; Scribner's Lodge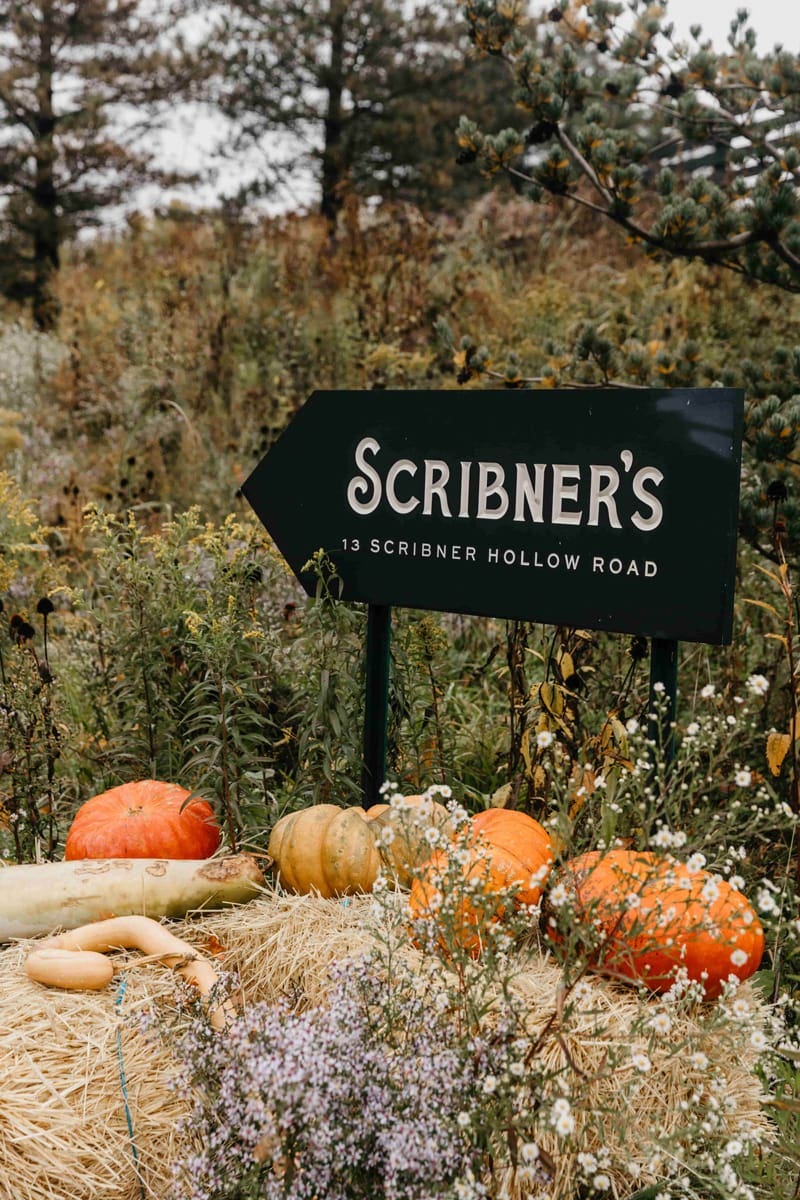 Scribner's lodge is a re-imagined ski chalet tucked among the beautiful Catskill Mountains in New York.
With a locally inspired restaurant onsite, thoughtful design, and friendly service, the lodge is a perfect basecamp for an outdoor escape. With over 20 acres of mountainside to maintain, including a garden and flower meadow, a durable yet stylish boot is essential.
---
"For me a perfect retreat is anything that shakes you out of the minutiae of your day to day and gets you to stand back and appreciate the world that we are in or the life that you have."
---
---
"Our garden is a kitchen garden which we developed to feed the restaurant. I think a perfect garden is a sanctuary, a place where the gardener could just get lost in."
---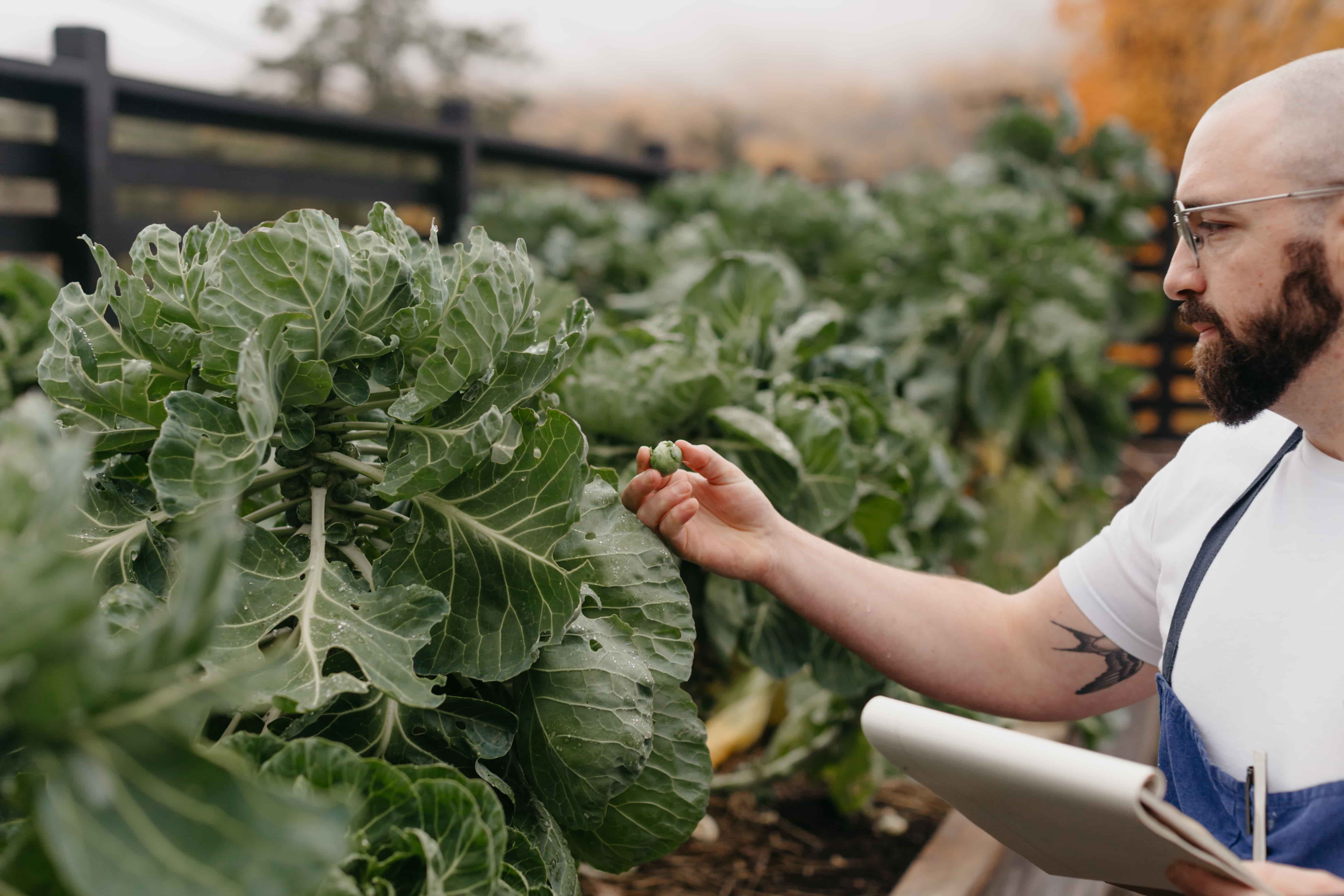 ---
"My favorite thing about Scribner's are the views that you have here. There's not a day that I am not inspired by the surrounding area."
---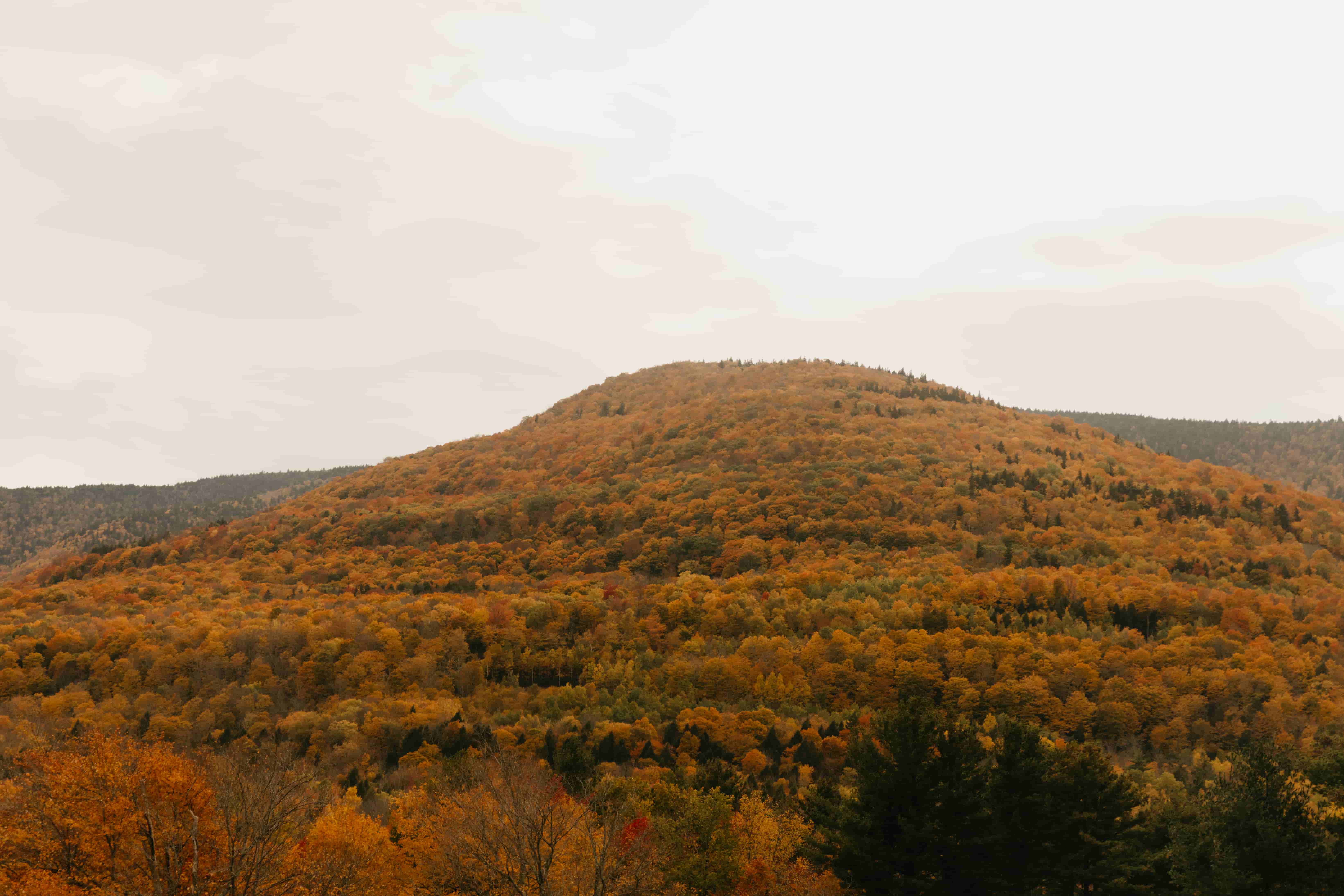 Follow us on our social channels to learn more about the amazing people that wear our boots.