Founded in 2009, QUEER|ART is a non-profit arts organization serving a diverse and vibrant community of LGBTQ+ artists across generations and disciplines. Their mission is to create this community through the support of LGBTQ+ art and artists across generations and disciplines.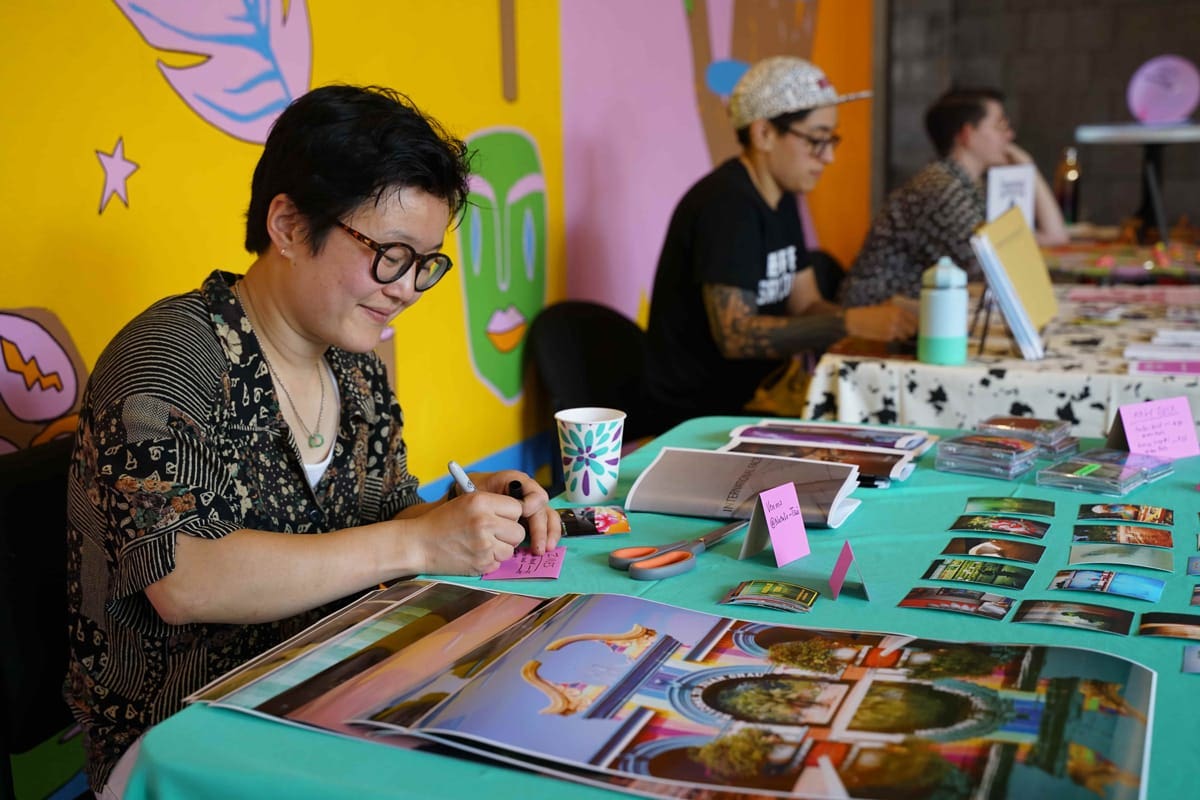 Their programs are organized under three major areas of support — PRACTICE (Creative and Professional Development), PRESENTS (Events, Exhibitions, and other Public Presentations), and AWARDS (Residencies, Grants, and Prizes). Each of these areas of support operate across four fields of creative practice: Film, Performance, Visual Art, and Literature.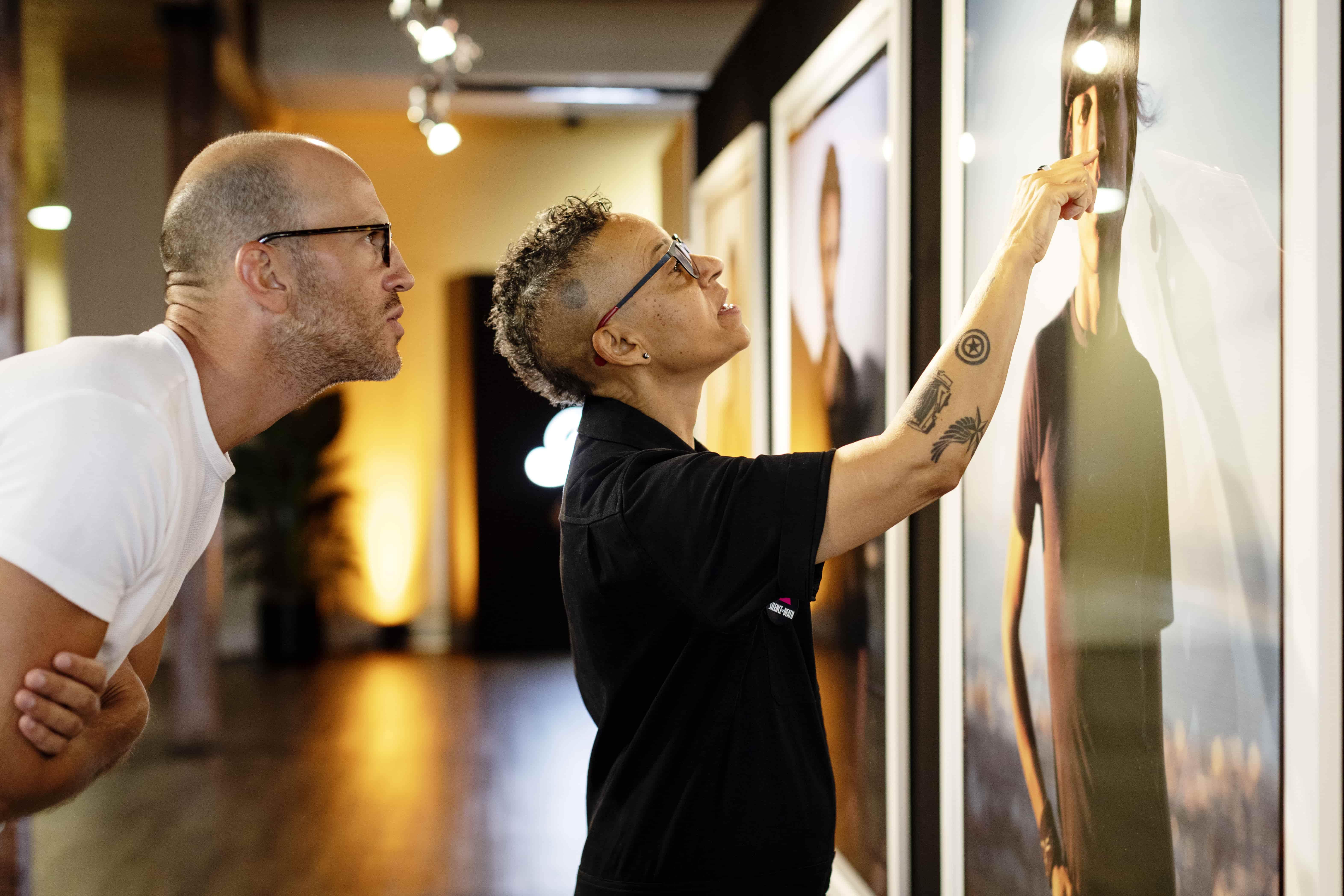 By fostering the confident expression of LGBTQ+ artists' perspectives, stories, and identities, Queer|Art amplifies the voice of a population that has been historically disenfranchised and often overlooked.
At Blundstone, our belief is that everyone is entitled to the same opportunities in life and the same core human rights. We are proud to support people from all walks of life across six continents and over 70+ countries that stand for the same values as we do — to be proud, active, positive and contributing members of our societies. In supporting future generations, we are focused on providing opportunities for people to follow their dreams.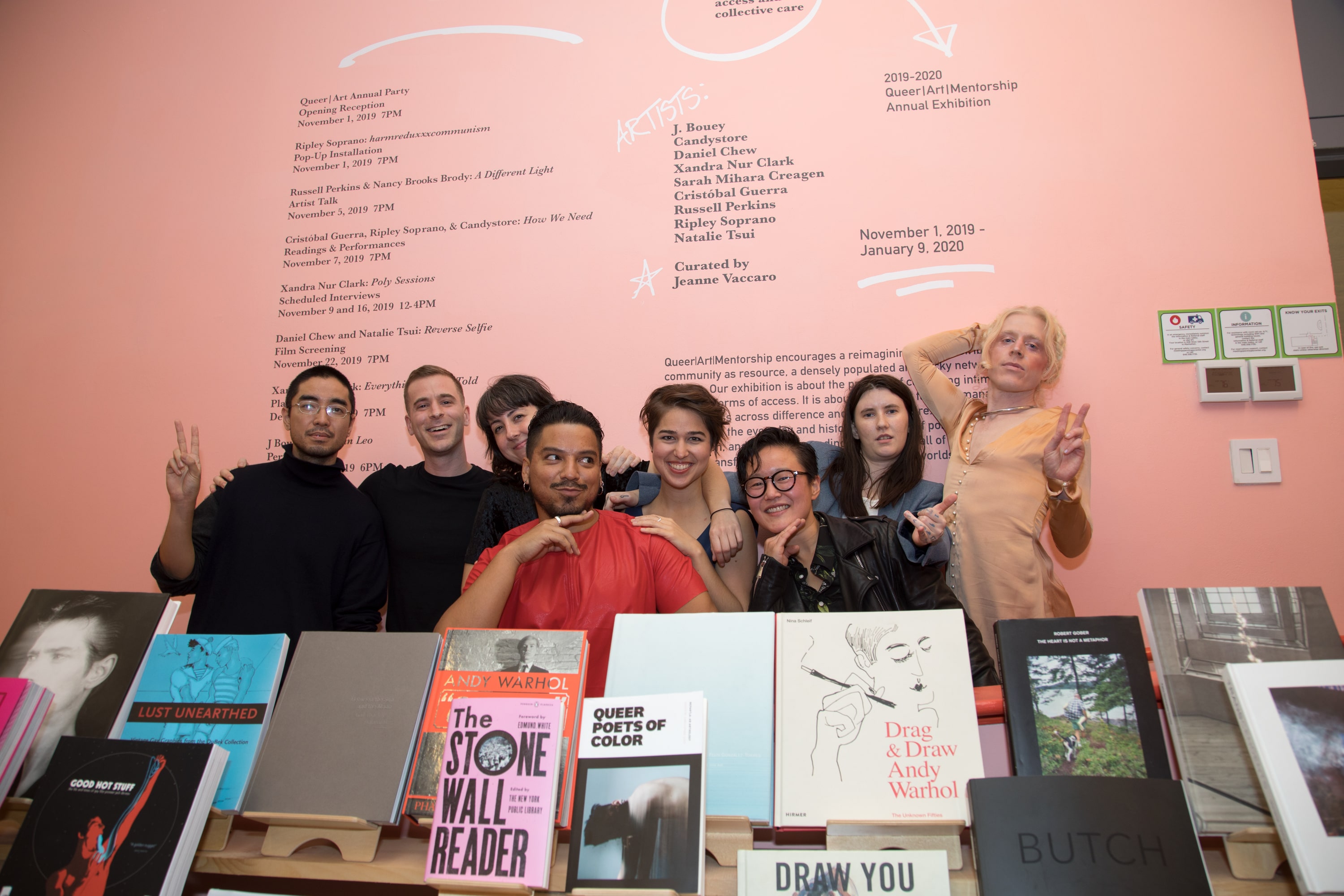 #Blundstone
#BlundstoneUSA
#queerart
#queerartist
To learn more about Queer I Art, make a donation or get involved, follow the link below.