Blundstone X Wild Beauty Foundation
The Wild Beauty Foundation is a non-profit organization dedicated to protecting the horses of our time, by bringing unique awareness to the key issues both wild and domestic horses are facing today. Their mission seeks to illuminate the cruel nature of devastating wild horse roundups, the existence of mass holding facilities, the reality of slaughter, and the heartbreaking separation of bonded equine families.
Over 80,000 wild horses are estimated to still roam free across the Western Untied States.
Another estimated 50,000 mustangs, however, are currently sitting in mass government holding facilities.
The Wild Beauty Foundation was founded by filmmakers Ashley Avis and Edward Winters on the heels of the feature film Black Beauty. Inspired by the timeless messages of author Anna Sewell, who originally wrote the 19th century novel to give a voice to the horses of her time— The Wild Beauty Foundation hopes to create a lasting legacy for the horses of our time, today.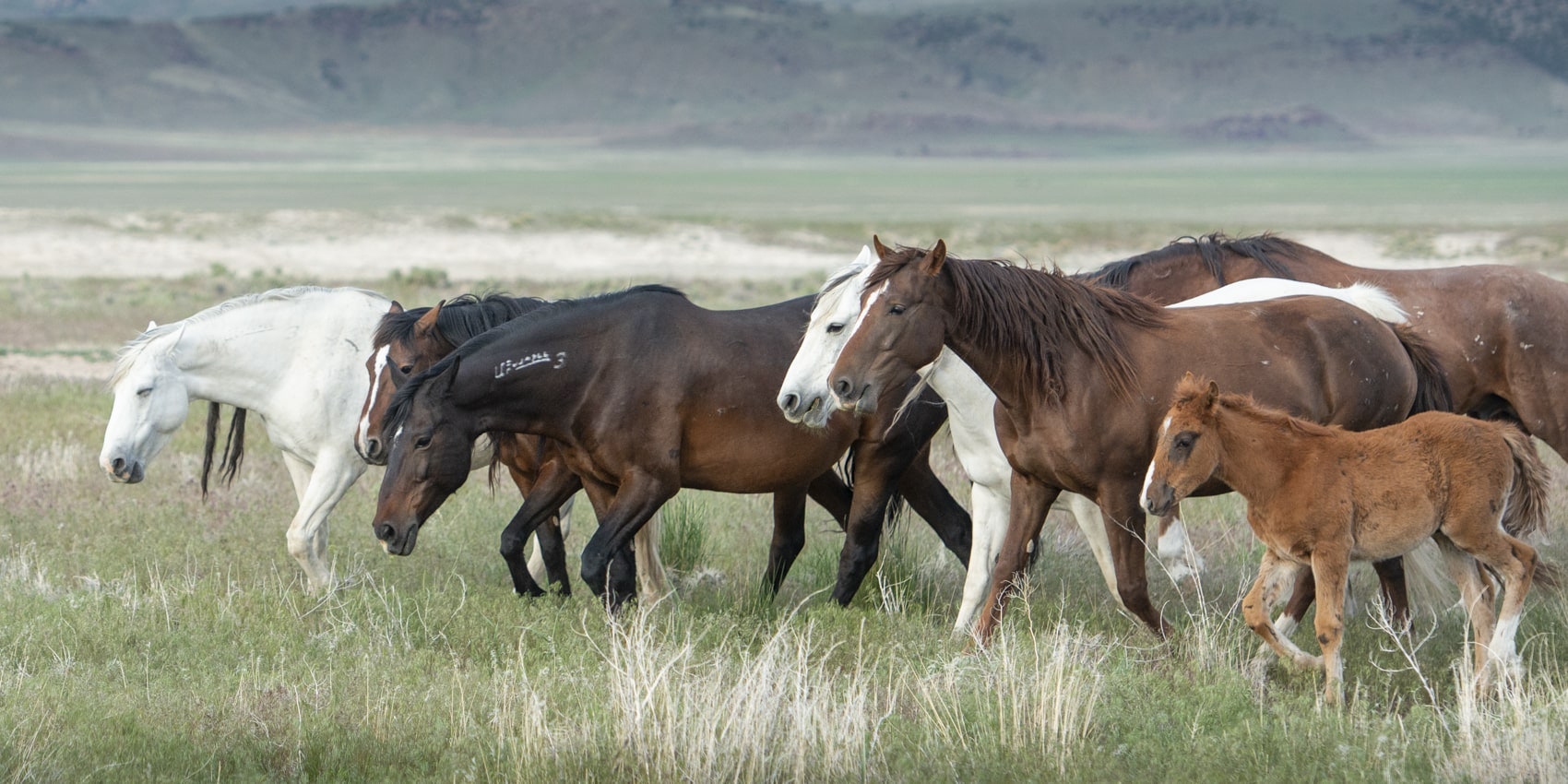 Through their unique entertainment platform, The Wild Beauty Foundation launches educational programs for children, creates film series, provides grants, conducts Ambassador Horse "meet and greets," as well as "boots on the ground" rescues of horses in need. Every life matters.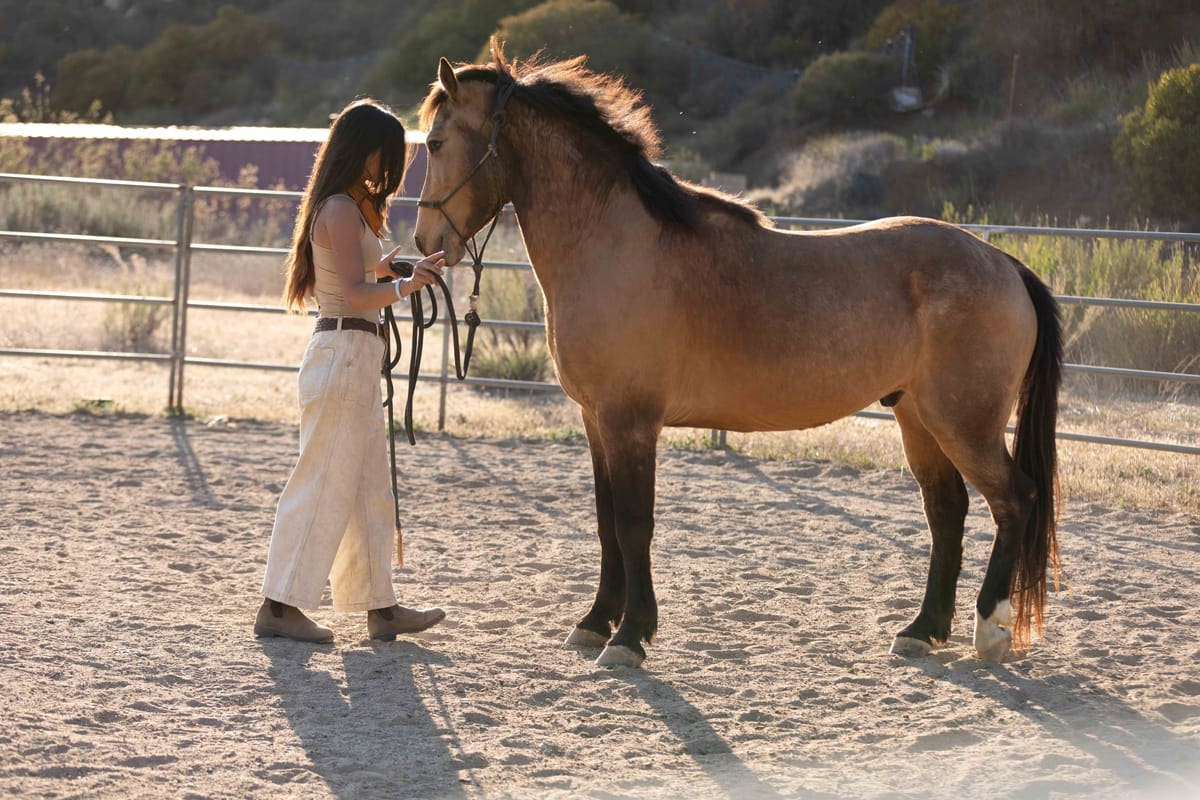 Blundstone believes that doing our part to ensure the safety of our planet, wildlife and ecosystems is of paramount importance. Through this partnership, Blundstone will contribute to preserving the life of wild horses, their habitats and bring awareness to a cause most are unaware of. W
e hope you will join us in creating a legacy for the horses of our time, today.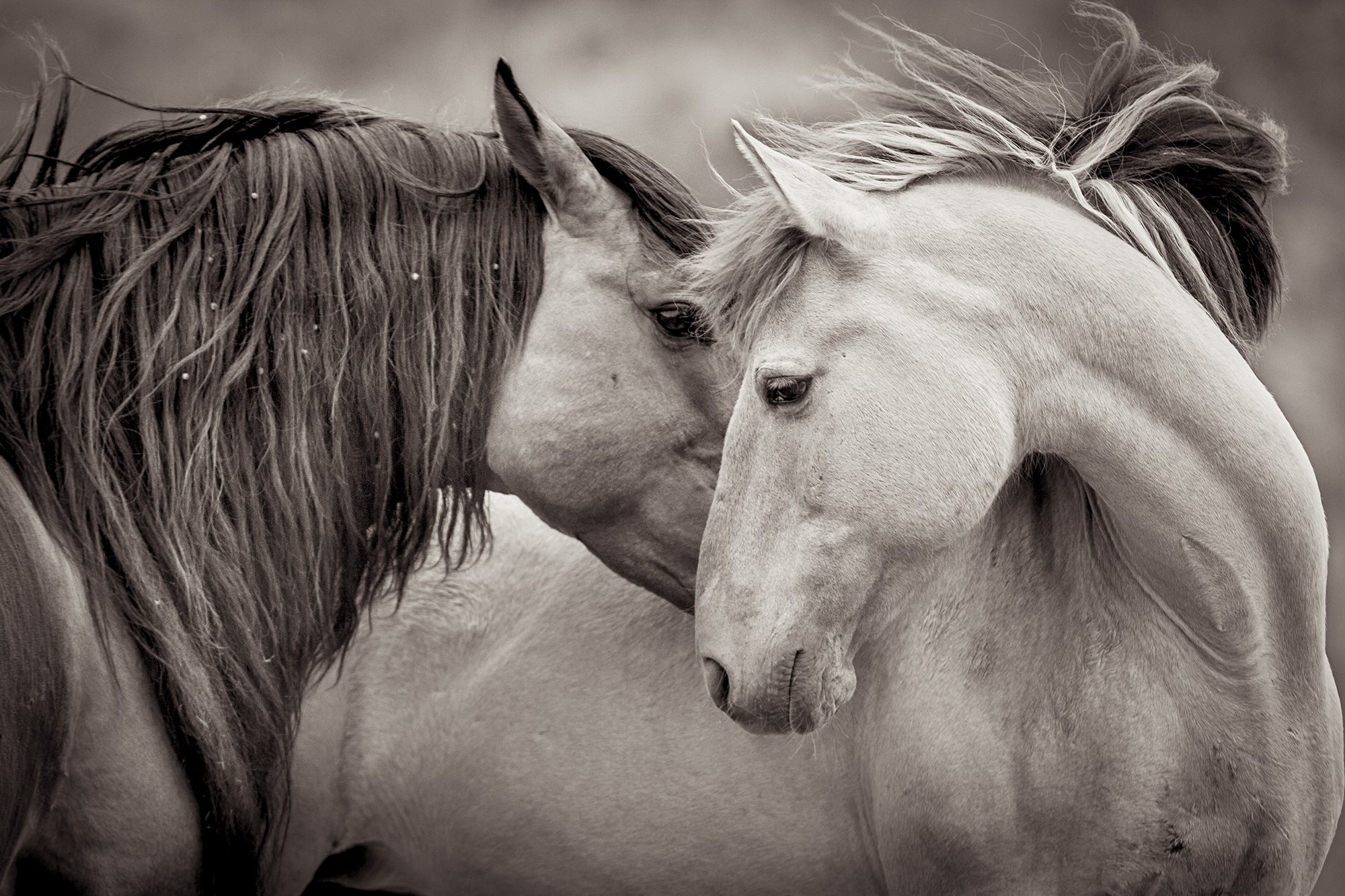 #blundstone
#blundstoneusa
#wildbeautyspirit
#istandwithwildhorses
If you would like to help spread the word, or make a donation to The Wild Beauty Foundation, follow the link below.
First and second images by Sandy Sharkey, third image by Todd Westphal, fourth image by Kimerlee Curyl