If you've glanced a surf magazine over the past decade then you've surely seen Daniel Russo's work. The Hawaii-born water photographer is behind some of the most breathtaking shots published on print. He's surfed with legends, brushed with danger, and shown us all the view from inside world-class barrels. With the spontaneous nature of his work, Daniel relies on his gear to work without fail so he never misses a shot. And whether he's capturing the perfect break in the waves or collecting fruit around his land, Blundstone goes everywhere Daniel's life takes him.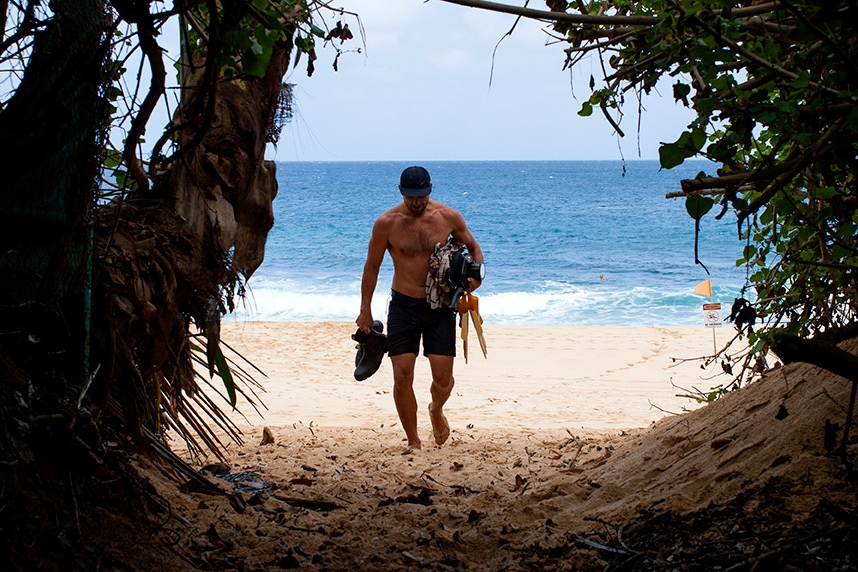 "I'm not sure I necessarily chose to do this, but more that it kind of chose me, or that my environment pushed me to follow this particular path" - Daniel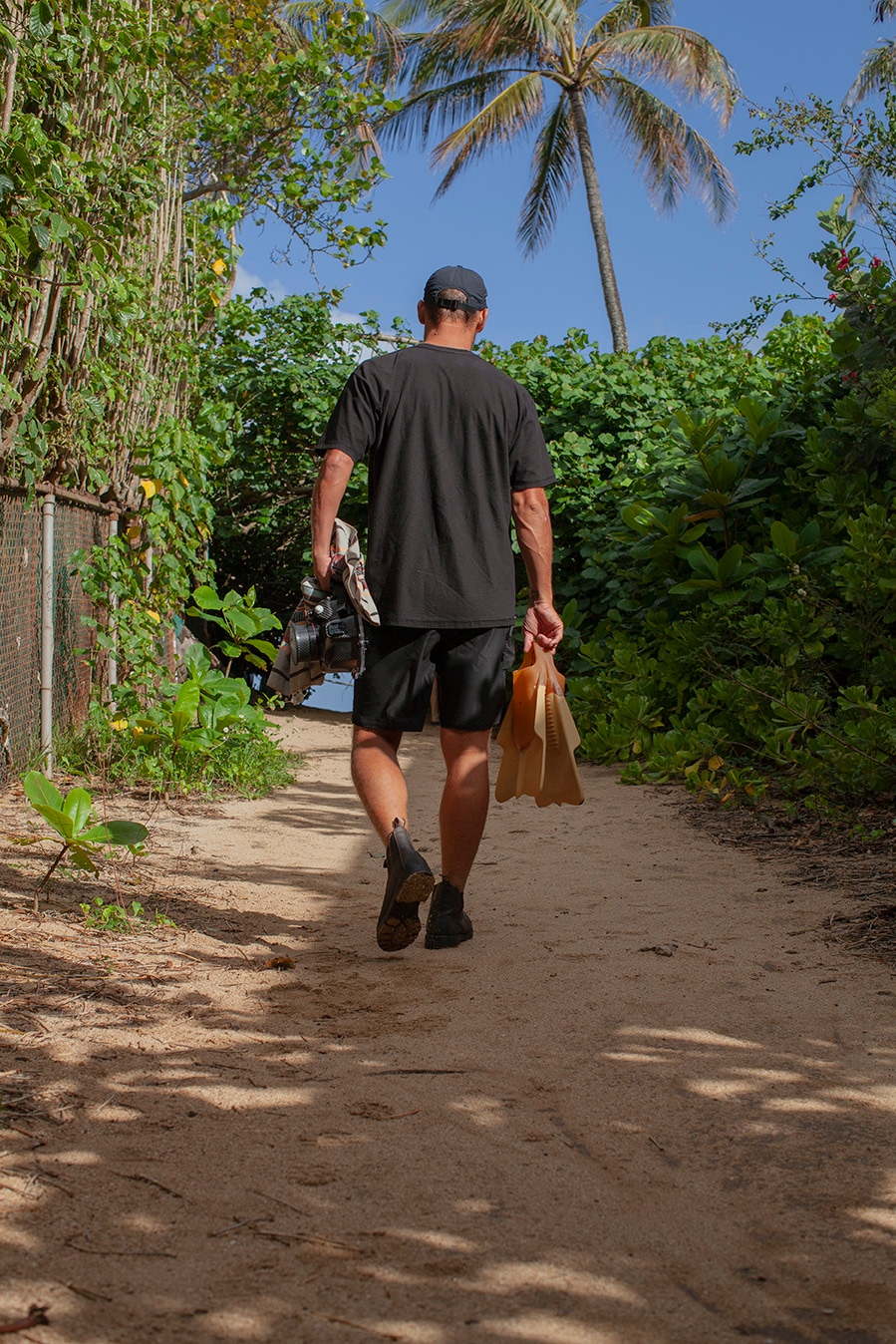 "A lot of the equipment that I've gathered over the years and continue to use to this day, it's been equipment that I trust and that I'm confident is going to help me get the job done." - Daniel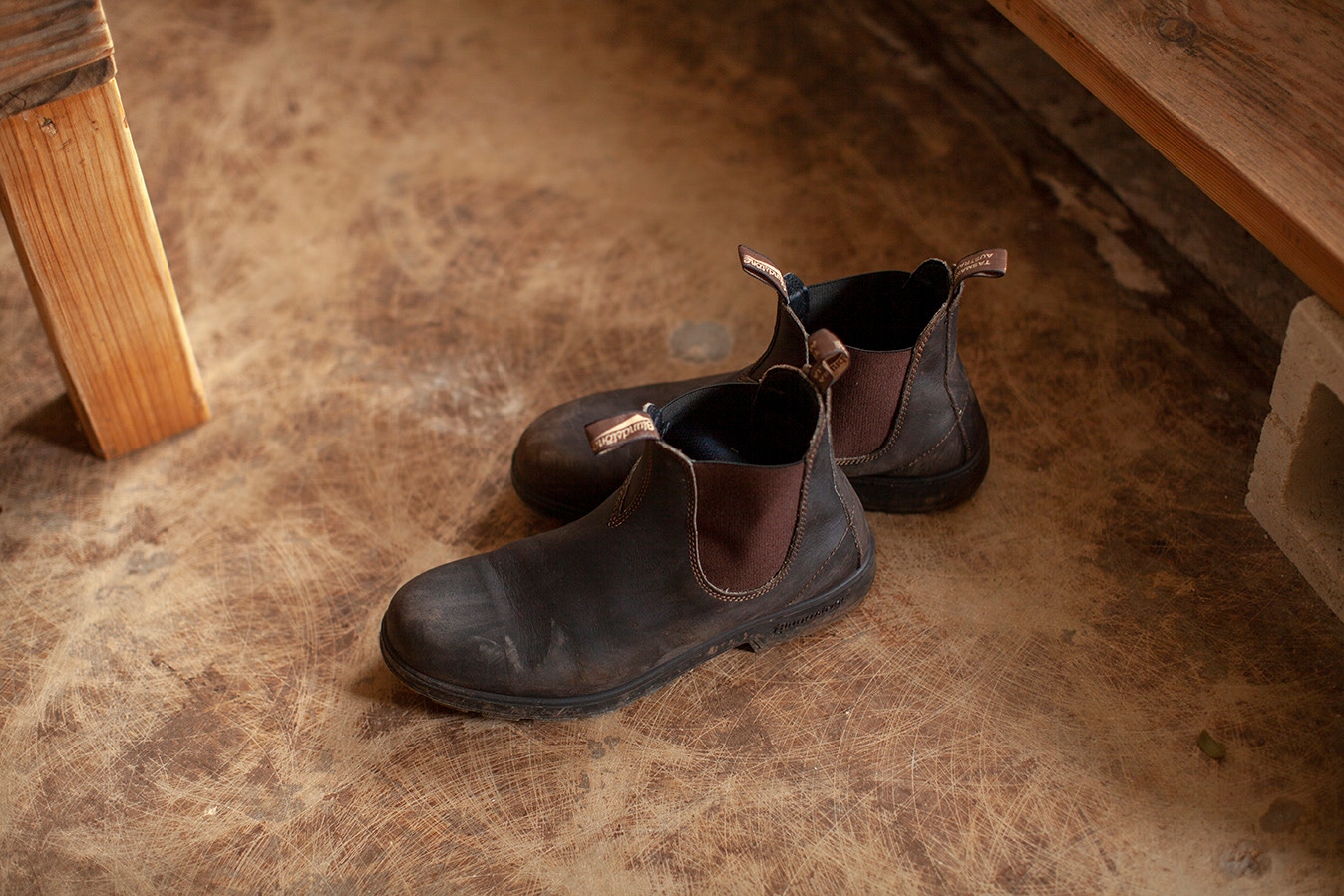 Original 500 Chelsea Boots
The Original 500 Chelsea series is a universal boot that straddles dusty terrains and concrete jungles with ease. It pairs well with jeans and work shorts as it does with skirts and pants. Crafted from premium leather, it looks great, wears better and goes everywhere life takes you.