---
BASILE STUDIO is a full service design, build and fabrication studio specializing in the creation of innovative, functional and distinctly relevant structures, environments and objects. The 12,000 square foot, single-site operation affords its diverse and talented team of designers, engineers, builders and artisans the ability to support the needs and vision of our clients collaboratively, merging them with a skilled and instinctive sense of the project environment, and providing a highly customized and sophisticated solution, down to the details.
---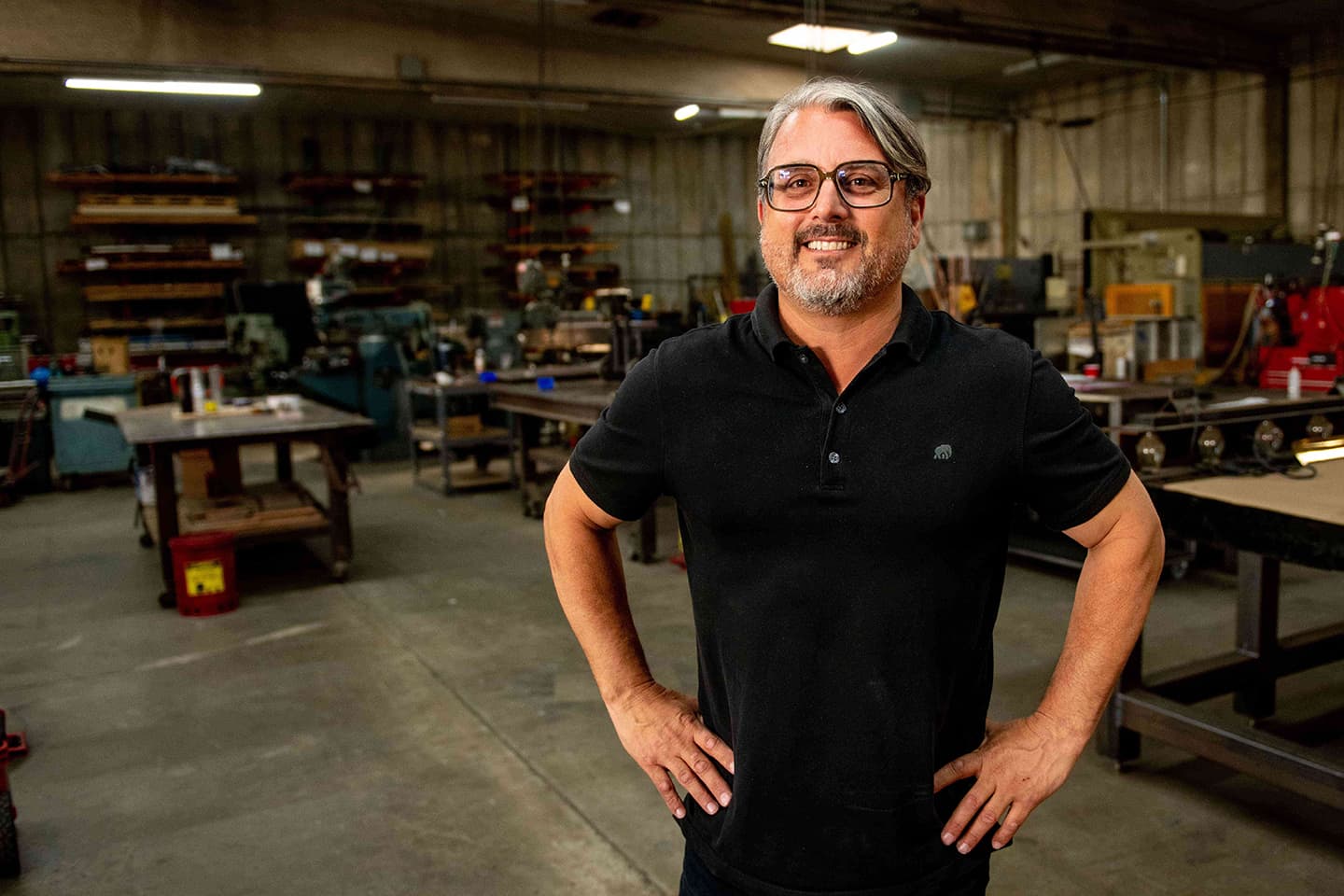 When studying architecture in school, Paul Basile pursued a forward-thinking concentration in "Digital Architecture and Fabrication" and wrote a thesis on interactive architecture. When he started working, he realized that most designers today aren't thinking about the future or how to enhance the way people experience spaces. That is, until BASILE STUDIO was founded.
The projects that followed allowed Basile to further explore his passion for digital architecture. "I feel very fortunate to work somewhere that fosters unrestricted creative thinking and playfulness, as often these approaches can be dismissed when architects and designers graduate and enter the "real-world" where corporate restrictions limit this type of thinking."
---
"What's really unique about what we do is the fact that we design and we build 90% of what you see in our project."
- Paul Basile, Founder of BASILE STUDIO
---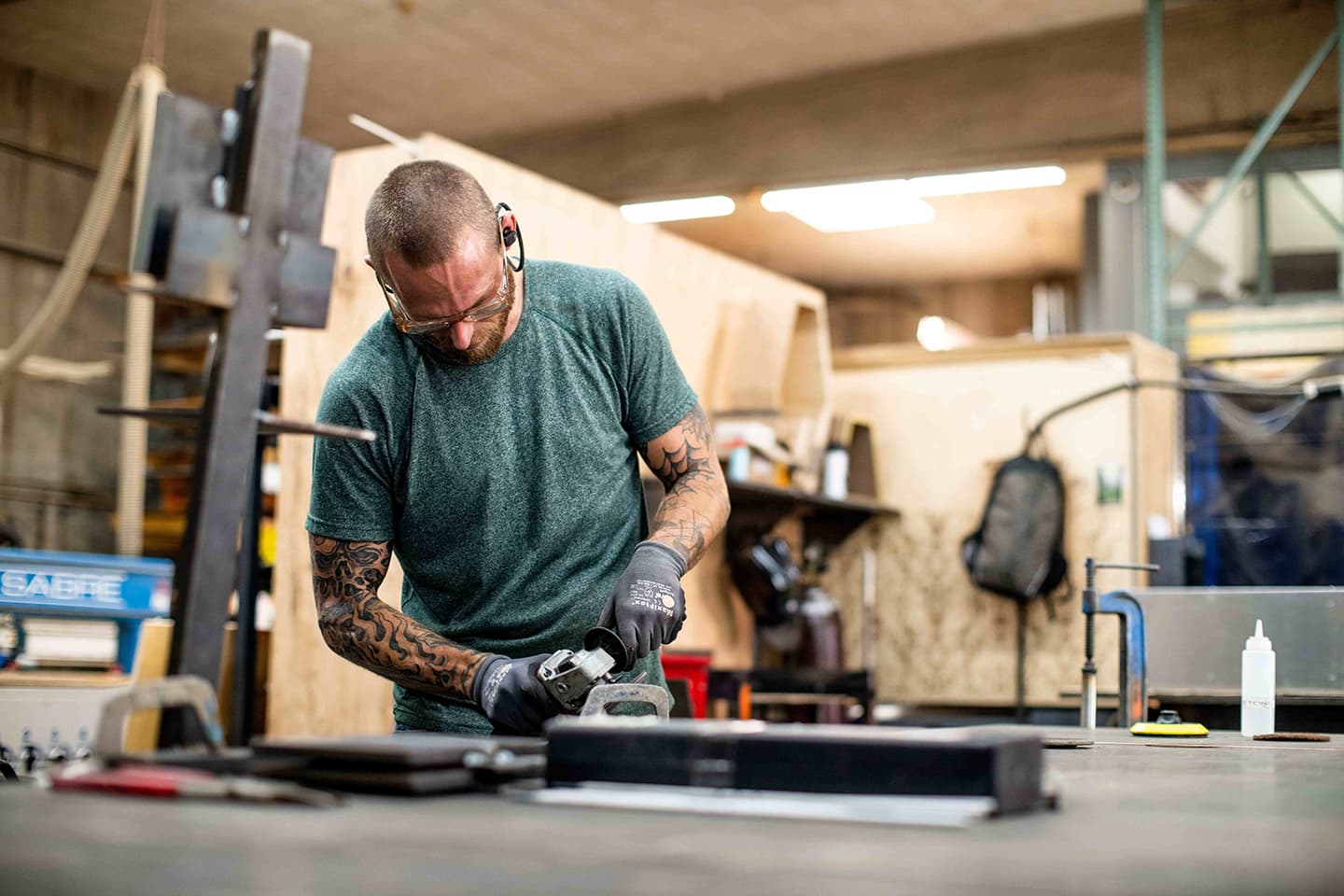 ---
"Working at BASILE STUDIO is a nice way to be creative both as a fabricator and obviously our designs are really creative."
- Fabricator, Ryan Wardwell
---
---
"We try to only use natural materials and we try to use those for whatever we're needing or lacking."
- Paul Basile, Founder of BASILE STUDIO
---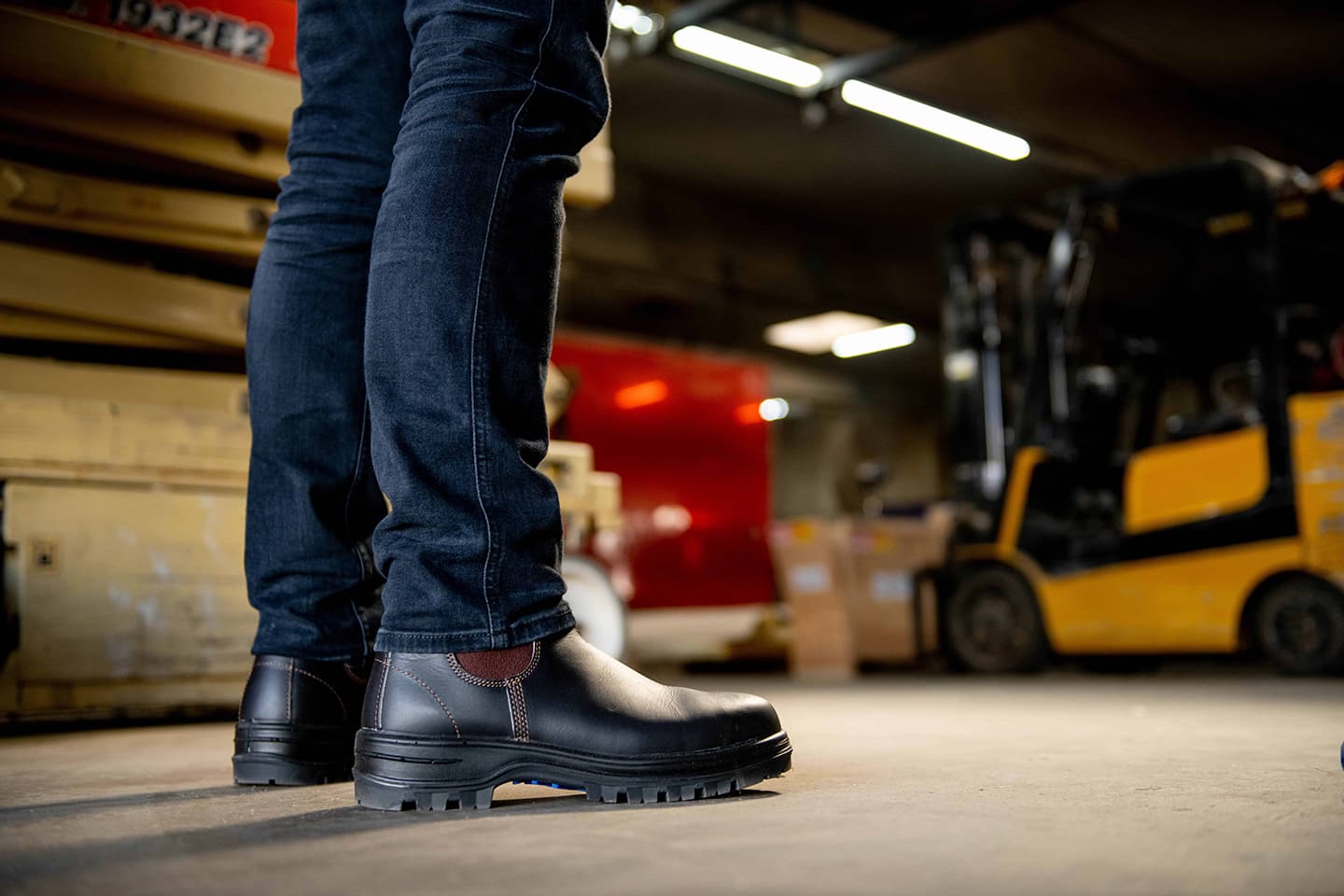 Follow us on our social channels to learn more about the amazing people that wear our boots.