Dan and Grace Malloy run a small farm in Ojai, California. Between raising goats, chickens and growing their own fruit and vegetables, they open their farm to nearby schools as part of their education program designed to empower kids to be more connected to their food source.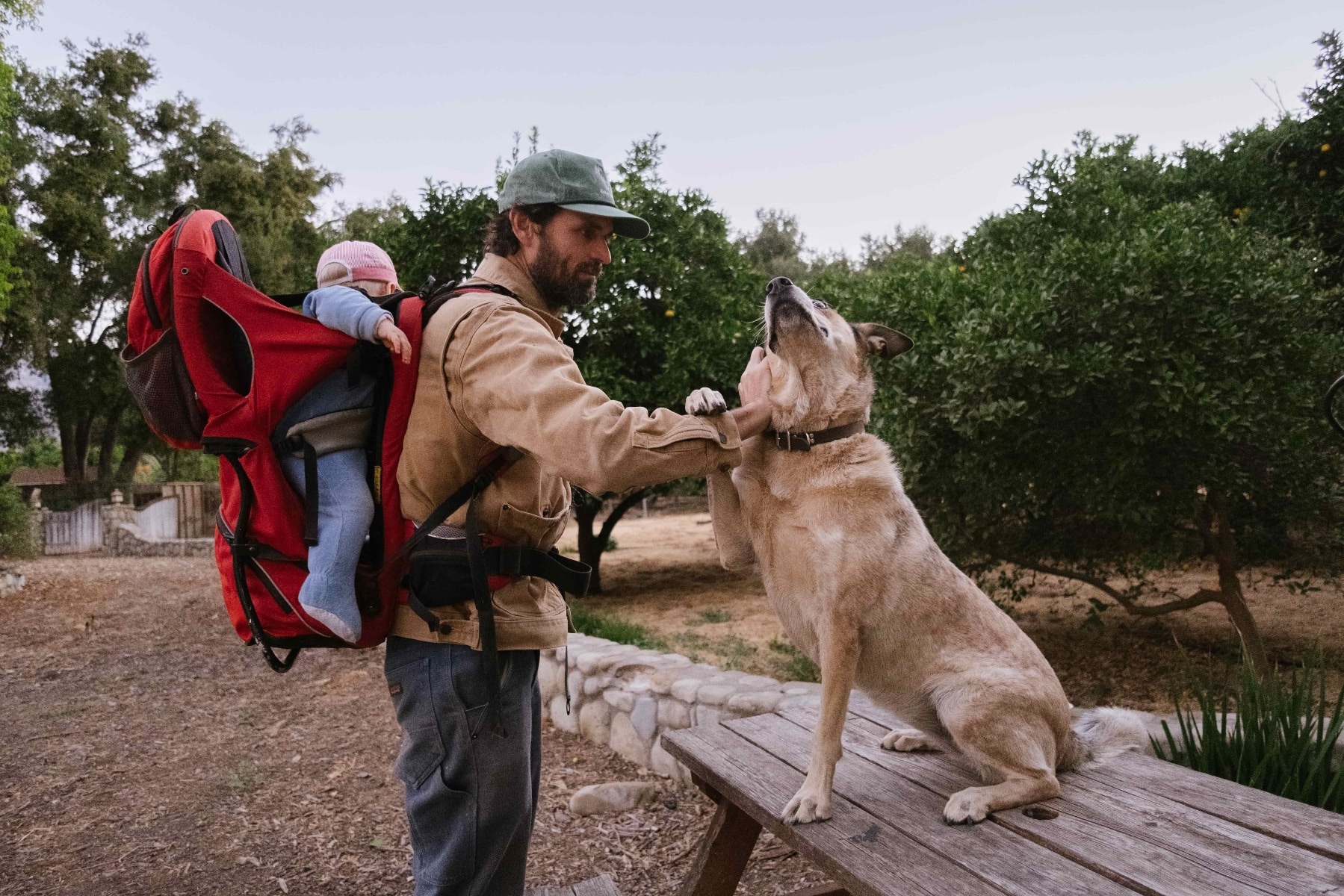 "I didn't grow up thinking too much about where the food I was eating, or the products that I was wearing, came from. It's been a long process of realizing there's an impact on everything we do, on everything we eat."
"'Slow is fast' has kind of become a mantra for me. I definitely was on the road non-stop for 15 years and this is a drastically different way of living. It's kind of an attempt at slowing down a little bit. I know that all the best work gets done that way."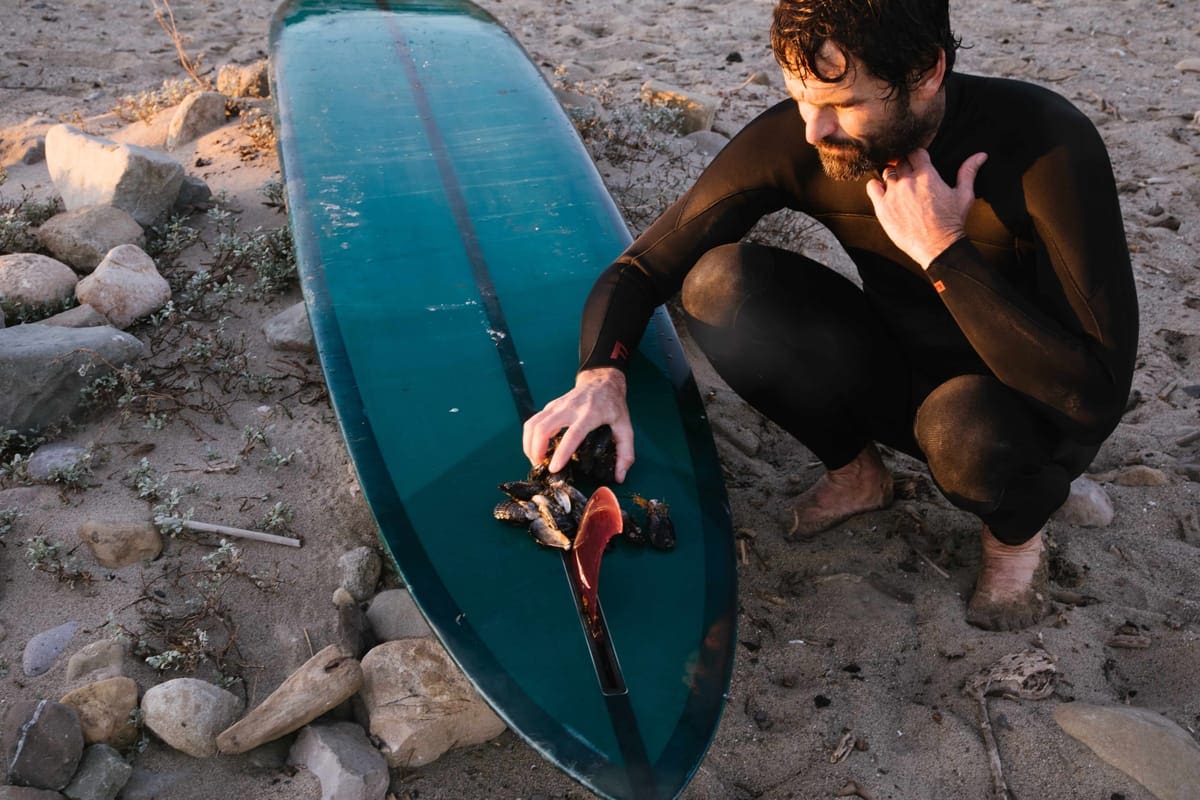 "20 miles down the road you come out of the valley and there's this amazing coastline with good surf and plenty of fish. Between the fish, and urchins and kelp, it's been really interesting to me to learn how to catch it, and hunt it and process it myself."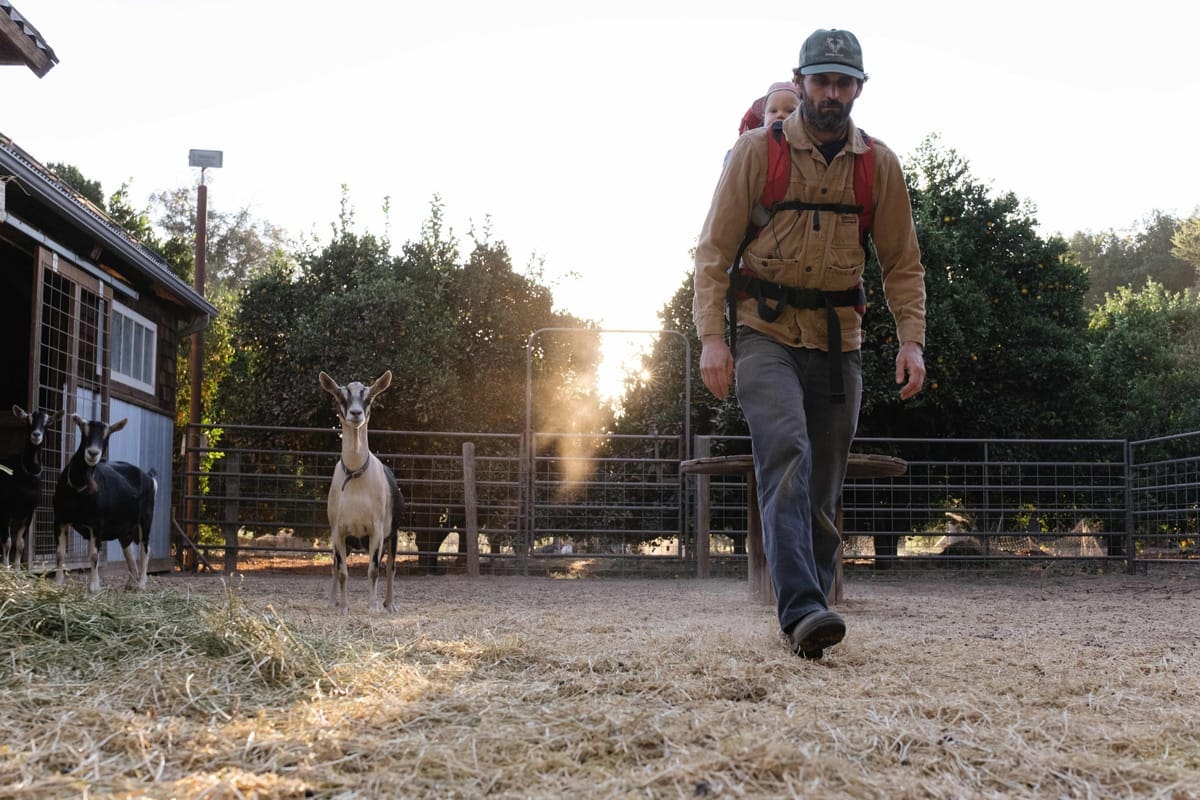 Follow us on our social channels to learn more about the amazing people that wear our boots.