---
"There's something special when you're shooting film. That you're not so much looking behind the screen, but you're kind of 'in the moment' with them. You're kind of removing yourself from the situation and you're kind of documenting the moments. It lends itself very nicely to capturing the true moments."
---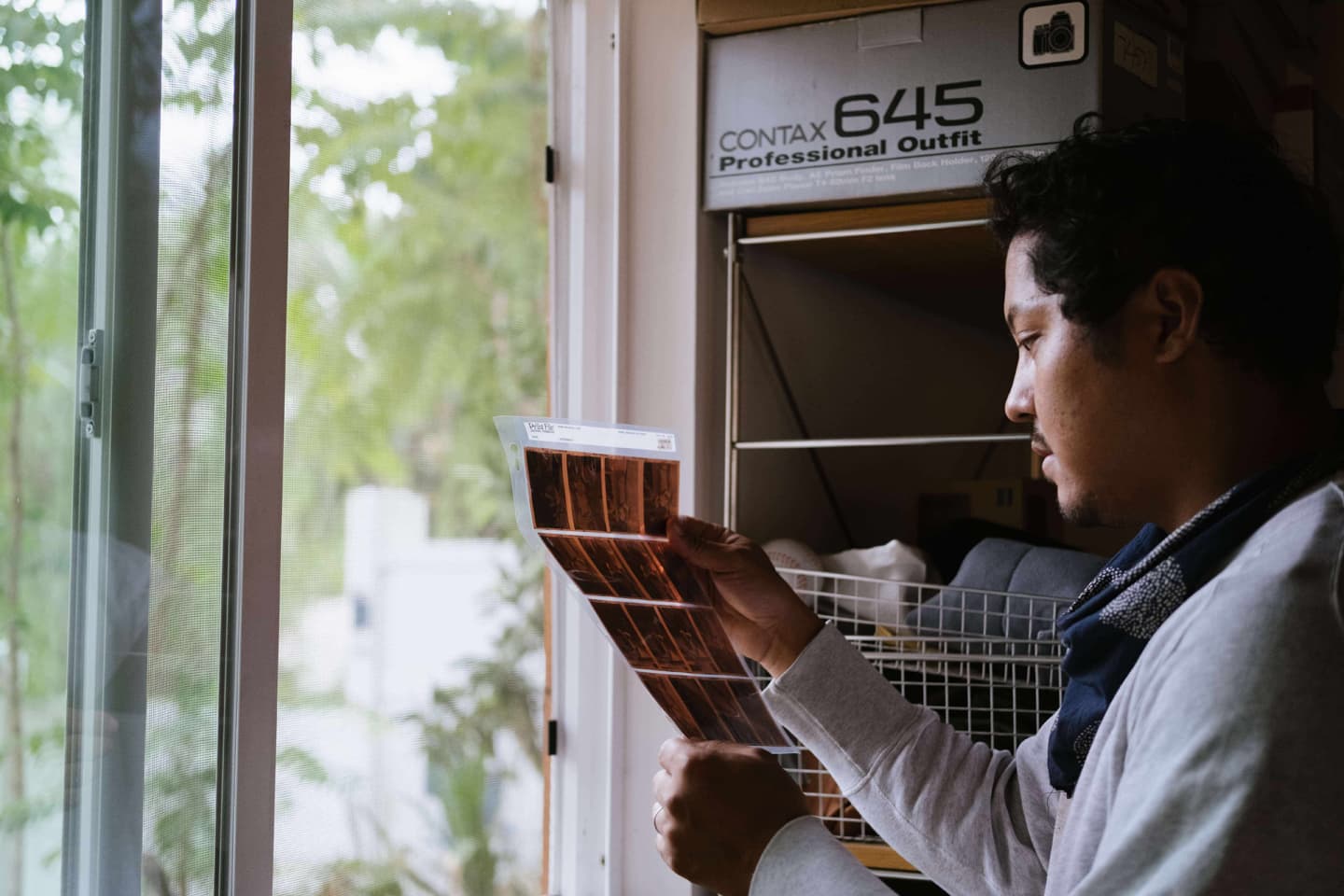 ---
"Having dependable gear is essential because it allows me to just focus on the work. To be able to travel light, to be able to bring on gear that I trust is everything to me"
---
---
"What's beautiful about it is being able to connect people that I've met over the years into one document that I can share with others"
---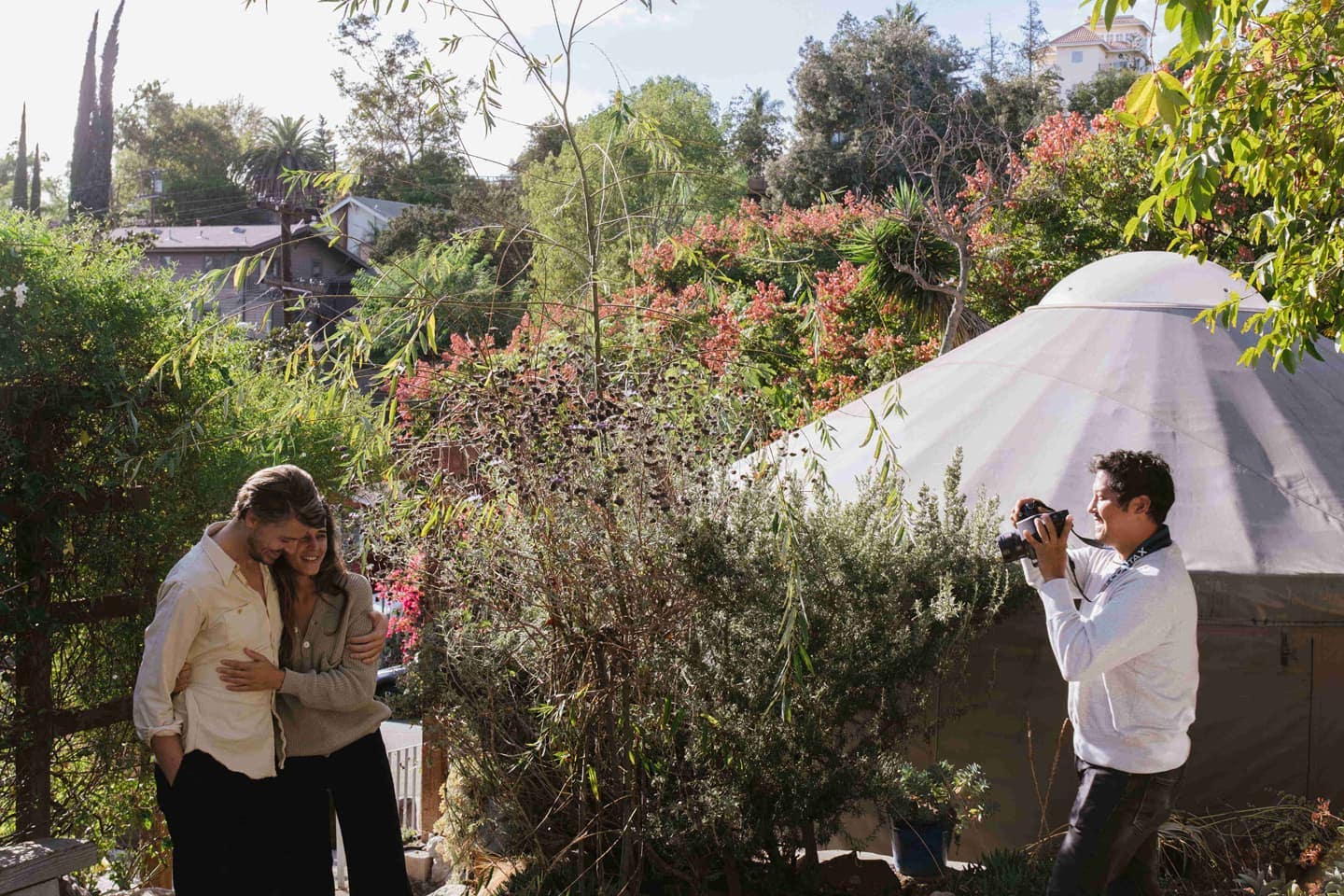 ---
"It's been really fulfilling and it's such an honor to be able to take these portraits and capture these moments that I'm hoping will live quite long and hopefully make a lasting impression on the subject and something they can cherish."
---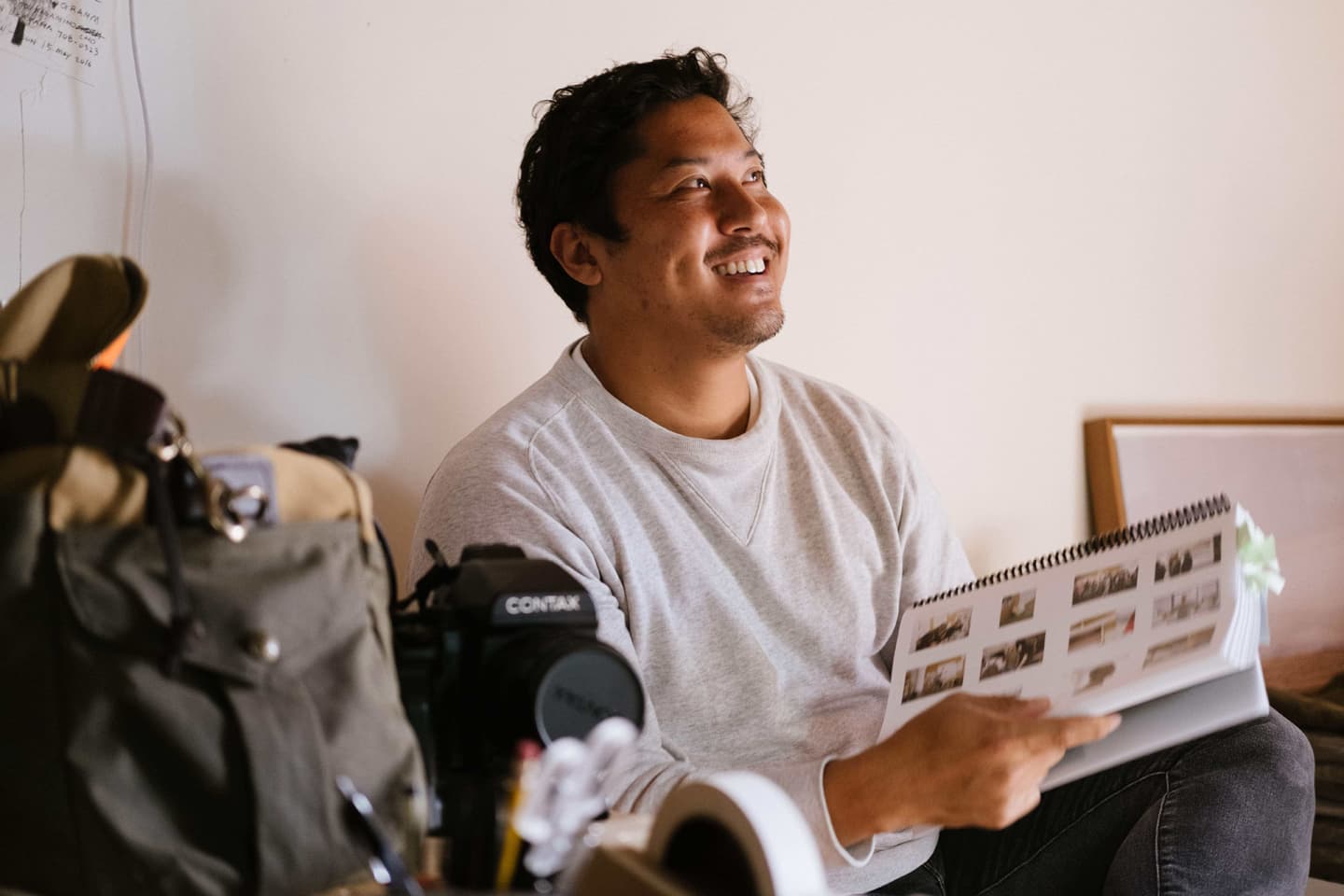 Follow us on our social channels to learn more about the amazing people that wear our boots.