LIMB; Sequatchie Cove Farm
---
Nestled in the shadows of the Cumberland Plateau sits, Sequatchie Cove Farm is about a half hour's drive northwest of Chattanooga, TN. Owned by Jim and Emily Wright, the 300-acre diversified farm (an agricultural approach focused on biodiversity) is tucked between the waters of the Little Sequatchie River and thousands of acres of pristine Tennessee wilderness.
---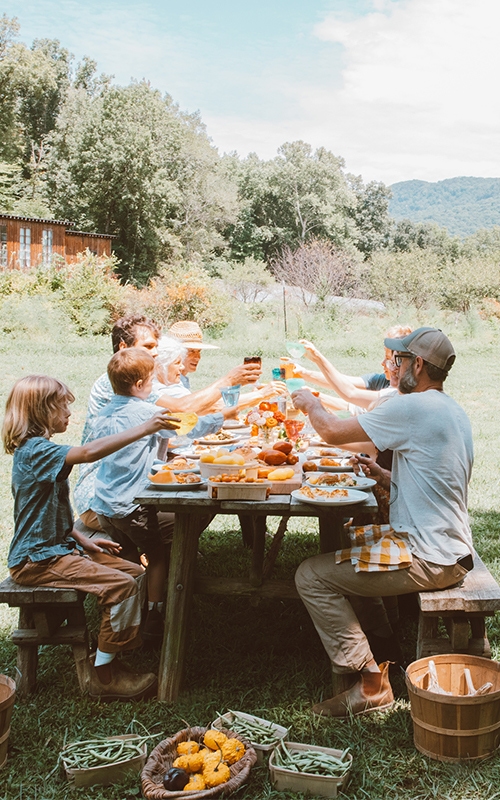 From Pioneers to Providers
"In the early days, we were pioneers in our region of the farm-to-table, pasture-raised meat, and organic/biodynamic vegetable "movement." Now, [there's] a flourishing farmers market and farm-to-table restaurant scene in Chattanooga and the surrounding area."

The Wrights originally purchased the farm over 25 years ago as a retirement project. Later, their daughter Miriam decided to leave her life in the city and move in with them to work the farm — and brought her husband, Bill, and children, Ann and Kelsey, with her. Today, they all share the responsibilities of tending to a piece of land and growing healthy food for their community.

"Our guiding principles are to always care for the land in a way that improves it, meaning adding fertility and biodiversity to the soil, protecting the water (we have several springs and a spring-fed river that flows through the farm), and protecting the natural beauty that drew us [here] in the first place. The end result of this is [the ability to feed] our families and our community with the purest, most nutrient-dense foods possible — and that is what keeps us keeping on!"


A Model of Excellence
Sequatchie Cove Farm is known within the farming community as a model of excellence. They set an example for others to learn from, in terms of not only land management and livestock rearing, but direct marketing and community building, too. Their hope is that, collectively, they can lead by example, building a healthier, happier world for all humans, plants, and animals to thrive in.


Looking Ahead
"[We're] excited about our work with the local chapter of the National Young Farmers Coalition...we're working hard to build a support network for young farmers and build a strong and thriving agrarian community in our region!"

"Every day [we look forward] to continuing the legacy of tending the land and watching our farm teeming with more and more life and biodiversity. [We] also love interacting with customers and restaurants that want to learn more about farming. If it weren't for our amazing community, we wouldn't be able to keep doing this, and it's exciting to see [it] grow stronger each year."

"We're also hosting more farming classes and workshops; our cheeses at Sequatchie Cove Creamery are celebrated from coast-to-coast…Really, though, we just want to keep on doing the work we love. It's always changing and evolving, but it always includes community, family, friends, tending the land, and growing amazing food!"
---
"Blundstones have been so awesome for our family because of our extremely active and hard-working lifestyle we are always getting dirty, walking through wet grass and of course going inside and outside frequently which means lots of boots on and off"
---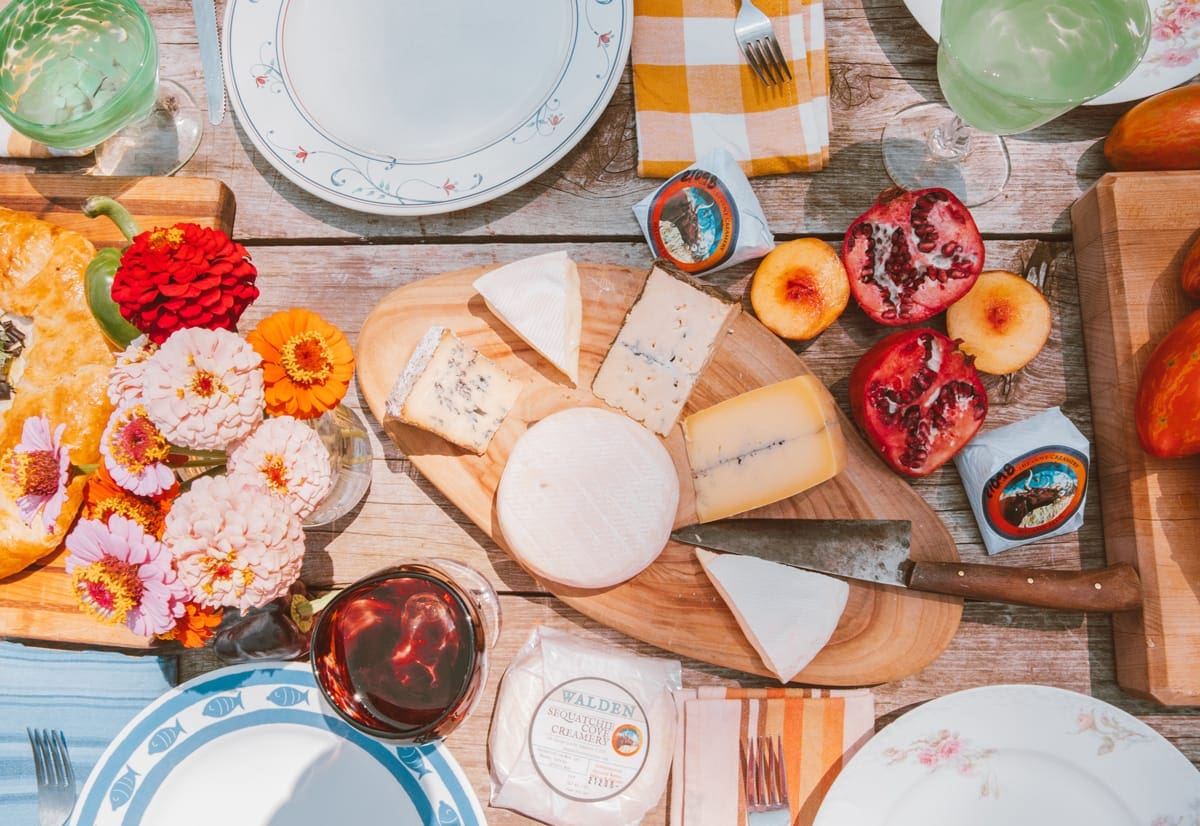 Follow us @BlundstoneUSA to learn more about the amazing people that wear our boots, and tag your own stories with #LiveInMyBlundstones.