---
In the winter of 2008, Corinne Prevot picked up some patterned stretch fabrics at the May Store in Lyndonville, Vermont and made hats for her cross-country ski teammates and friends at Burke Mountain Academy. Soon the demand for her colorful hats grew, as did the variety of prints. As the buzz snowballed beyond the New England ski community, new products joined the line to keep everyone warm and colorful.
---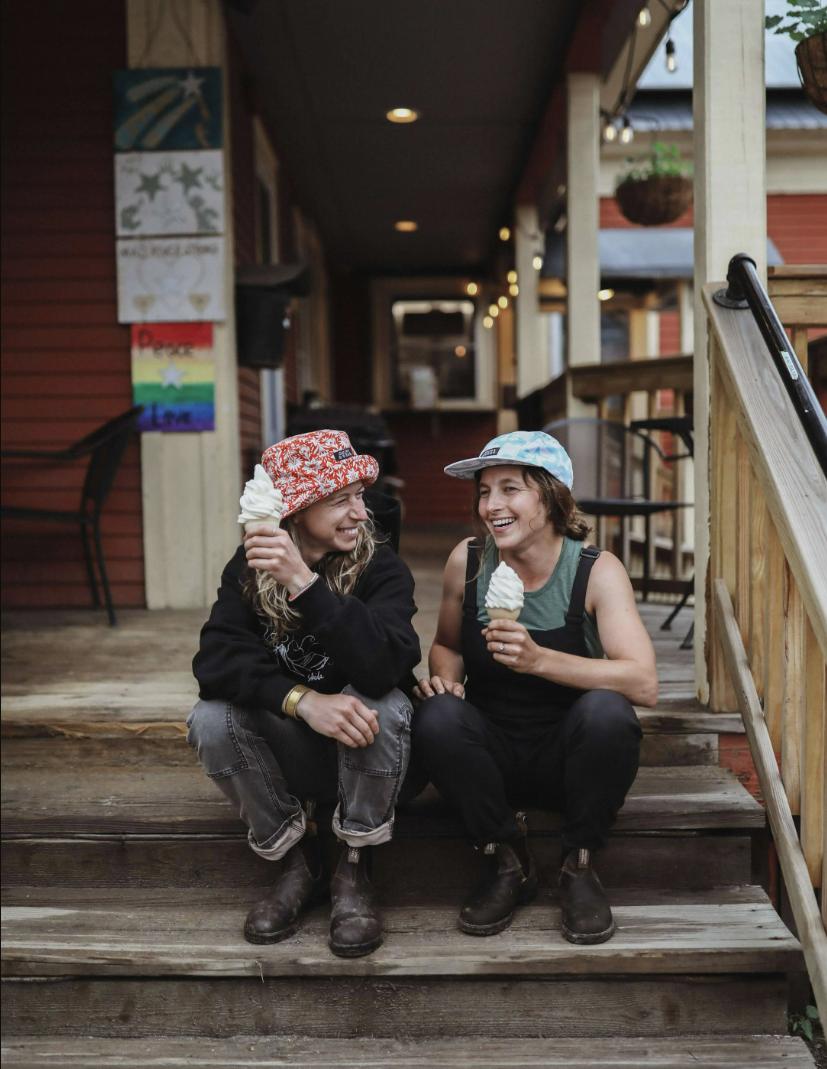 Commitment to Exploration
"In the summertime, Vermont's forests transform into this lush jungle oasis. In Vermont, there is an awesome range of activities with so many ways to spend time in the forest with our friends.
Mountain biking is something I tried as a young teen living in East Burke, Vermont. Over the years, just as the sport has evolved, so has my own relationship with it. The constant, though, is how much I crave the sensation of progression and learning. And all the while, building fitness and getting good exercise.
With the mainstream appeal in mountain biking, there's been an influx of new trails being built and equipment getting more advance. I think that's a really cool outcome of the increased popularity of mountain biking. More participation means more users, more demand for equipment, and more fundraising dollars going toward trail projects.
In Vermont, land ownership is primarily private or state forest, which presents a few different styles of accessibility and usership across the many trail networks around the state. We are so lucky to live here and have access to so much variety in terrain and experiences while biking."
Creativity through Sustainability
Skida strategizes how to best use every single bit of fabric they cut, allowing them to provide an ever-changing collection of fun, fresh prints, knowing that less than 1% of their fabric is wasted in the production process.
They strive to use recycled materials whenever possible - the fleece-lined Alpine styles use microfleece made from 87% recycled materials.
As Skida products ship around the world, they've ensured that all of their packaging materials are PVC-free. They also recycle their boxes and poly-bags throughout the supply chain.
A Model of Excellence
Eleven years later, Skida is still committed to local production, limited edition products, and a fresh perspective.
As a company, they are creating and revising their diversity pledge to hold them accountable to the action required to be more inclusive and actively anti-racist in their local and national community.
---
"Skida's mission is to bring people together, encourage play, generate smiles, and make a better place."
---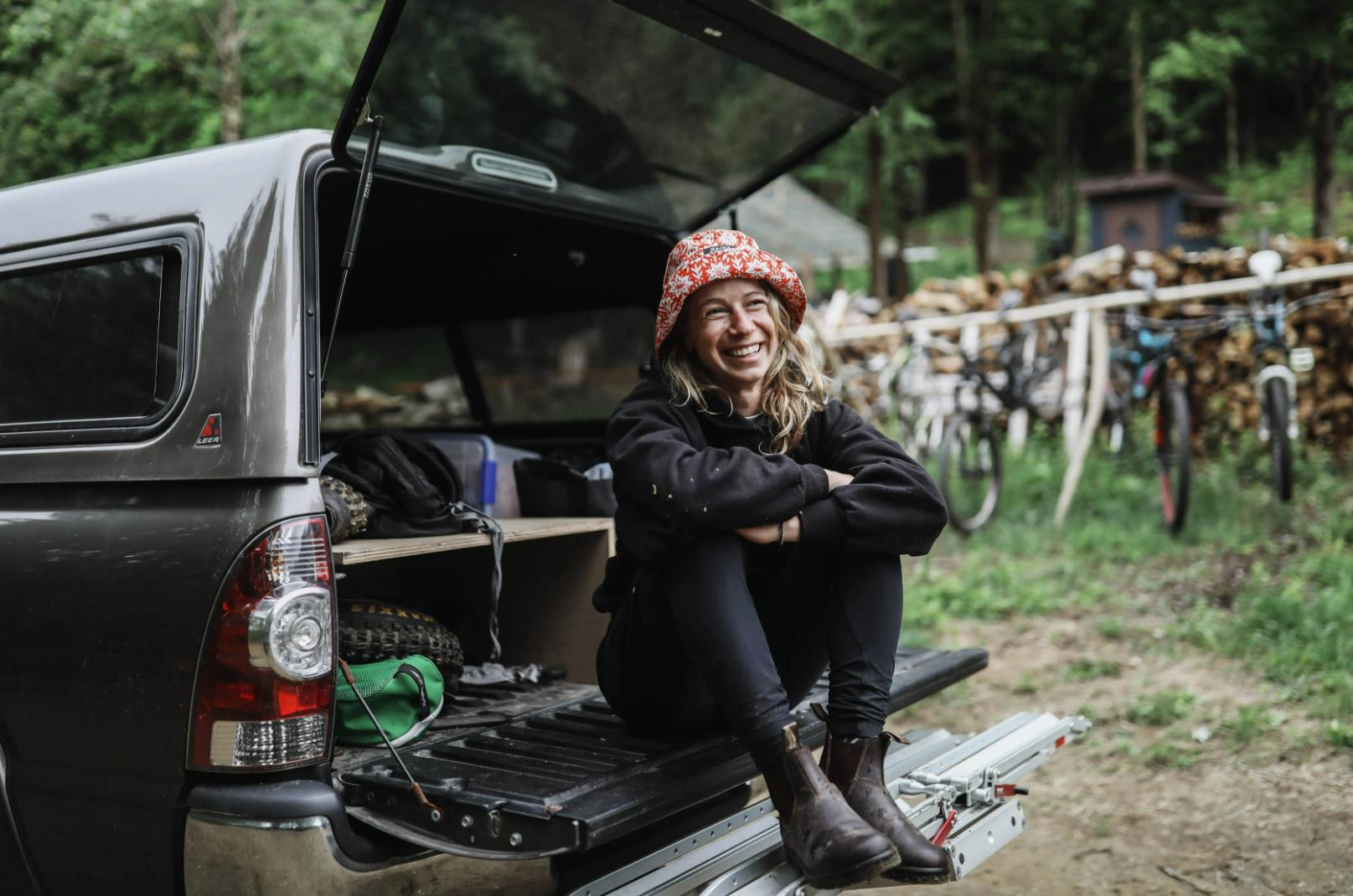 Follow us @BlundstoneUSA to learn more about the amazing people that wear our boots, and tag your own stories with #LiveInMyBlundstones.